This new feature for your Android mobile is not new and Google has been working on it for a long time. Now it has just been announced, along with other novelties such as the "Partnership Program for Games". Very soon it will arrive in the final version after this period when it has been in beta on Android 12.
Play while downloading on Android
As we mentioned, in the Android 12 beta the big G tested this feature called "Play while you download" which allows a user to start a game without having to wait for the full download to complete. And there are more and more games that exceed 1 GB storage to extend download and installation time.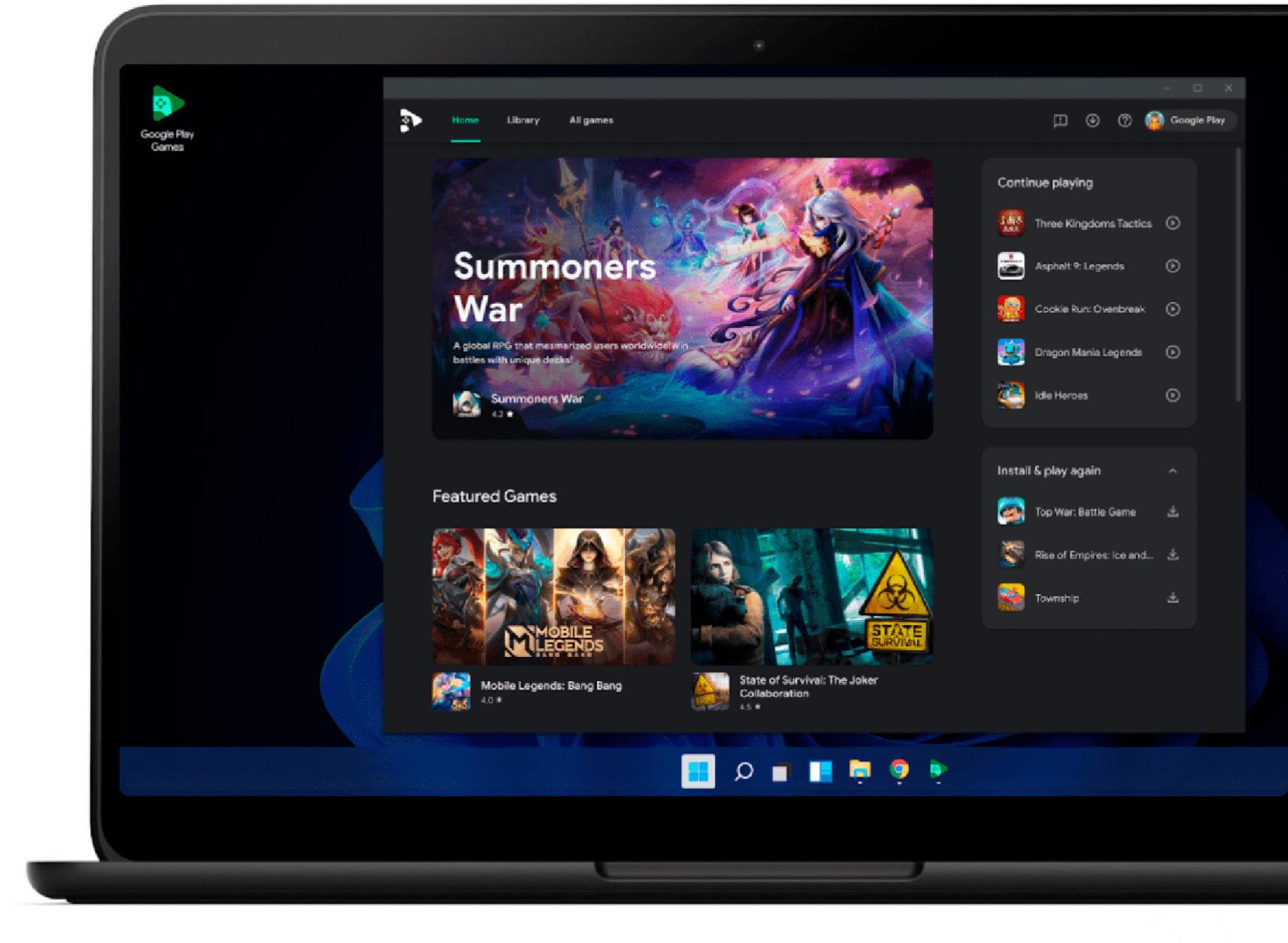 This new feature put a button to start the game while you see how it downloads, and so you can enjoy a moment of entertainment that is not tarnished by the download speed of your connection.
In fact, the capital G was analysis of file system access patterns in those first moments of starting a game to identify which assets to optimize and prioritize.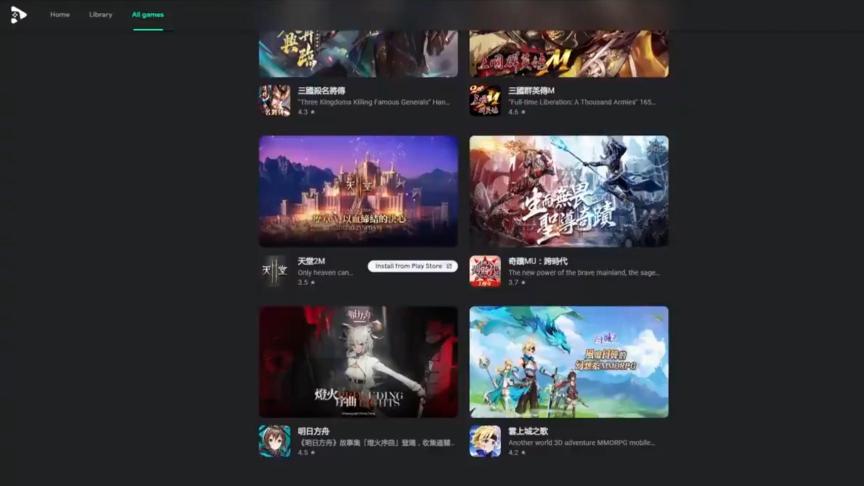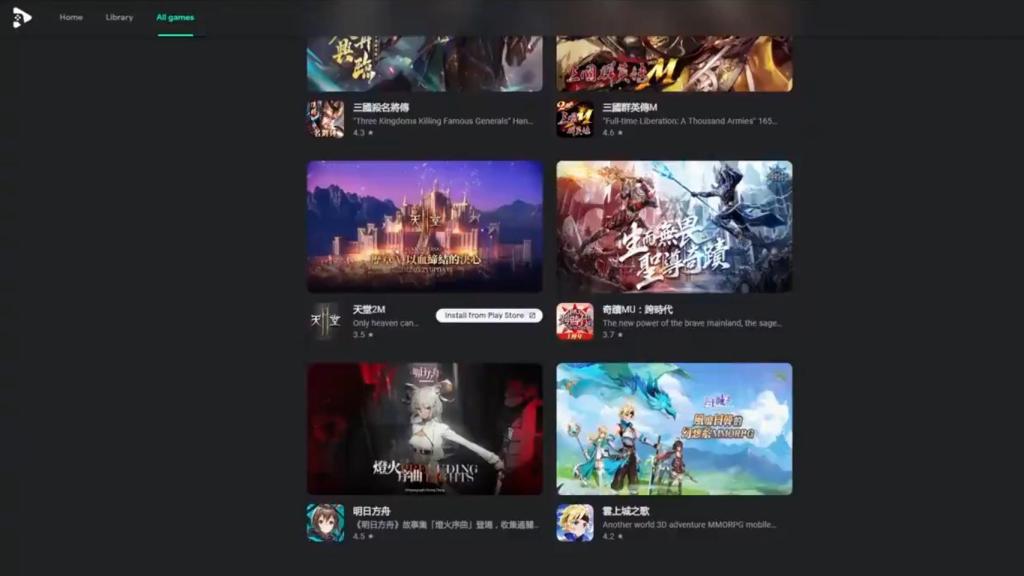 Th is novelty is already available for game developers
for Android from this link and Google itself has mentioned that very soon it will reach all mobile phones with Android 12.
With regard to this program aimed at game developers, the objective is to give support and encourage with backgrounds studios that exceed $5 million per year in player spend. A series of benefits to encourage the publication of more games on Google Play.
Now you have to see when will this ability come to be able to play a game while the rest is downloaded in the background.
You may be interested
Follow the topics that interest you