Google has its own app Art and Culture, And in this, the company long ago launched a feature that turned your selfies into works of art, and now the company is doing the same with your pet portraits.
The company has a large number of ongoing projects, And this has been the case for a long time thanks to the diversifying ambition of the firm, which likes to enter several fields at the same time.
Animal Portraits mode is coming to Google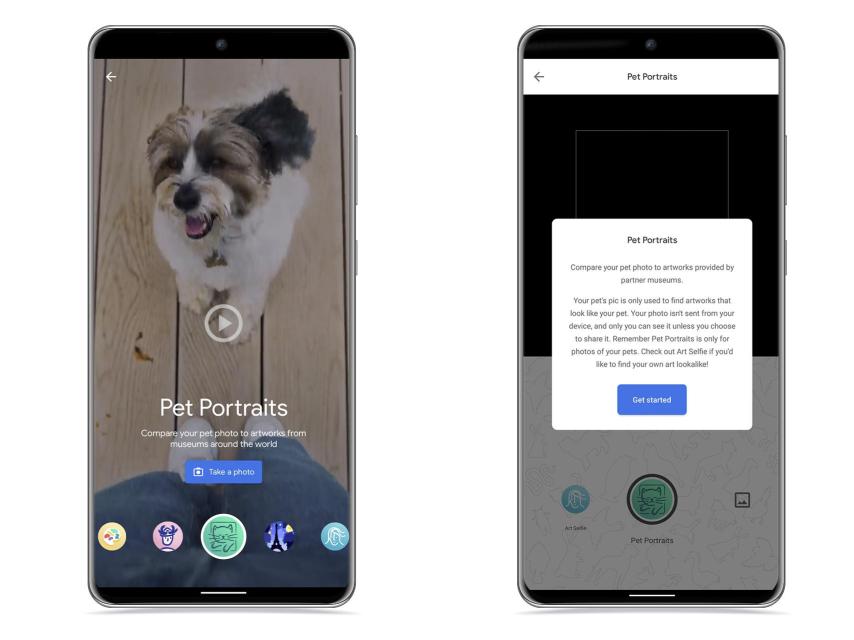 This is a feature available in the company's application, and which uses the computer vision technology for compare the photo of your pet you upload with 1,000 pieces of art to determine which one it most closely resembles.
This is available in the Google Arts & Culture version 9.0.27, according to 9to5Google and is not available on iOS at the moment. The app will search among works of art with foxes, sheep and all kinds of four-legged creatures.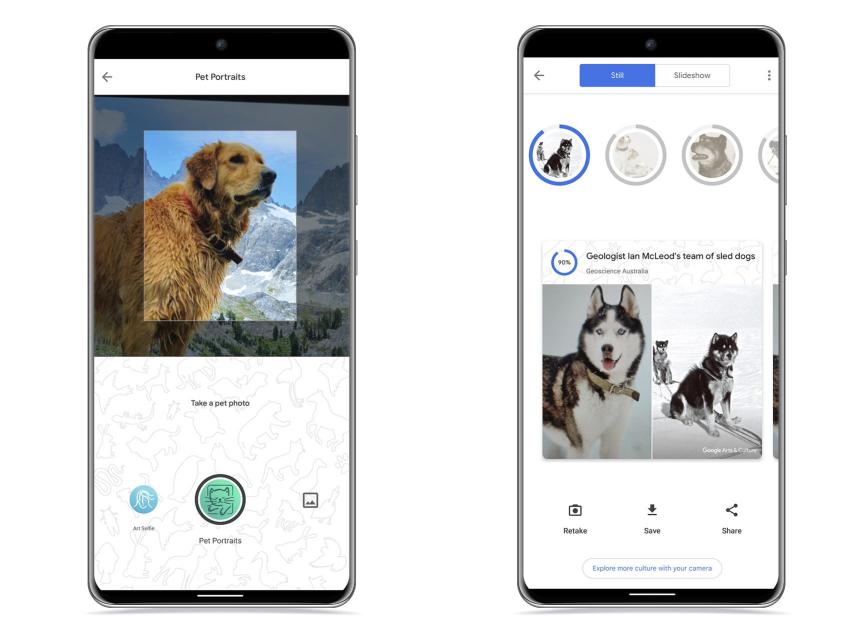 To access this mode, just press the camera button in the center

from the bottom menu bar, and joins other app features that use the camera, such as augmented reality functions.

When taking a photo, the application will warn you that your photo will not be sent, in addition to reminding you that this function is reserved for pets, and that if you want to use your images, you can use Art Selfie option.

You can download this app from the Google store.
it may interest you
Follow the topics that interest you
.