OPPO you would be willing to upgrade some of your models with RAM +, which will allow you to expand your RAM by borrowing a few GB of internal storage space.
This technology to increase the amount of RAM that can be used in an OPPO mobile will reach its high end as it is the Reno 5, although currently only in some areas.
Increase RAM in the Reno 5
It was with the launch of OriginOS at the end of last year by OPPO that we learned something about this technology. Indeed, the RAM extension is present in the I live X60 Pro yesterday we highlighted the excellent work done with its gimbal.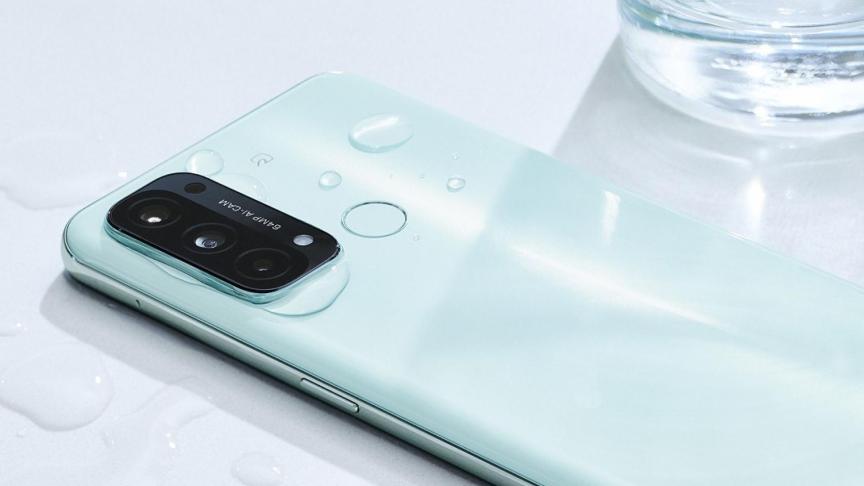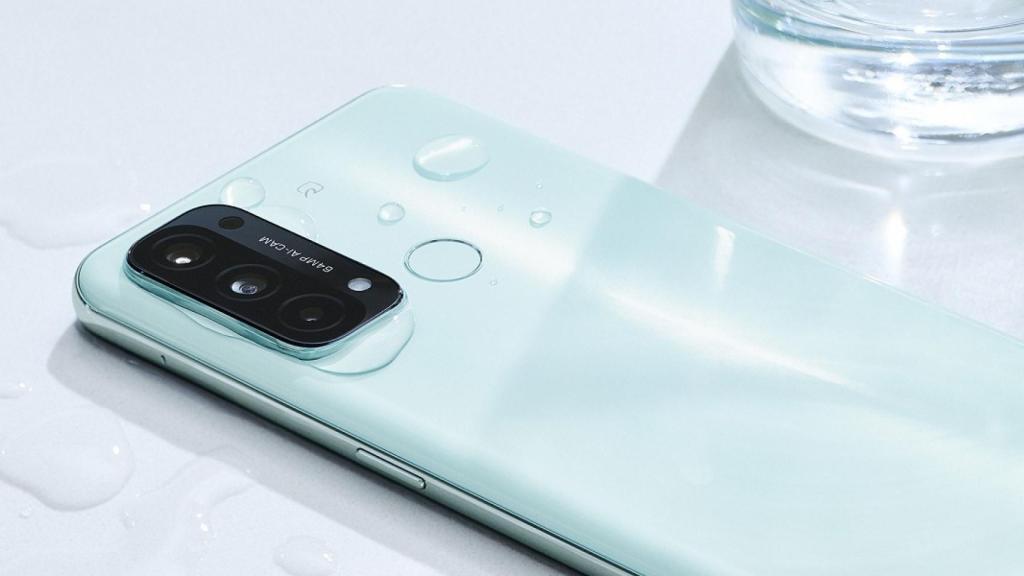 In this same mobile, the model with 8 GB of RAM memory can reach the 11 GB with this technology, and that of 12 GB would reach 15 GB.
In many times when we can start applications and games that use their resources, like the great Genshin Impact which demands its own, those extra GBs will surely come in handy.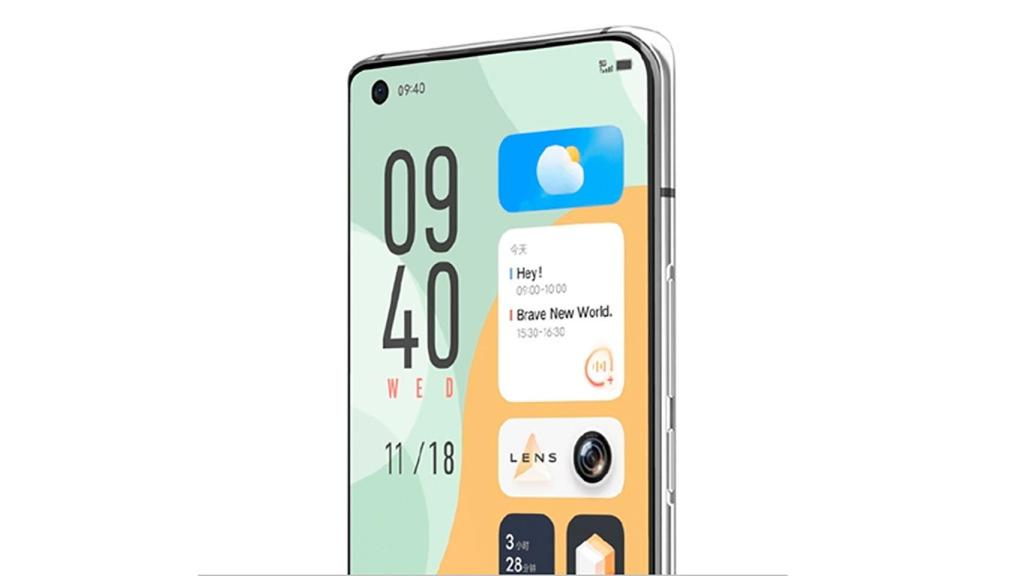 OPPO intends that some of its mobiles can add up to 7 GB of RAM. With a few simple changes in the settings after updating your phones, you can configure between three levels to select how much RAM to expand.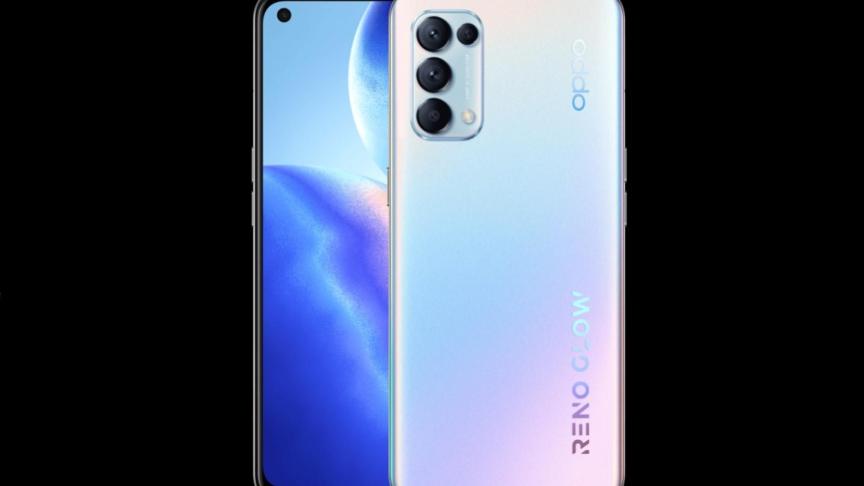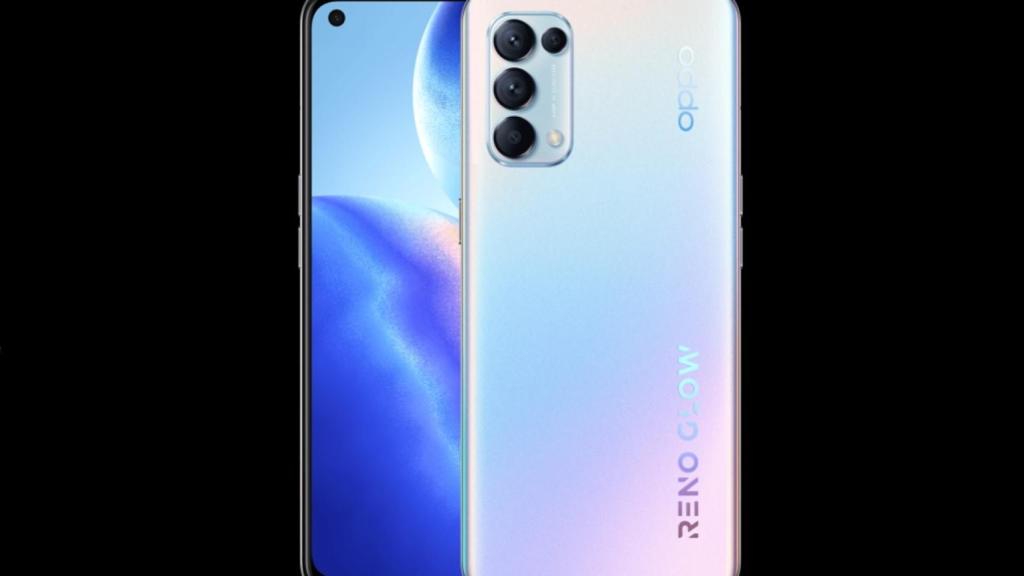 RAM + what it does is borrow a few GB of internal storage and allocate it to RAM. A technology similar to the virtual memory that we have in Windows PCs so that the system uses it when it runs out of physical memory.
RAM + technology will be available in Reno 5, OPPO A94 and OPPO A74 from now on. As we mentioned, it will only be available in the Middle East and Africa for the time being without knowing if it will expand to the rest of the regions.
.