The ZTE Axon 30 Ultra is the brand's latest mobile to arrive in Europe, a comeback as we saw in its analysis. Before this model, the brand left us the Axon 20 5G, the first with an under-screen camera. His successor, the ZTE Axon 30 5G, will arrive this month.
A few days ago it was confirmed that This month, the ZTE Axon 30 5G will be formalized
, a mobile which will again have a camera under the screen. The brand has already shared the first photo showing this device and the absence of a perforation or notch on its screen.
This is the ZTE Axon 30 5G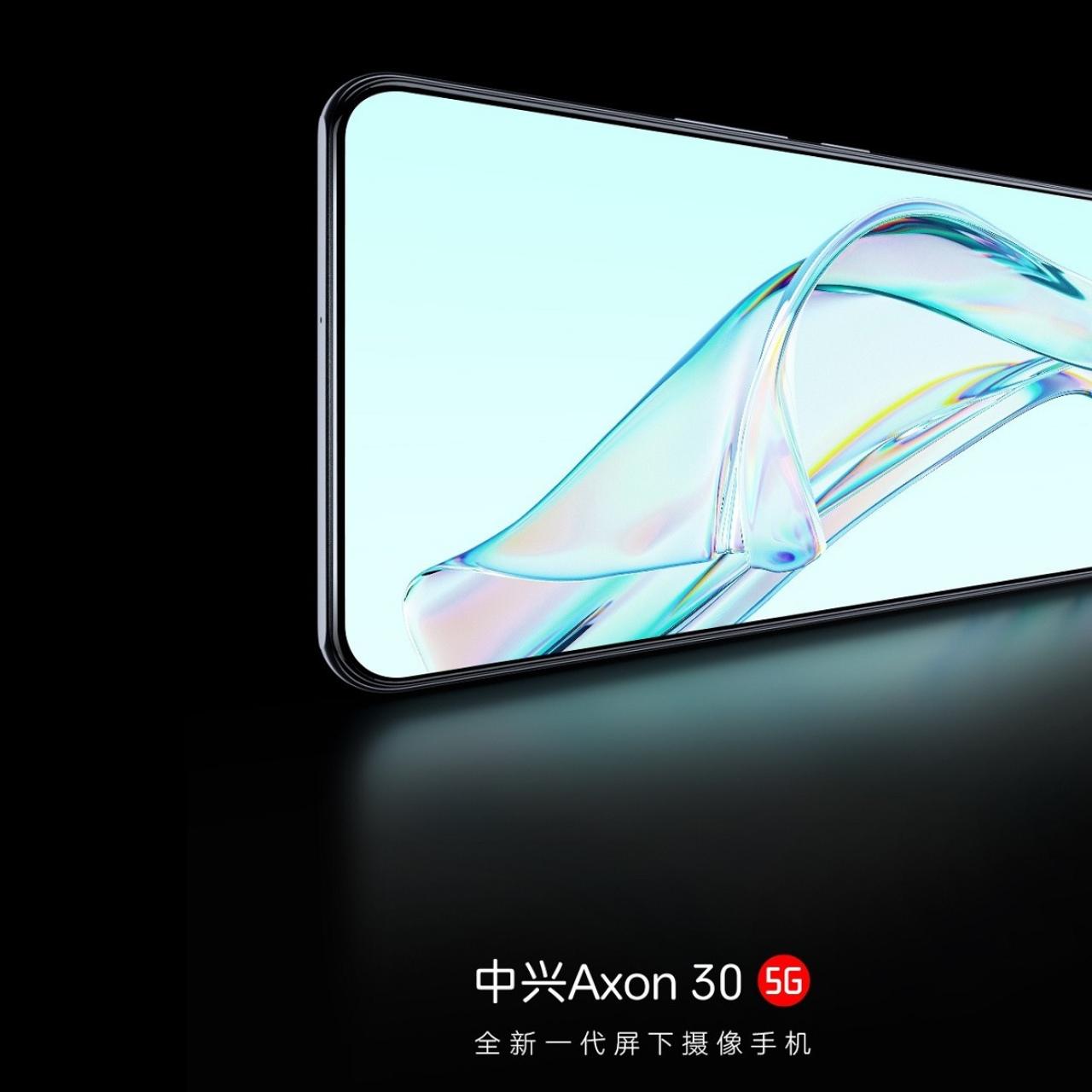 This photo serves to confirm that the phone will be called ZTE Axon 30 5G, something that until now had been commented on, but the brand had not confirmed. For the moment, there is no presentation date, although it should be before the end of the month (some media mention July 22).
Like its predecessor, this model will have an under-screen camera. The brand has made a series of improvements, since have doubled pixel density the area where the camera is located, so that it is more difficult to see through the screen.
In the previous model, you could see the camera from certain angles, which we are trying to avoid in this ZTE Axon 30 5G. It's because of it ZTE increases density to 400 dpi, twice the axtual model. In addition, this new screen would have a refresh rate of 120 Hz, for a good gaming experience.
We shouldn't have to wait too long until this ZTE Axon 30 5G is officially presented, if rumors are taken into account. Although so far ZTE has not confirmed any date on the presentation of the phone. We may know more in a few days.
.