Last chance
iPhone SE 2 is probably the last iPhone with a Home button and Touch ID. The advantages offered by the iconic buttons have been forgotten in front of Face ID. We will remind you.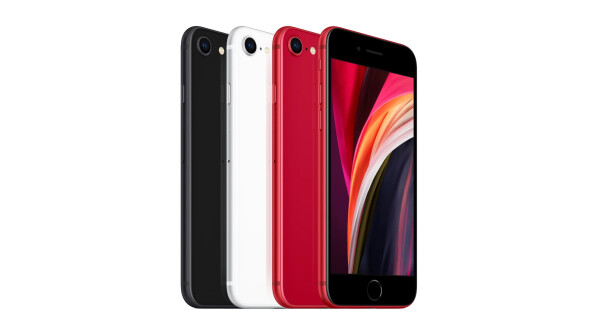 table of Contents
Apple finally launched the second generation iPhone SE. If you have n't seen it yet-here, we detail the iPhone SE 2. Although we know that many of you want to use a compact iPhone with a 4-inch display, the new model proudly displays the function of the old model: the "Home" button.
Apple iPhone SE 2 in the picture
Picture 1/10

Apple iPhone SE 2 provides a 4.7-inch display and physical home button.
[Source: Apple]
When we claimed that the new iPhone SE 2020 was the last iPhone with the same Home button, we went too far. Face ID [the face recognition that Apple introduced in the iPhone X and has been used in every new iPhone since then] works so well that only a few people feel sad about the Home button. But the home button has some obvious advantages, and we want to remind you below. Maybe we can help you decide which iPhone to buy next?
The home button is based on a revolutionary operating concept

When Apple launched the first iPhone, the button below the display was a revolution. Even without Touch ID, he also began the era of touch screens for smartphones. In 2007, most phones were dotted with buttons. Not an iPhone. Even if you use the iPhone SE 2 launched 13 years later, you can benefit from it, because anyone with an iPhone in your hand can immediately use the new iPhone SE 2.
Press instead of wipe

Whether you are delving into iOS or just looking for appointments in the calendar-with the new iPhone SE 2, simply pressing the "Home" button will return you to the start screen. It's hard to be intuitive. Of course-the learning curve of Face ID is not high. Here, you can swipe up the screen to get the same effect. However, many people, especially those who change, must first internalize this gesture. The same is true for calling multitasking views.