Good news for all those who were looking for a game to add to your Steam library, because Rebellion has communicated that from today you can free download the videogame Evil Genius and keep it forever.
By accessing the Valve digital store You will see that it appears that it costs 9.99 euros, but it is not an error. To get hold of it you must create an account in the Rebellion website
and associate it with the account you already have on Steam, which
will provide you with a code
to redeem it in the latter and th us the game becomes yours.
Evil Genius was published in 2004 and is characterized by being a simulator in which our objective will be to dominate the world. With him we can create our top secret base, with daily tasks to fulfill, where we can plan misdeeds or manufacture superweapons with which to carry out our definitive plan that allows us to govern everything.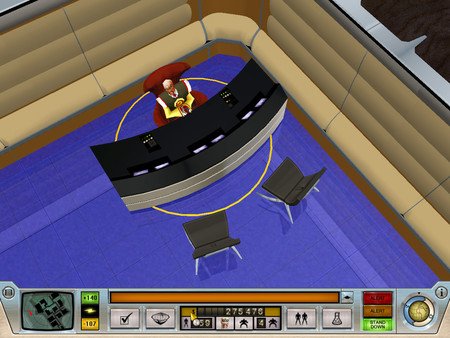 There will be those who try to stop our feet on our objective, so we can recruit henchmen to guard the corridors and eliminate our enemies, in addition to creating artifacts of the most peculiar nature to get rid of government agents. A good way to settle the ground for the launch of Evil Genius 2: World Domination in late 2020.