Zynga develops match 3 games
FarmVille developer Zynga has announced the release of Harry Potter Puzzles and Spells for iOS and Android. This is a famous puzzle game with a match-3 mechanism. But since Candy Crush, AppStores have been overwhelmed by such games.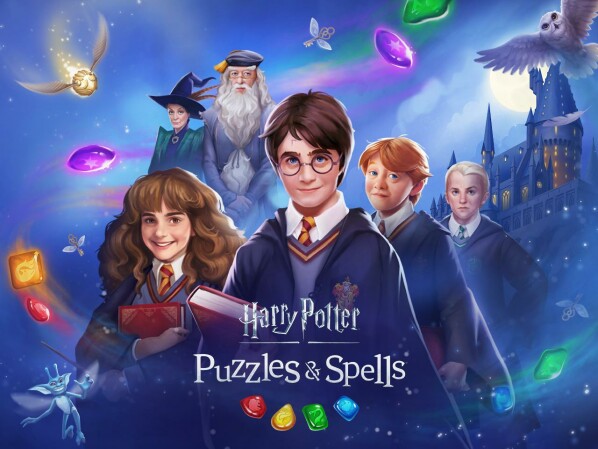 It is unclear to what extent the Harry Potter Puzzles and Spells will reach this level. According to a press release provided by Netzwelt, the game is based on the franchise of Harry Potter's famous book and is interpreted as an RPG. Therefore, you should create your own character, upgrade and experience Hogwarts story. The new game has little in common with the Harry Potter Hogwarts Mystery.
Because you have to use Match 3 mechanics in many mini games to get at least three pieces of the same color in a row on a vertical or diagonal line and trigger a combo. Just like you know from the original Candy Crush. You can also use known spells or meet famous characters from books and movies in the game.
Harry Potter Jigsaw and Spell for iOS and Android is currently being tested in a team in the Philippines. Based on player feedback, puzzle games should appear globally for smartphones and tablets. No exact date yet.