Little joke with Frostpunk. Combining survival with resource management and construction of cities resulted in a formula that won over thousands of players. So, with such a success at hand, this news shouldn't take us by surprise.
11 Bit Studios has just announced the arrival of Frostpunk 2, the sequel to its acclaimed title. Without a release date announced, it will land on PC, both on Steam, Epic Games Store and GOG. The plot will place us 30 years after the original plot.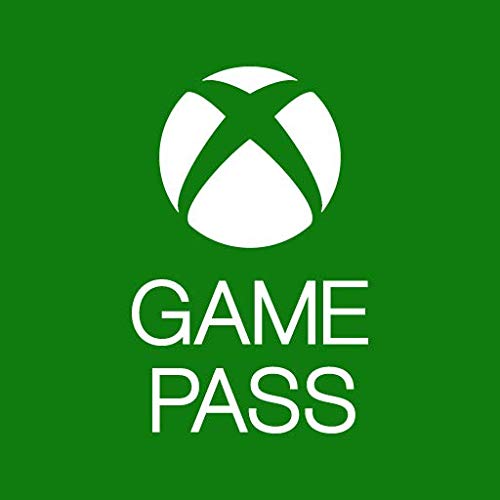 Enjoy over 100 high-quality games, Xbox Live Gold, and an EA Play subscription for one low monthly price. For a limited time, get your first 3 months of Ultimate for 1 euro.
However, things have not gone much better, as the Earth continues to be battered by a merciless climate, in which freezing temperatures and snow are the bread and butter. We will control the leader of a great metropolis, hungry for resources and new energy sources, beyond coal.
For this reason, it will be necessary to conquer the Iceland area and consolidate a strong oil industry
, although it will be necessary to deal with the diverse interests of each one of the factions. Jakub Stokalski, co-director of the play, said that "our ambition is to create more than just a sequel. Players will be able to enjoy a
huge universe of elections
, the freedom to shape society and the city as they wish, and face the consequences. "