Appreciate the artists in the broadcast
The corona virus has largely paralyzed public life. However, you can continue to watch concerts and enjoy music. As part of the Sennheiser series #DontStopTheMusic, DJ Logan D. will be playing for you today in London on March 20th at 8pm. So you are on the air.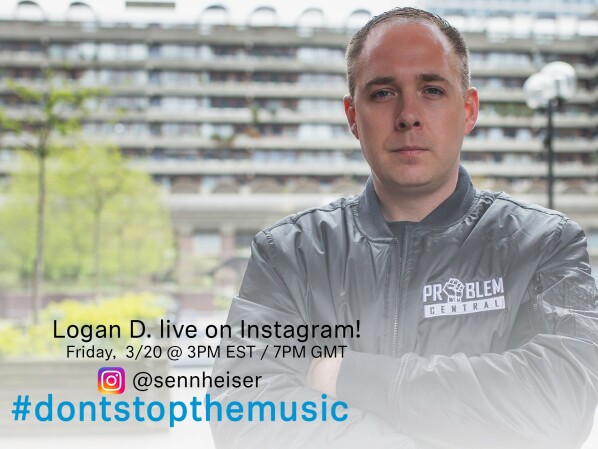 In fact, he will now tour the UK, but Logan D. has to cancel his performance due to the corona virus. Now fans from all over the world can listen to Drum & Bass DJ's voice. Headphone maker Sennheiser has been posting the appearance of DJ on its Instagram account starting at 8pm German time. Logan D. Hangs up in an empty hall.
To live

The show is part of the #DontStopTheMusic concert series, where Sennheiser plans to broadcast more concerts. Mousse T started here. The company will shortly notify other artists that they will appear here.
Article keywords
Entertainment and Covid-19 isolation: How to make the most of the coronavirus crisis