Do developers know when to let go? Obviously not. Crystal Dynamics reveals the future of Marvel's Avengers that is yet to be unveiled.
dead game? No, Square Enix…sorry, Embracer Group hasn't had their last word yet. It was thought that the acquisition of Crystal Dynamics would have accelerated the killing of Marvel's Avengers, and yet…
Mighty Thor is coming later this month
As Babylon's Fall struggles to survive and EA drops Battlefield 2042, Marvel's Avengers hopes to have a bright future ahead of it. As proof of this, Crystal Dynamics announces that Mighty Thor, in other words Jane Foster, will soon appear in the game to celebrate the release of the awaited film in our dark rooms on July 13th.
The new heroine will be added to the list at the same time as the 2.5 update, which does not yet have an exact release date. The developers still claim that it will arrive on time and will be available by the end of the month. Keep in mind that like all post-launch characters, Mighty Thor will be available for free. She will have one too movement set
very different from their male counterparts. For example, she will be able to materialize multiple objects with the Undrjarn weapon.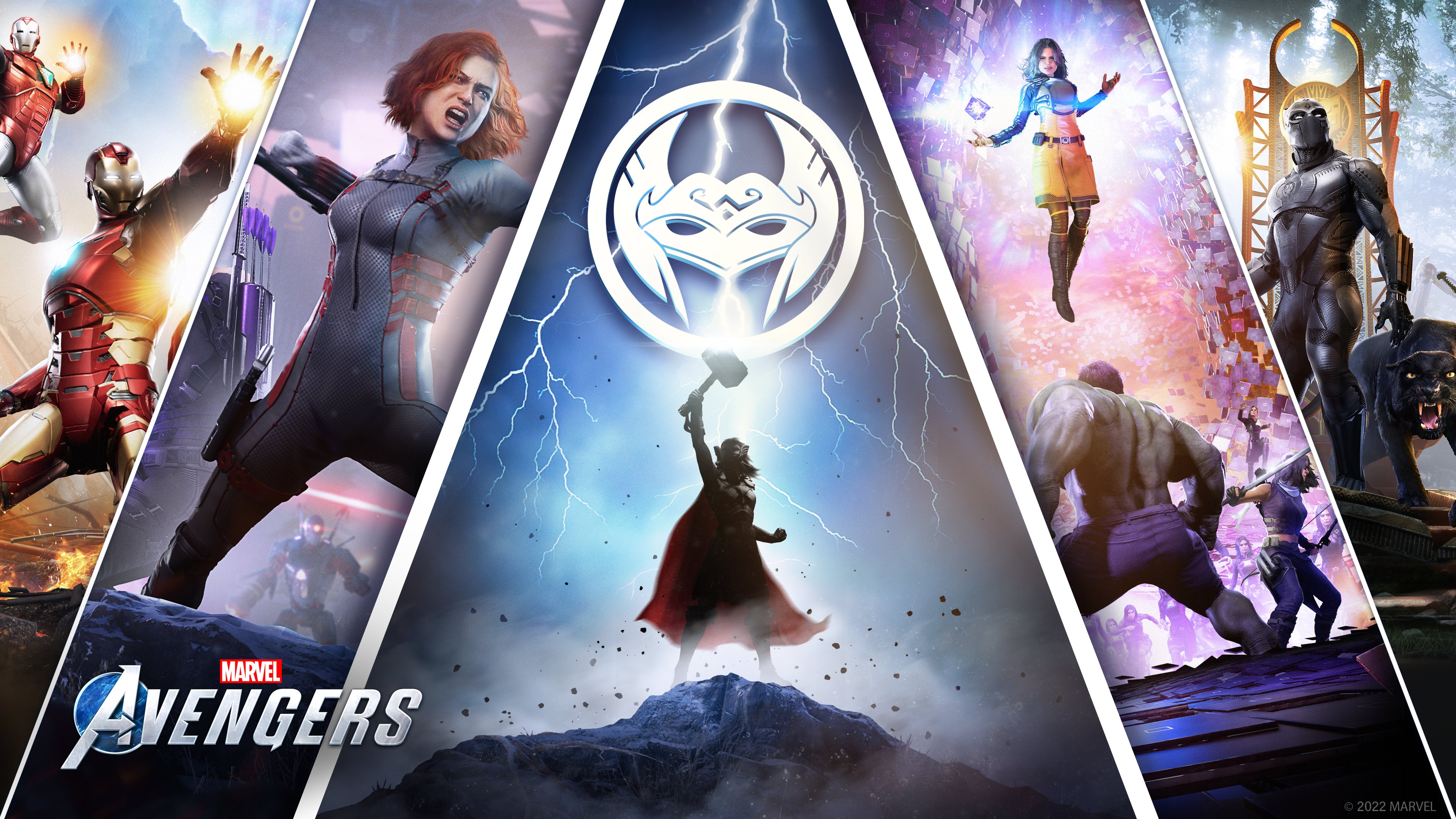 The final gossip for Marvel's Avengers?
Will Marvel's Avengers Update 2.5 finally be the last? Well no! Contrary to what one might think, the acquisition by the Embracader Group didn't calm the developers' zeal. The game team actually denies killing him and promises long-term plans. In other words, they will still exist Update
Future, even if the title is currently struggling to surpass the mark of 350 active players on Steam.
For example, the game's few loyalists will be able to take advantage of several new challenges that will reveal the fate of MODOK. And since Marvel's Avengers loves to recycle the same bosses, they have the right to a new confrontation against him. The content endgame will also be expanded with cloning laboratories. Now it remains to be seen whether Crystal Dynamics will actually keep its promises or keep the game alive until the collaborations with the MCU are exhausted.