The SteelSeries Arctis series of headsets have been at the top of our gaming headset recommendation list for quite some time. They're a simple and popular choice: comfortable, great sound quality, and available in a variety of formats to suit every platform, connection type, and budget. But five years after the first Arctis headset, the overall model hasn't changed much — so it's time for something new. That's the Arctis Nova Pro, a timely redesign that recaptures the series' strengths while also marking the most substantial evolution in its history.
The £250/$250 Arctis Nova Pro and £330/$350 Arctis Nova Pro Wireless are high-spec, feature-rich, full-platform headphones, so I'll focus on the changes and additions that I think make the most sense. These include a more comfortable and adjustable design, improved dual-input base station and better sound – as well as active noise cancellation and a convenient dual-battery system for the Nova Pro Wireless models.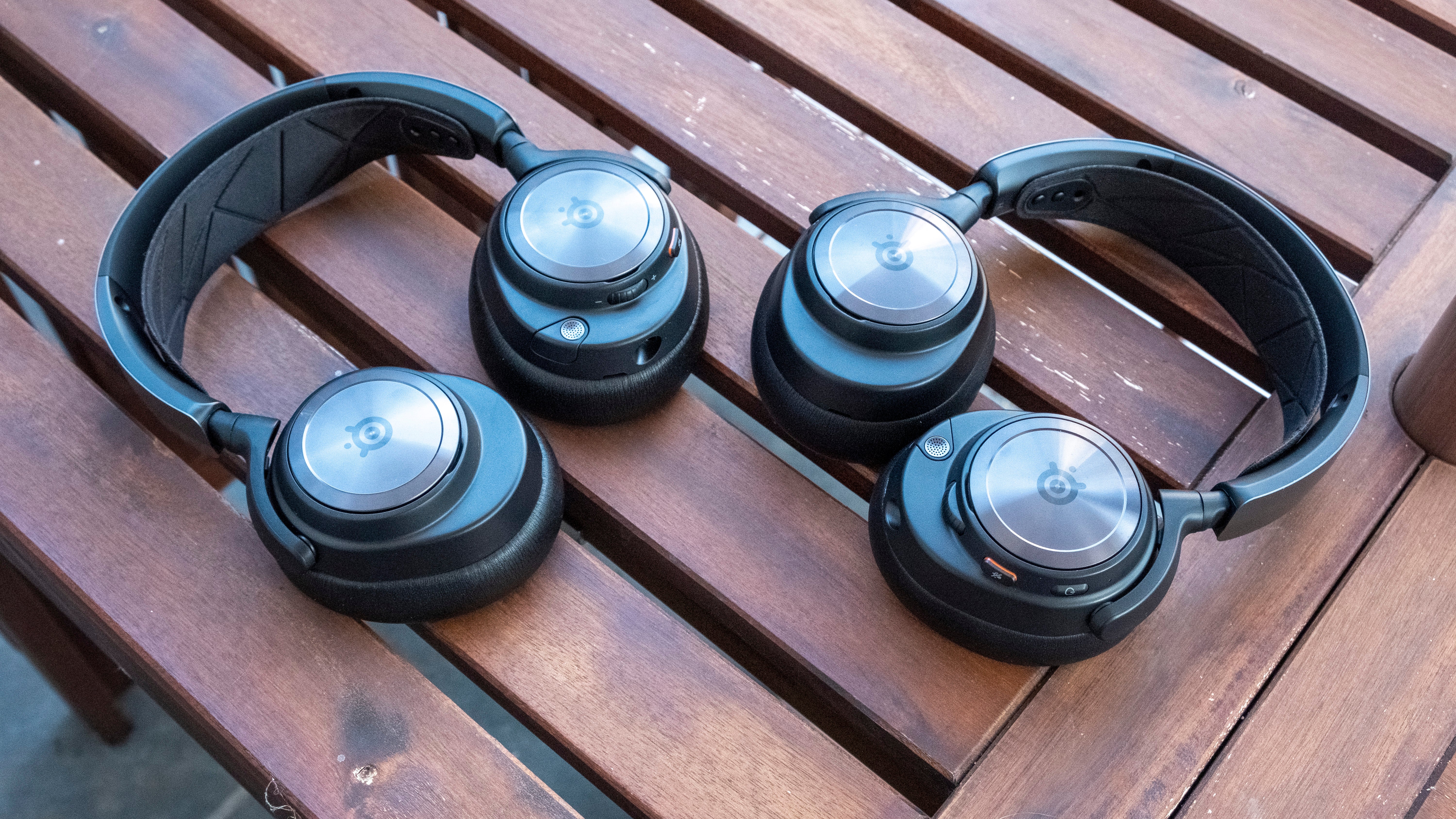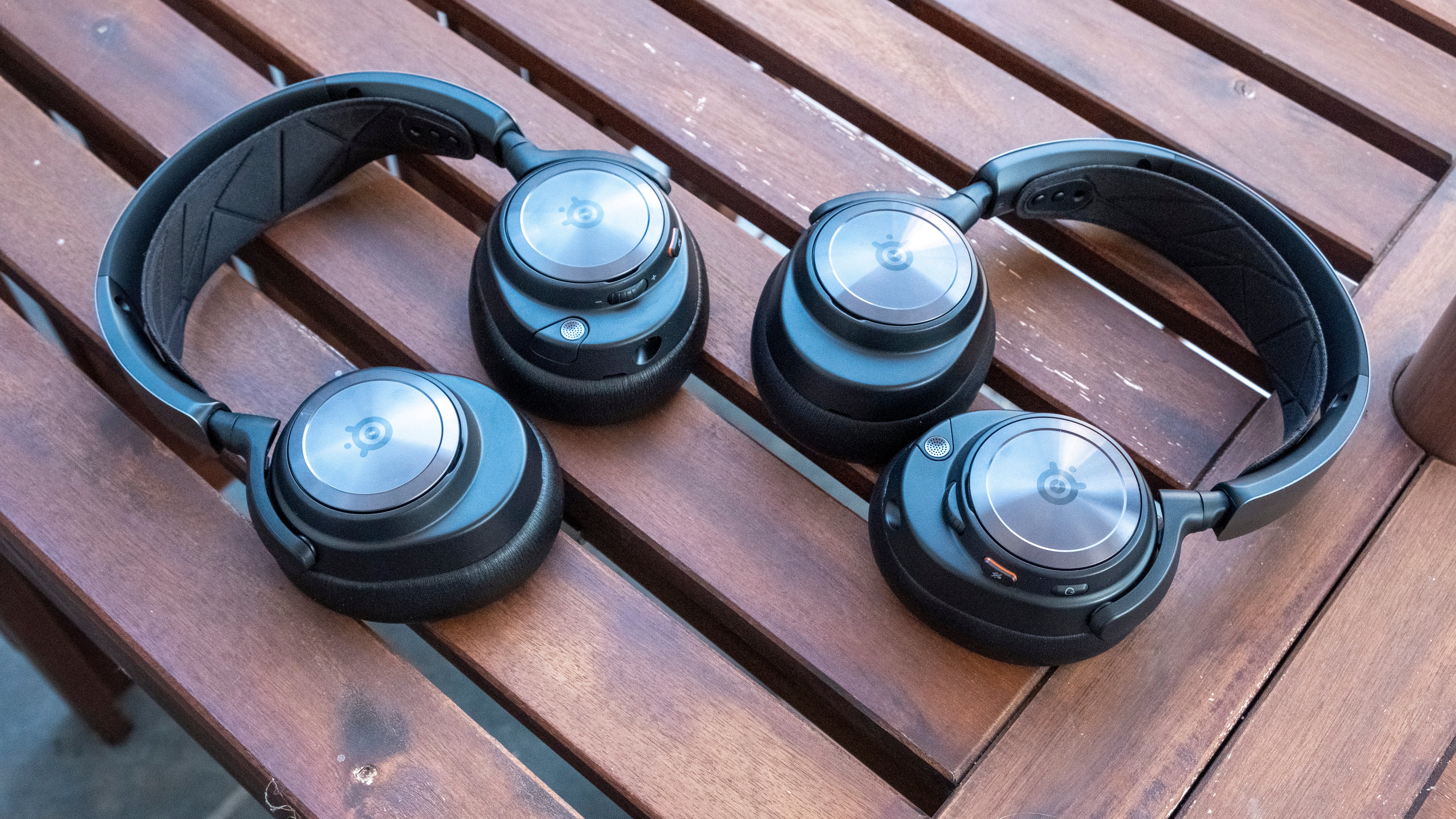 Let's start by looking at the Nova Pro's design. The look is very reminiscent of earlier Arctis models, complete with a fabric suspension headb and, but SteelSeries audio czar Brian Fallon says it was redesigned from the ground up—though the principles are very similar. The dense plastic frame is a different shape and is more adjustable to ensure it gets a good seal around the ear – one of the few complaints about the original design is that achieving this seal can be difficult for some , resulting in inconsistent sound.
For the same reason, the sporty fabric used for the earpads in the previous collection has also been changed to leatherette – although if I had the option, I'd be happy to sacrifice a bit of sound quality for the cooler and more glasses-friendly velour. The headband now has three fit 'settings' to fit a wider skull, and the earcups fold flat for a more comfortable fit on your shoulders.
A few other tweaks aside from comfort, circular metal discs on each earcup hide the wireless model's swappable battery and USB-C charging port, as well as the microphone, which now fully retracts to sit flush with the earphones. The entire assembly feels very solid and more premium, which points us toward an overall design goal of producing a headset that makes sense around the world, not just next to your gaming rig of choice.
Active noise cancellation on the wireless model fits into the larger "lifestyle" compatibility theme, which makes the Nova Pro more useful than its predecessor when moving away from video game systems. Like the Arctis 9X, the Nova Pro Wireless supports 2.4GHz wireless (for low-latency scenarios like gaming) and direct Bluetooth (for wider device compatibility and mobile use) via a base station. Both wireless methods can be used independently, with separate controls, and you can use both at the same time, for example, if you want to chat with someone on your phone while you're playing the console.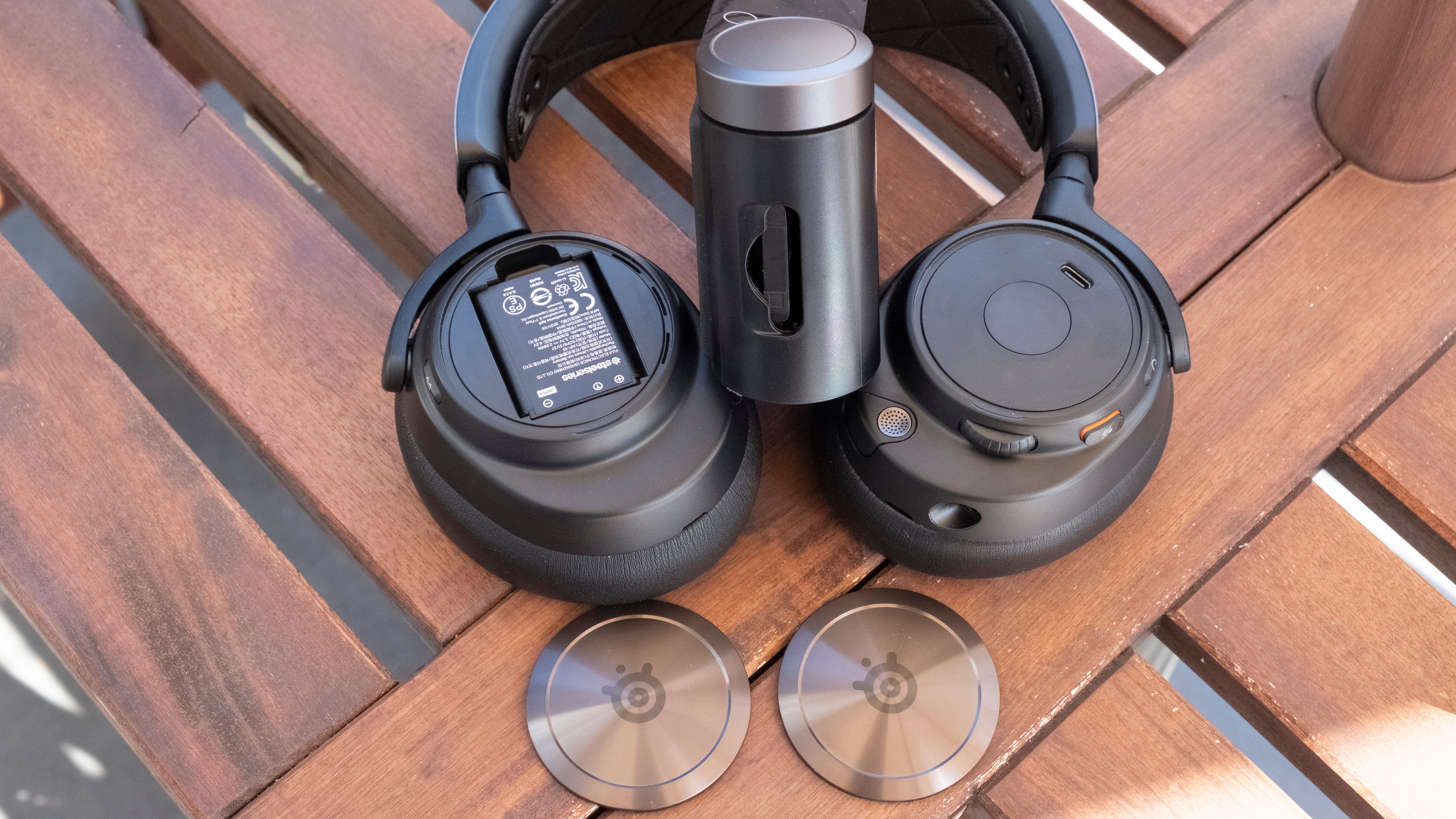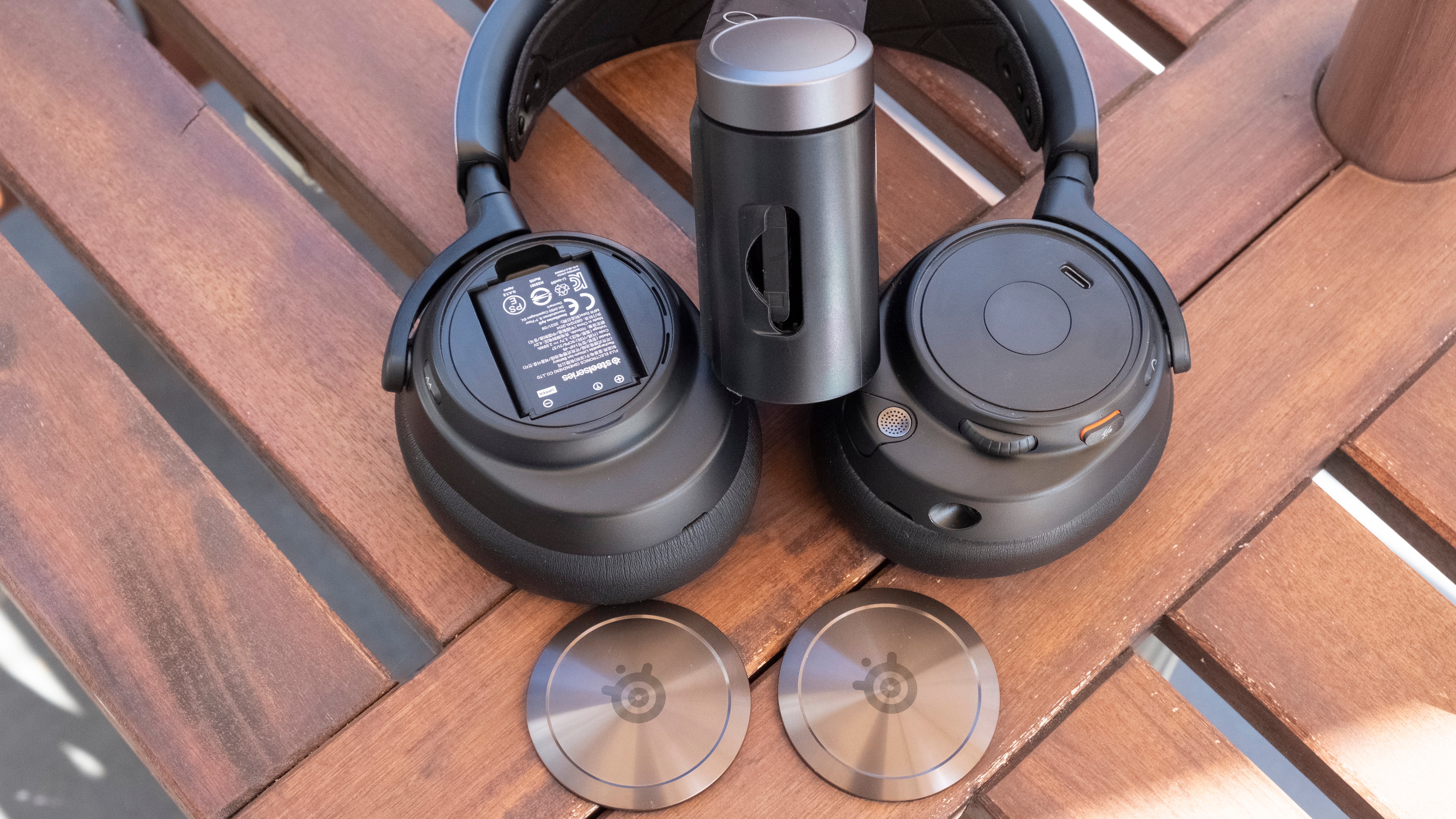 I tested the ANPW on a few flights and found that the ANC was excellent at removing deeper, muffled sounds, but struggled to drown out closer dialogue and engine hum.I also noticed angle My head made a big difference – lying back was most efficient, ANC wise, while leaning forward caused the engine to become noticeably louder. Still, enabling it had a positive effect, and the battery life was around 20 hours per battery — even if charging via USB-C seemed a little odd, as the port is in the center of the left earcup, giving the earphones a mild Apple Magic Mouse atmosphere.
The only major issue I've had is the lack of a mobile app, as there's no way to adjust settings on the go when you're using the headphones alone in Bluetooth mode. Now, you need to connect the headphones to its base station to change EQ, sidetone, etc., which is really inconvenient for vacations. ANPW provides at least one soft case to reduce the hassle of putting it in the bag.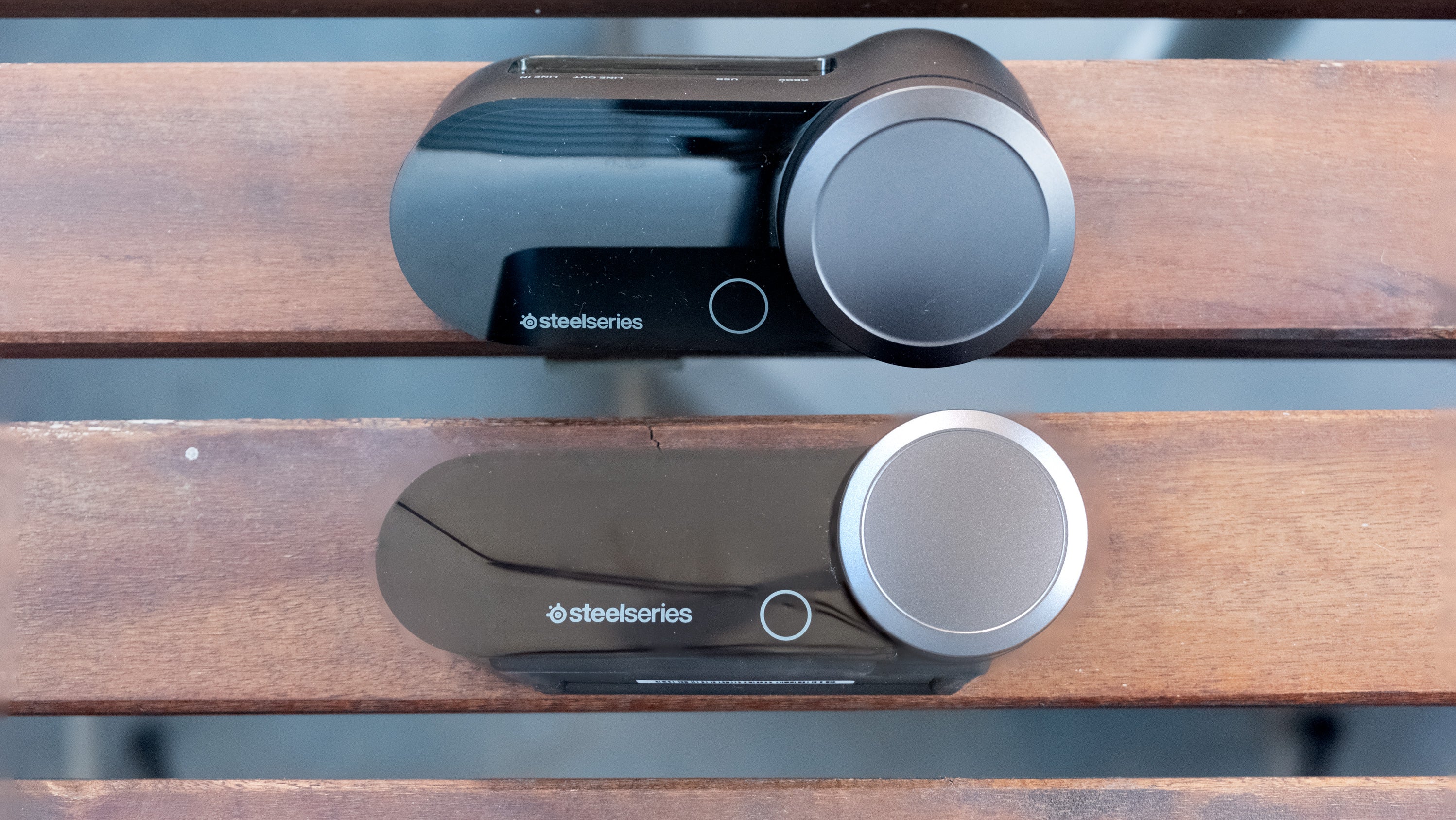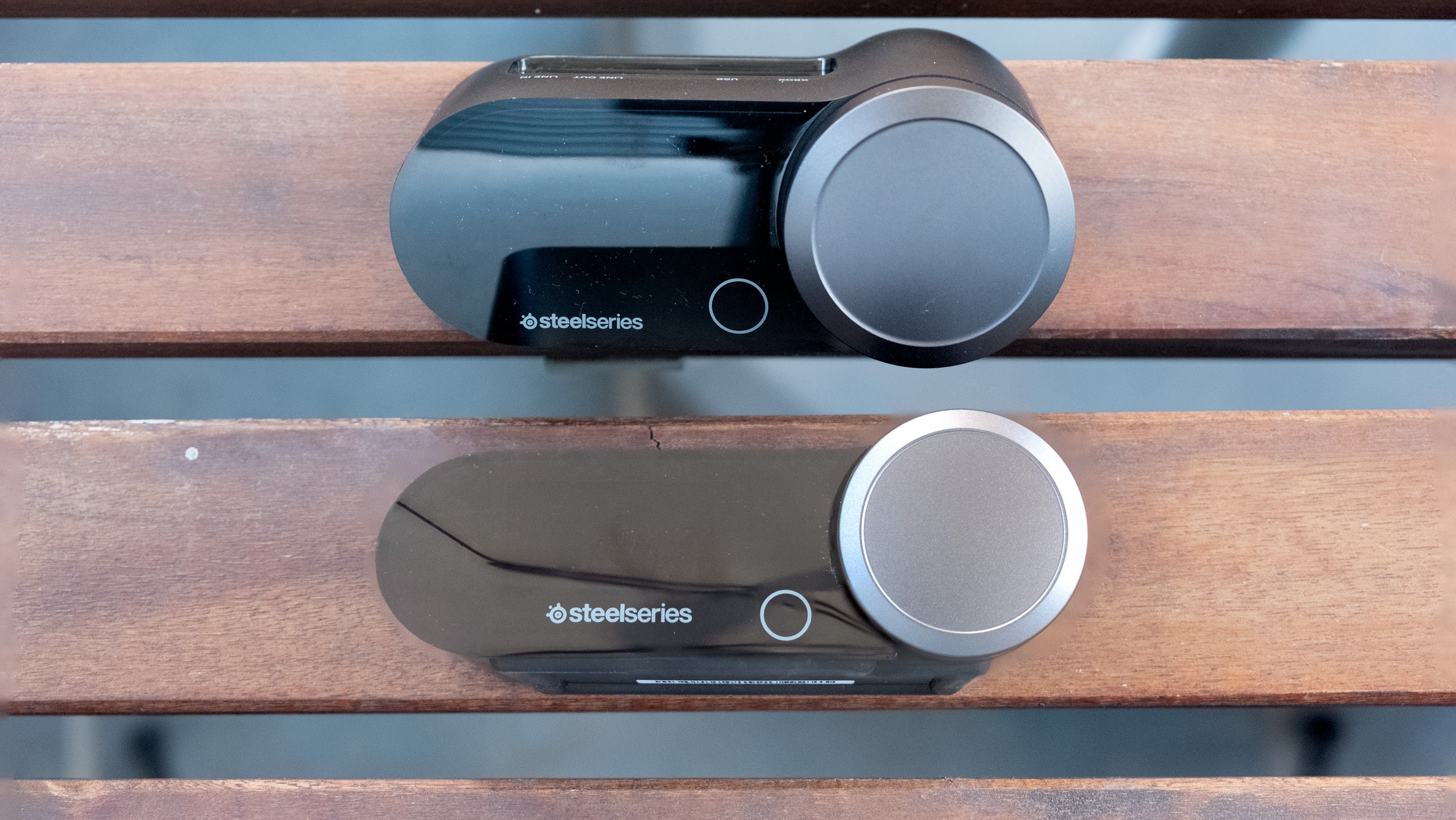 While mobile use has improved a lot, the Nova Pro and Nova Pro Wireless are still at their best at home, thanks to the base station that comes with each device. The wired model includes a powerful Sabre quad DAC for a significant boost in sound quality compared to using headphones via a 3.5mm cable, while the wireless base station delivers reliable 2.4GHz wireless transmission to amazing sound while charging a second battery. range, ensuring you don't have to wait for the headset to charge during normal use. It takes half a minute to replace the battery, and if you put the new one in fast enough, it will start automatically to save you having to press the button again.
On wired and wireless models, you can change sound profiles with presets and custom EQs, adjust game/chat mixes (on PC/Xbox), and run between two USB-C inputs to a PC or game console Toggle selection. If the base station detects that the current input is powered off (e.g. you turned off the console) they are smart enough to switch to another input, but if you use sleep mode then you have to make the change yourself. Thankfully, the large, comfortable knobs and smaller round buttons are convenient enough for quick operation. The base station is also a delightful kit on your desk, with a relatively high refresh rate display that reflects the current sound level on each channel, set volume, active inputs, and the battery level of both batteries. (While filming the base station, I did notice that these displays are far from flicker-free – I guess that's unlikely to be an issue with your occasional glance!)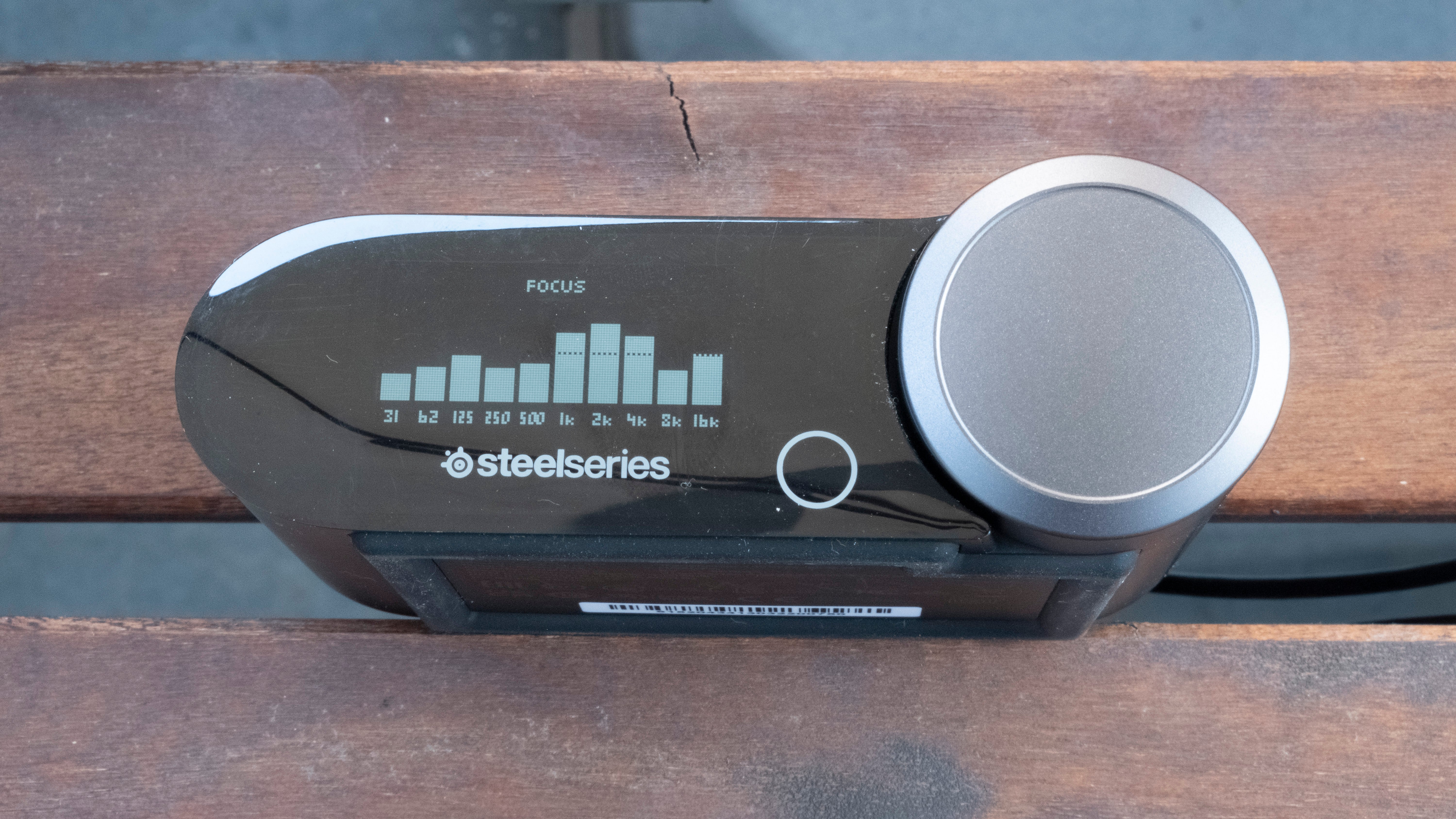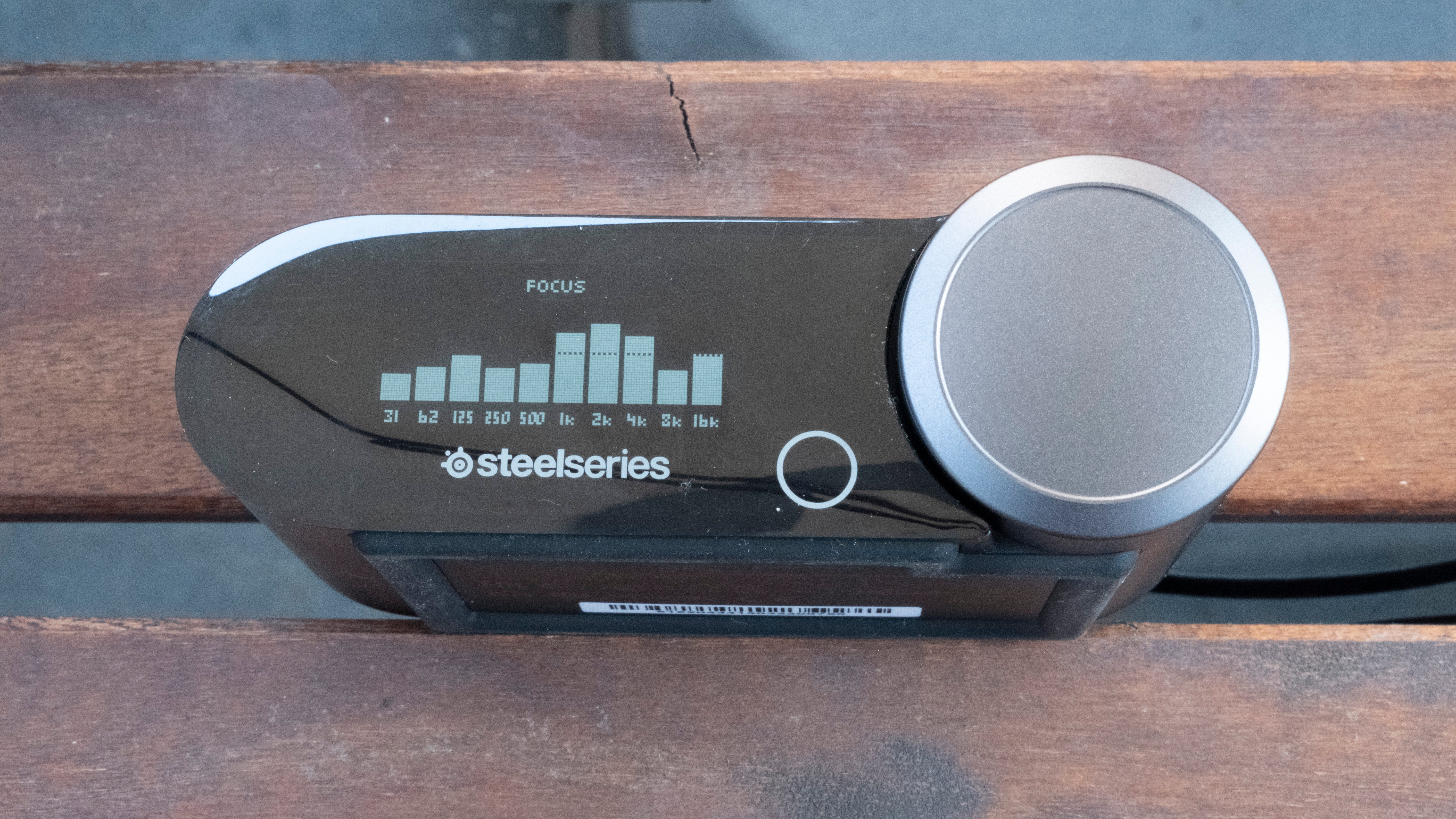 We haven't discussed sound quality yet, but maybe we'll save the best for last. The wired model offers probably the best sound I've experienced outside of planar magnetic headphones in years, with a similar overall sound signature to earlier Arctis models – relatively neutral with plenty of width and detail, but with a brighter overall ambience . I'm picking up instruments and background vocals that I've never noticed before, even on albums like London Calling that I've listened to hundreds of times before, which is definitely a sign of special headphones.
The Nova Pro Wireless is a little more ordinary in this regard, but it's still one of the best-sounding wireless headphones I've ever used. If you don't like the default mix, using the base station can change to chevron or bass-heavy in seconds, and the sonar capabilities built into the SteelSeries Engine software allow you to make more detailed parametric EQs—ultimately Shared among other users, useful for crowdsourcing EQ for a specific game. Also offering simulated 7.1 surround sound — what SteelSeries calls "360° spatial audio" — the headset is also compatible with a variety of 3D audio solutions available on PS5, Xbox and Windows. Personally, I prefer simple stereo with in-game HRTF, but you do!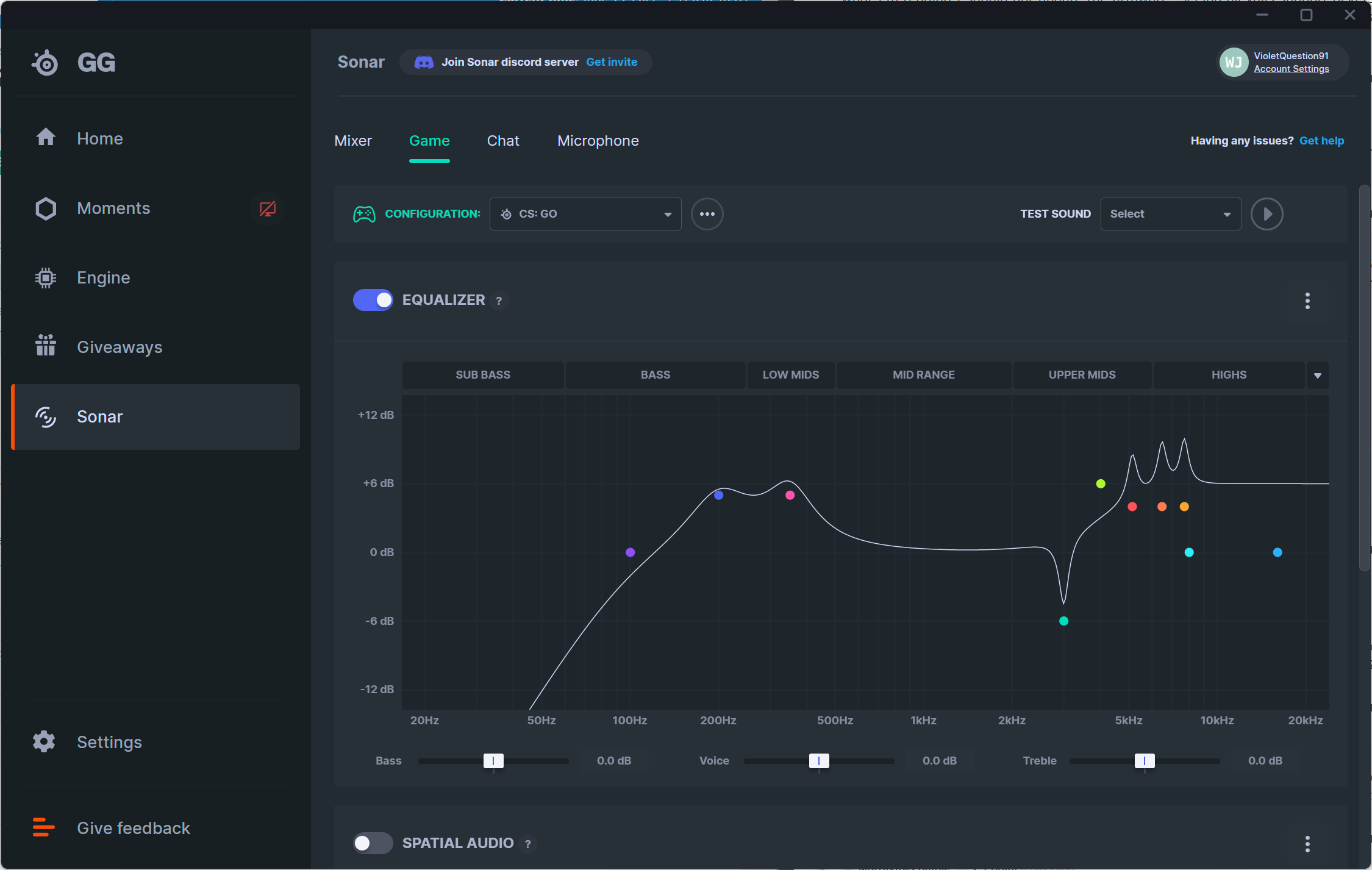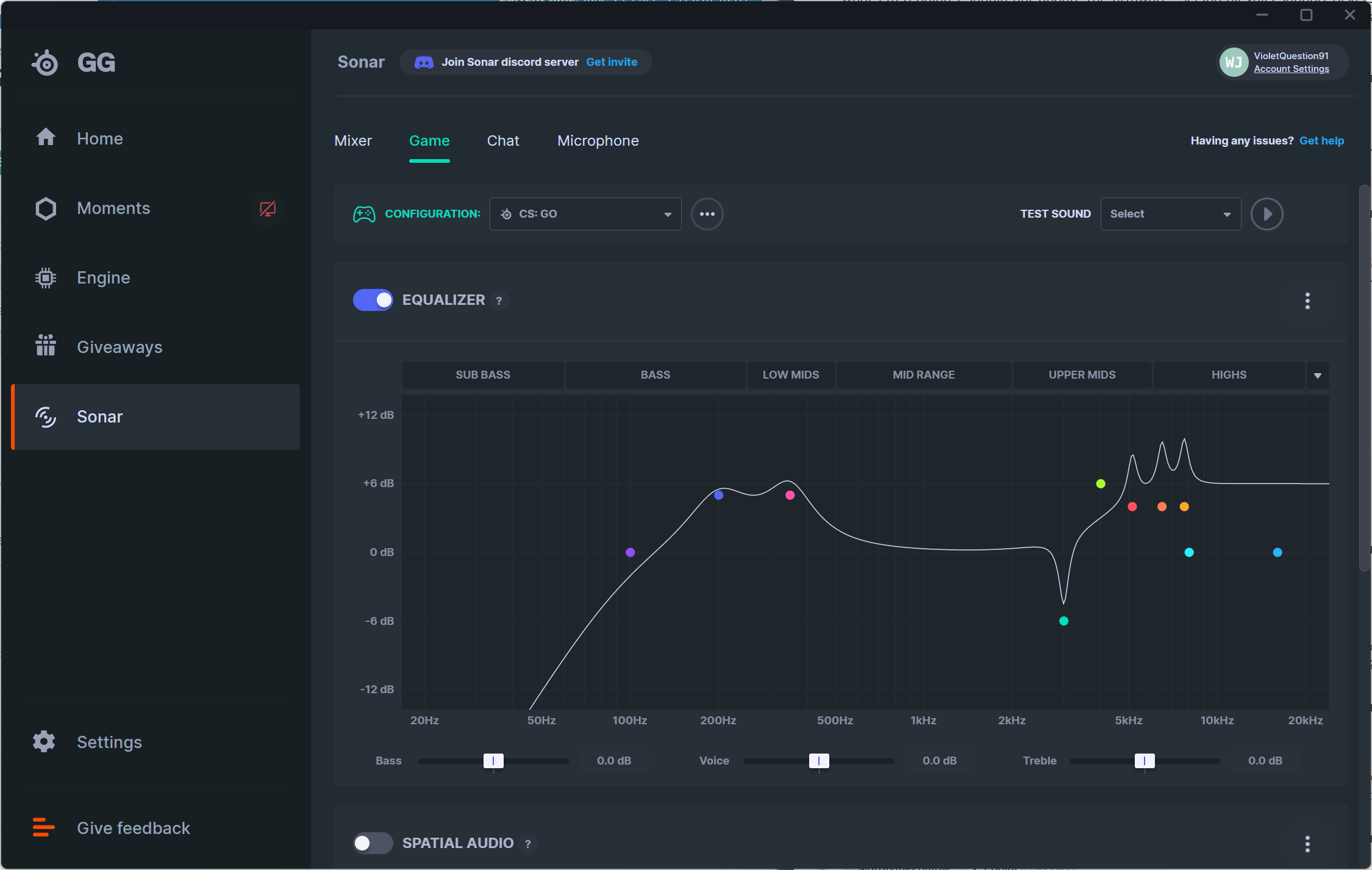 Finally, microphone quality. As usual, the wired version performs better than the wireless one, and you do need to put the pull-out mic in front of your mouth for good results – it makes it look cleaner, but makes you sound far away. Thankfully, it holds up well and sounds reasonable – not the best I've tried, but not the worst either. AI noise reduction is also available through the GG app on Windows, which makes the microphone better in noisier environments. Even without the software running, I can use the mic for conference calls and Counter-Strike sessions, but I'd still choose a suitable USB or XLR mic for anything like streaming or recording VO.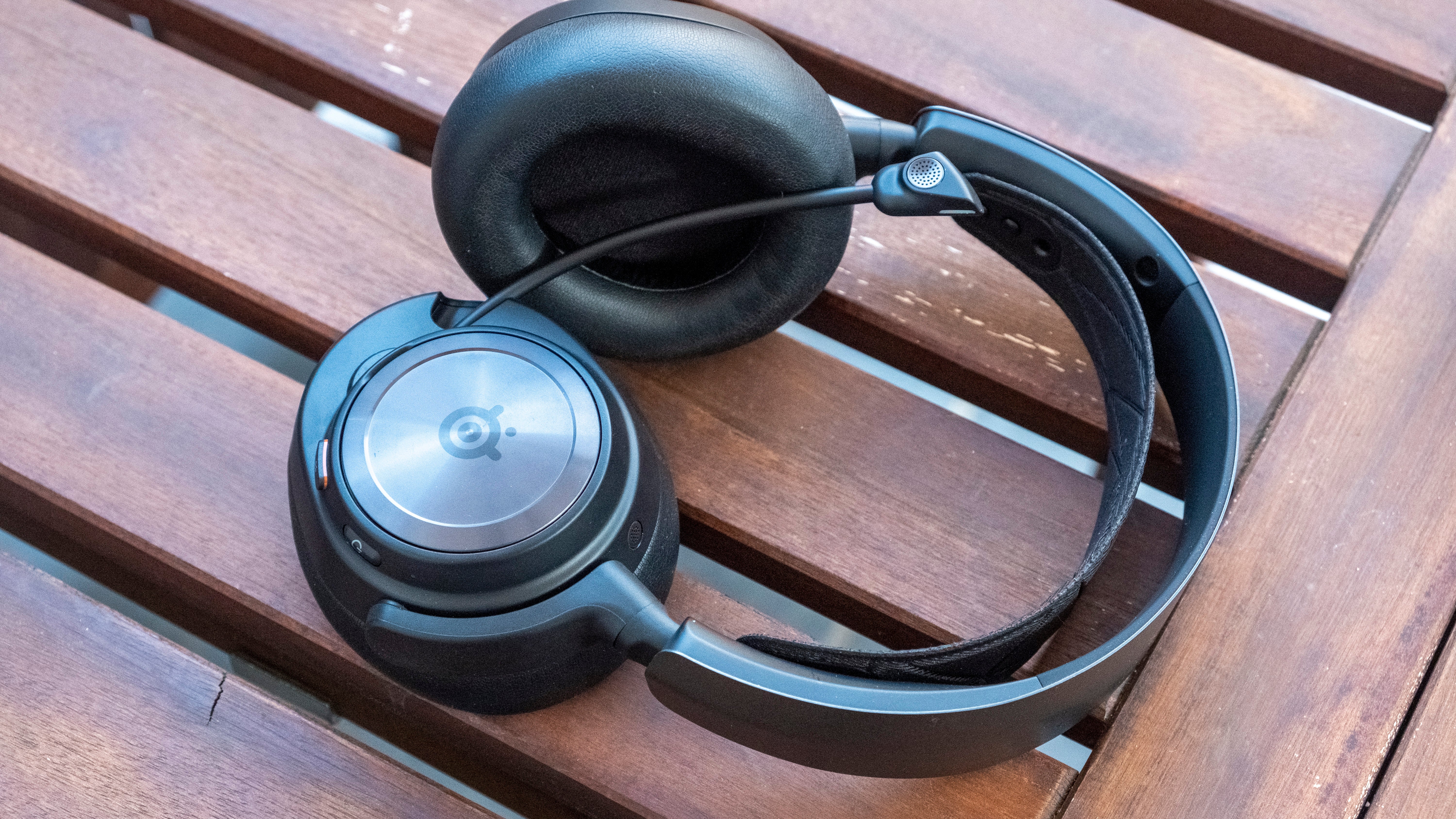 So: a comfortable fit for more people, better dual-input base station and lifestyle-focused rugged construction, USB-C charging, and ANC in wireless models. That's all impressive stuff, but of course it comes at a price — the Arctis Nova Pro and Arctis Nova Pro Wireless are significantly more expensive than the (now heavily discounted) Arctis Pro and Arctis Pro Wireless. Overall, the price hike is reflected in better builds and extras, but if you don't need those improvements — you just need a comfortable headset that fits a single PC or console — then the earlier models are better the value of. However, with the PS5, Xbox series, and Nintendo Switch consoles all becoming cheaper (or at least more accessible), I think there's a market that can really enjoy all the new features, and the Nova Pro headset is made for it says Makes sense.
If you don't need the headset to carry around, the wired Arctis Nova Pro sounds better than wireless and costs less – if I were in a different line, this would probably be the piece I'd go for without a gaming headset It seems in the post is magic. However, the Arctis Nova Pro Wireless feel like the ultimate form of new design, a true do-it-yourself headphone that outperforms the best in multiple categories. Its ANC isn't quite at the best of Bose or Sony, but it's also a far better gaming headset than anything those companies have made. Compared to the likes of Razer and Corsair, the Nova Pro model also impresses, even if the competition is tougher.

To view this content, enable targeting cookies.


The back-to-basics approach has worked very well for SteelSeries here, and I hope to see some of these design improvements filter down to more affordable headsets soon – not everyone can spend £250 on a gaming headset, but if you can it's a treat.
Disclosure: SteelSeries paid for flights and lodging to see the Arctis Nova Pro headset ahead of launch.
Did I miss anything you wanted to know about these headphones and how they work? Hit me up in the comments below; I'll stick around to answer questions for at least a few days!