I love stories that start with a "you might wonder how i got here", And this is one of those that could not even be painted. In this specific case we would see a young engineer surrounded by the greatest possible luxuries, from a seven figure mansion next to a lake until plans to buy a yacht.
The action would stop to give way to the now mythical phrase just before the judge's mallet hit the table, just seconds after the authority announced a nine-year prison sentence for steal Xbox gift cards.
A fortune based on Xbox gift cards
It may seem crazy, but you have to know the rest of the story that they collect in Bloomberg
to understand why someone would end up in j ail for stealing the typical green cards that adorn the shelves near the checkouts of any hypermarket.
Volodymyr Kvashuk -this is the name of the protagonist of this story- became part of the test team of Microsoft With one assignment, test the Redmond's e-commerce infrastructure. He and his team would be given fake cards that they would use to search for possible errors in the transaction system.
At Microsoft they are not stupid, of course, and the system is prepared so that any purchase made with these cards can be completed without the last step materializing. They could buy laptops, consoles, or any other product from the store, but none of them would physically arrive at their doorstep.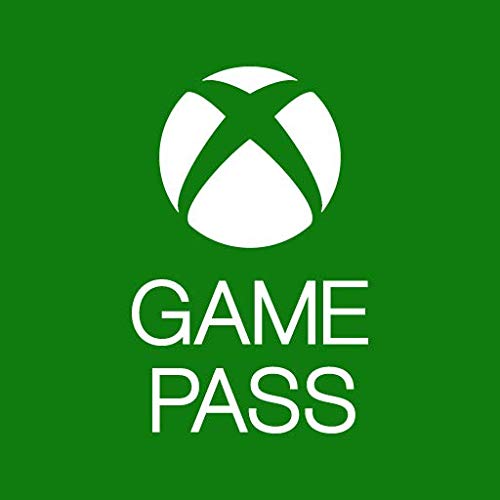 Enjoy over 100 high-quality games, Xbox Live Gold, and an EA Play subscription for one low monthly price. For a limited time, get your first 3 months of Ultimate for 1 euro.
The problem is that the system had a fault. Although it did not send any object to the requested address, when acquiring an Xbox gift card the system did create one of the classic codes that we can find when scratching said cards. A series of figures and letters that, once entered on the redemption website for Microsoft, would add the requested amount in balance for the account.
152,000 cards and $ 10.1 million
As one of the team members collects, the error found by Kvashuk was the equivalent of the bank manager leaving the safe door open in the eyes of anyone. An invitation sweet enough so that, sooner or later, someone decided to reach out.
And so, from scratching from 10 dollars to 10 dollars, the engineer jumped to exchange 100 dollars for 100 dollars, and from there to create a program that could carry out the entire process without his direct intervention. A play in which, in just two years, he managed to accumulate over 152,000 Xbox gift cards
for a value of 10.1 million dollars.
The authorities assure that the reselling codes With which Kvashuk made profits from the cards reached such a level that he alone controlled the second-hand market and its fluctuation. If there was not enough demand, he turned off the tap so that prices would rise and he could get more cut.
The idea of ​​facing his trial by ensuring that what he was stealing was not real money and did not involve any transaction for Microsoft did not save him from burning. It didn't take long for the prosecution to make him see that the house he had bought did not come from Monopoly money. One of those crazy stories with a happy ending – at least for justice – that would not be surprising if it would hit theaters one day.