If there's one thing we love to do when a home visit comes, it's show off our consoles and video games. That is why it is necessary to have the best accessories and if they are really special, the better. Nothing like a classic traditional Xbox controller, striking colors are sought here
.
After the arrival of Press Network O High Voltage and Daystrike Camo, now it's the turn of Aqua Shift Special Edition. This new controller shows a blue color and as Microsoft indicates, it is inspired "by the fantasy that games bring to our lives."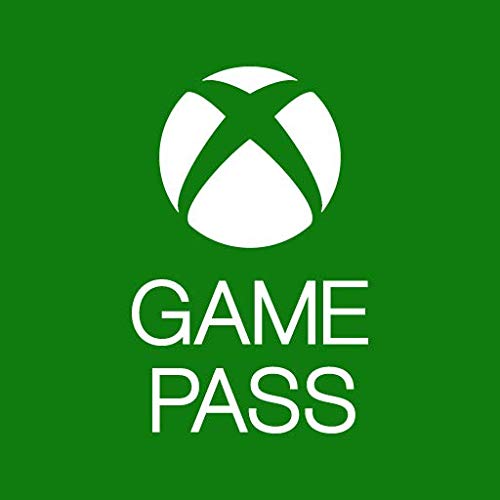 Enjoy over 100 high-quality games, Xbox Live Gold, and an EA Play subscription for one low monthly price. Get the first month of Ultimate for 1 euro.
This special edition for Xbox Series X / S has two rubber side grips with colored swirls
, in addition to having a perfect texture to ensure that it remains firm in our hands.
Of course, it has all the functions of a Microsoft console controller, such as the Share button, as well as the possibility of reassigning the controls if we wish. Aqua Shift Special Edition is available for purchase in various stores and establishments. ANDThe price will be 64.99 dollars and will arrive on August 31.