It is one of the most powerful tools we have ever had in our hands. Dall E Mini has become the internet preferred AI
in recent days, even with its blunders. Enter whatever commands you want and it will generate various beautiful or nightmarish images.
Giving so much play, at iGamesNews we have decided to check what happens when we introduce the names of our favorite video game characters in the program. The results are downright disturbing and make it clear to us that Dall E has to go to face drawing classes.
Alex CD
Sergio Cejas (Beld)

The best games of 2022 for PC
Albert Martin
Frankie MB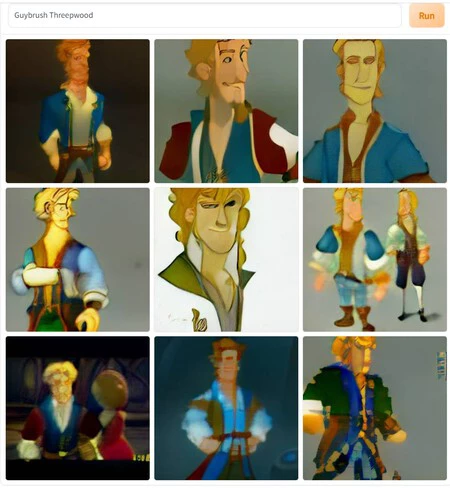 Juan Sanmartin
R. Marquez