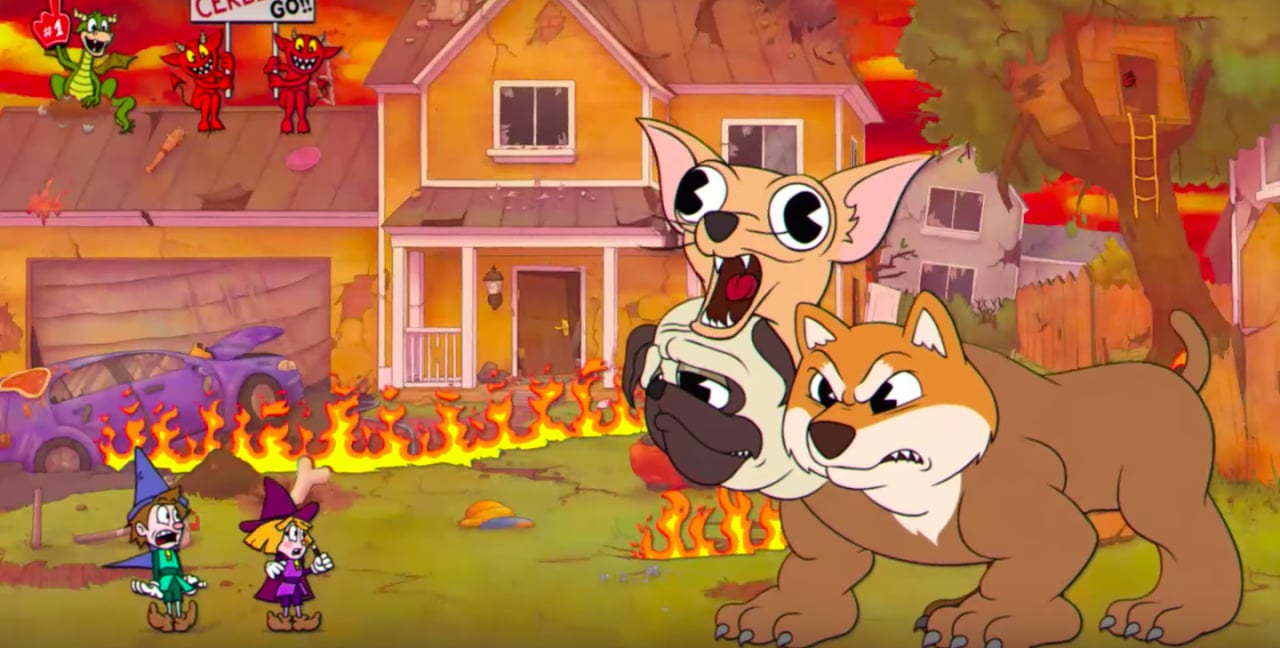 Portals included – 2D platform that holds the heat in perspective too much as Cuphead – Referred back to Kickstarter, the Xixo Game Studio developer announced.
The game was first announced in October of last year, with the switchchart on the cards and in the first phase. It dealt with allegations that Cuphead was being looked at, and the crowdfunding campaign had been discontinued not long after – although the developer has emphasized that this demanded interest from the publisher, emphasizing the need for a Kickstarter.
Now, Xixo Game Studio is awakening the drive for refunds, saying it would allow them more control over the project – and has released a new extended trailer to support this.
Here is the statement:
After many months of hard work and finding different options to fund the development of Enchanted Portals, we have finally decided to resume the Kickstarter campaign as we believe it will give us more control over the project. To that end, we've created a new extended trailer in which we showcase some of the new changes and additions we've made to the game and many of you have been promoting:
– Given the large number of people who requested that Enchanted Portals be on the PS4, we decided to launch it on that platform over PC and Switch.
– We made some changes to the gameplay speed, aiming to provide a more enjoyable and powerful experience.
– We have put special emphasis on the elements and unity that help our game differentiate itself from Cuphead, including a whole new unique sound that uses different styles of music in each world in this game.
– We've added interactive platforms, with a variety of natural character interactions to suggest gameplay.

We are so excited to finally take this huge step forward in the development of Enchanted Portals, we hope you enjoy the new trailer and thank you very much from our hearts for the continued support!