Now that Pokémon Sword and Shield is already on sale, fans are unleashing their imagination and thinking about what the future could hold. Pokémon Yeah and Nah It is the result of this.
This project has been shared and viralized recently on Twitter, where the author of this fictional title, VivinkArt, has offered all kinds of details on how these deliveries would be, inspired on this occasion in Australia.
First, we are presented with the game region, Straya, where we are promised that the progression will not be linear: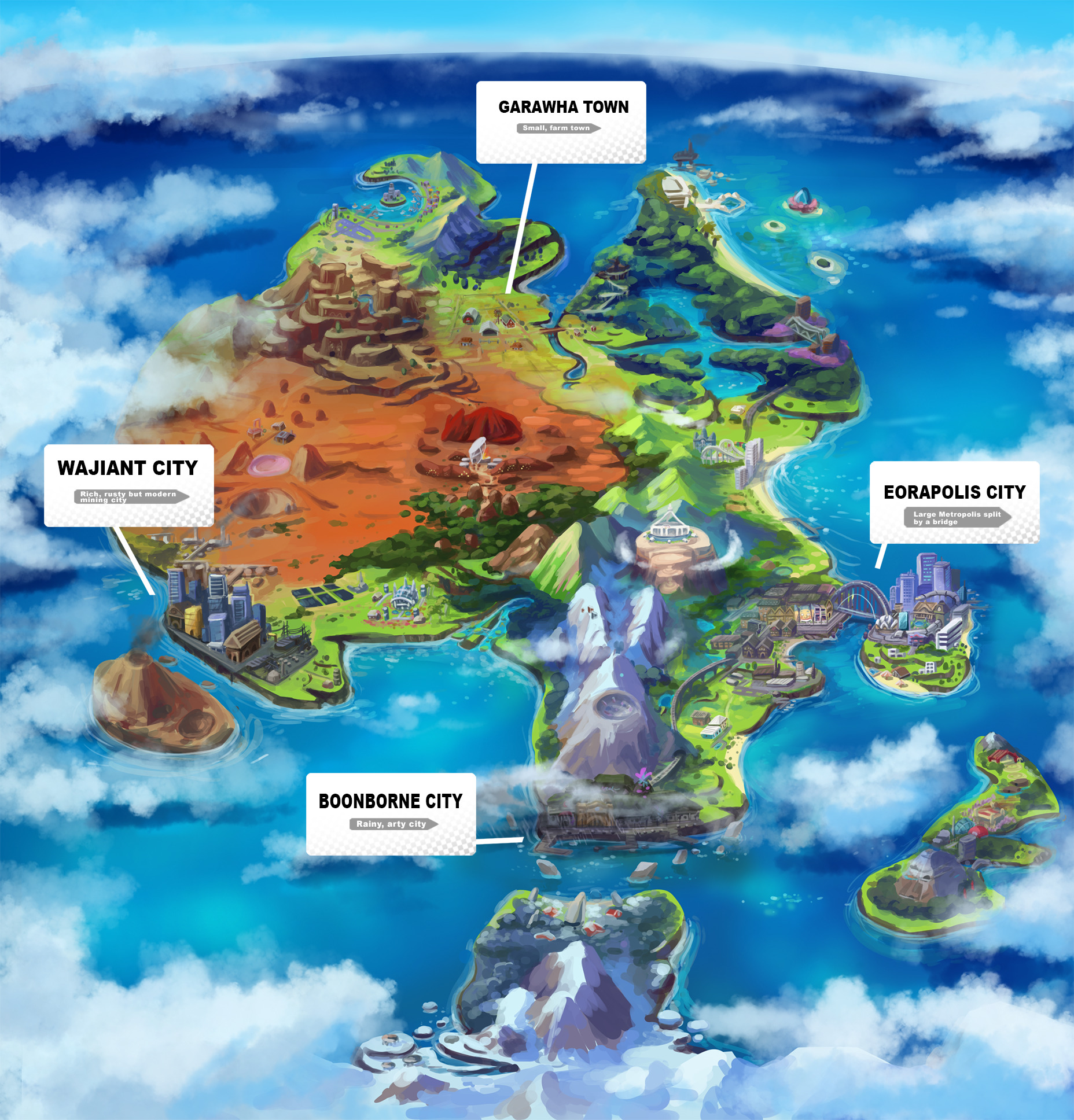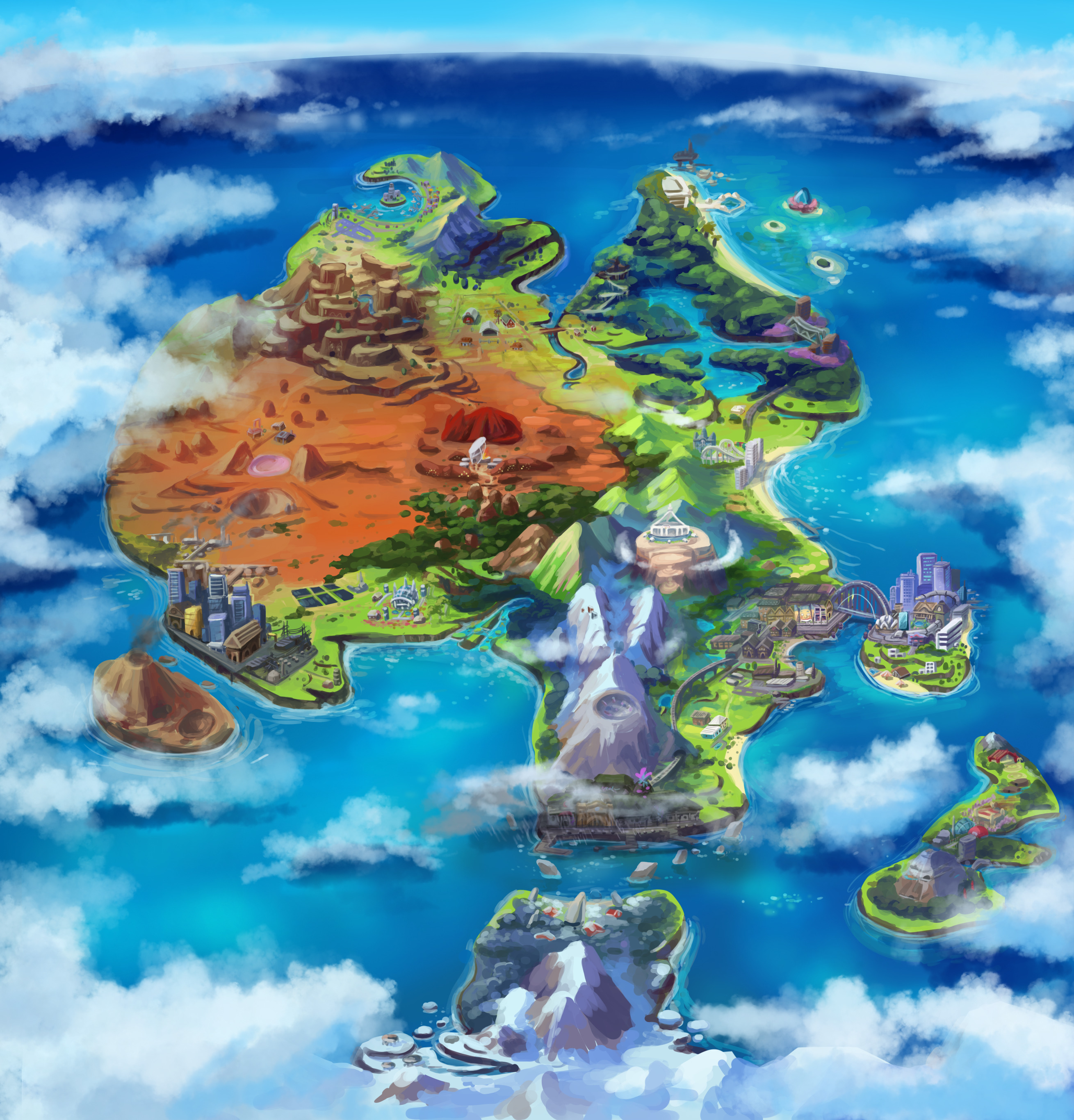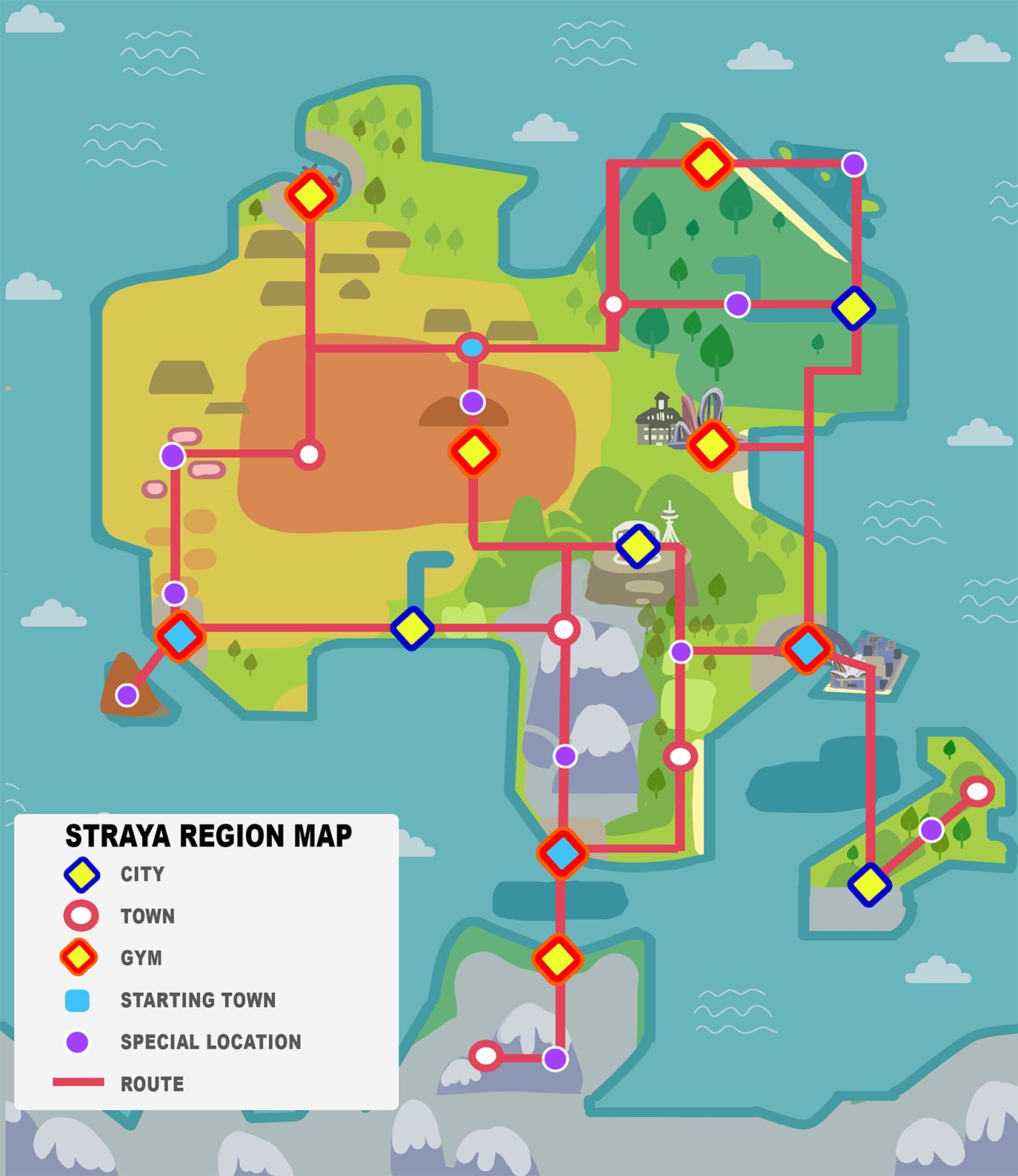 As for the protagonists, these are the designs he has shared: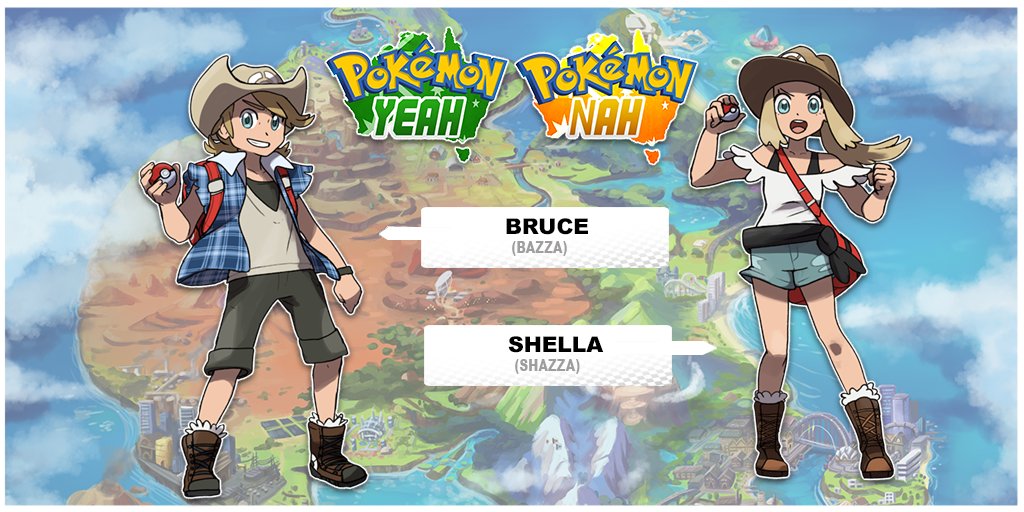 We also have of course the initial Pokémon and their evolutions: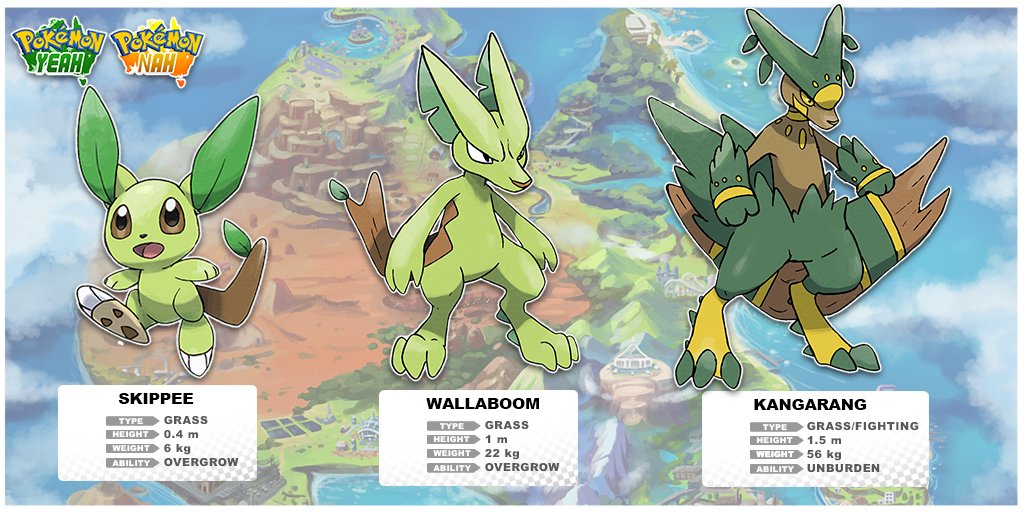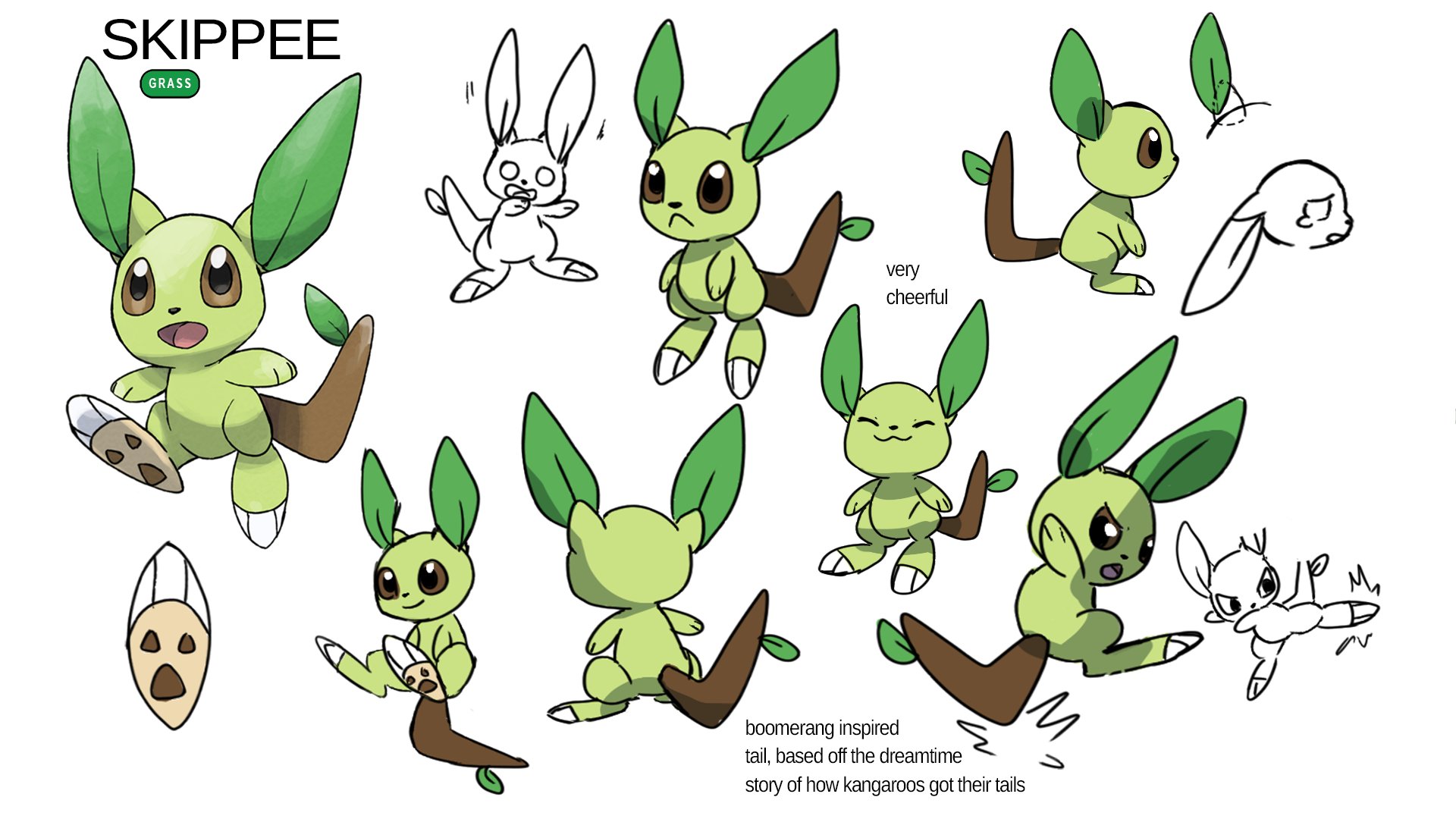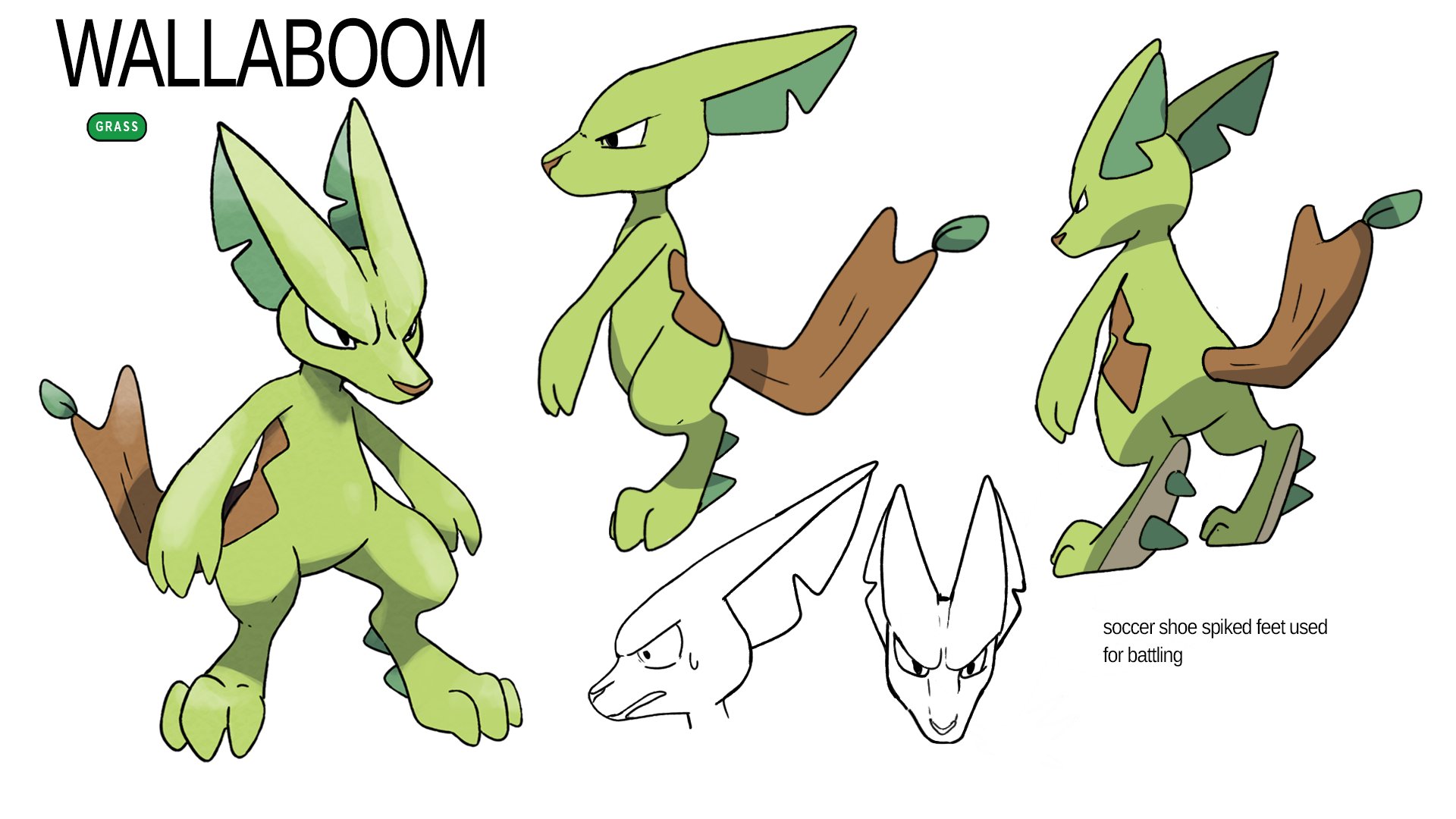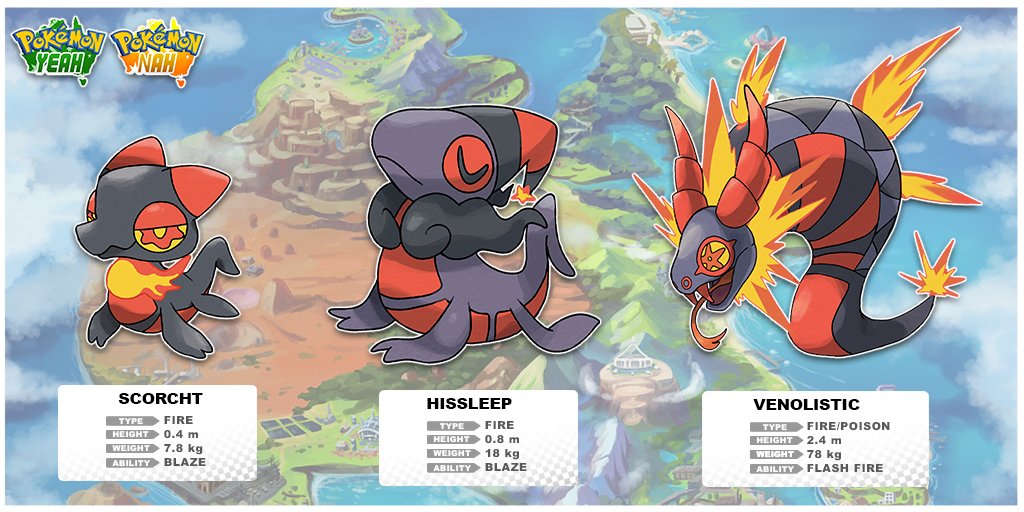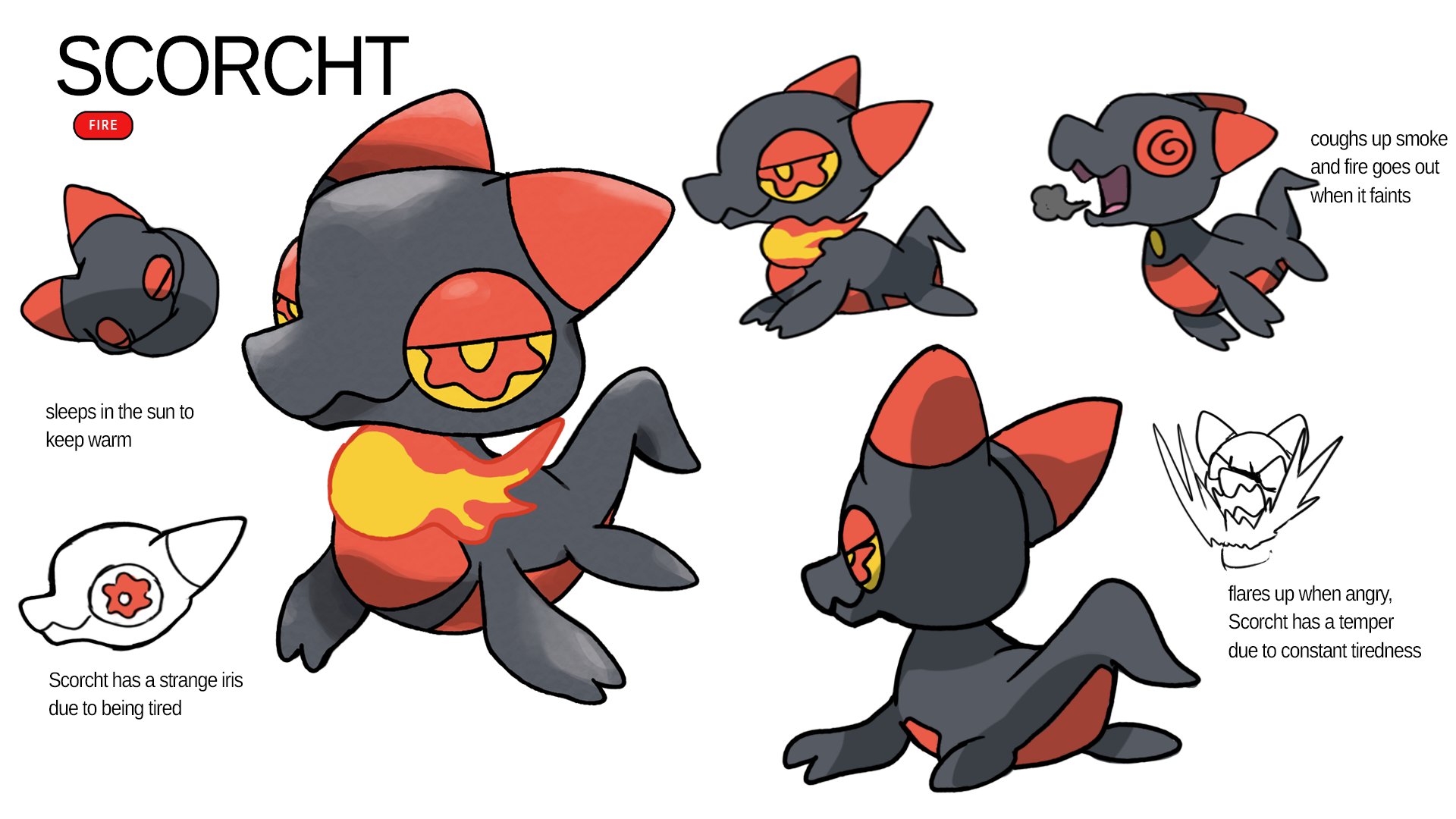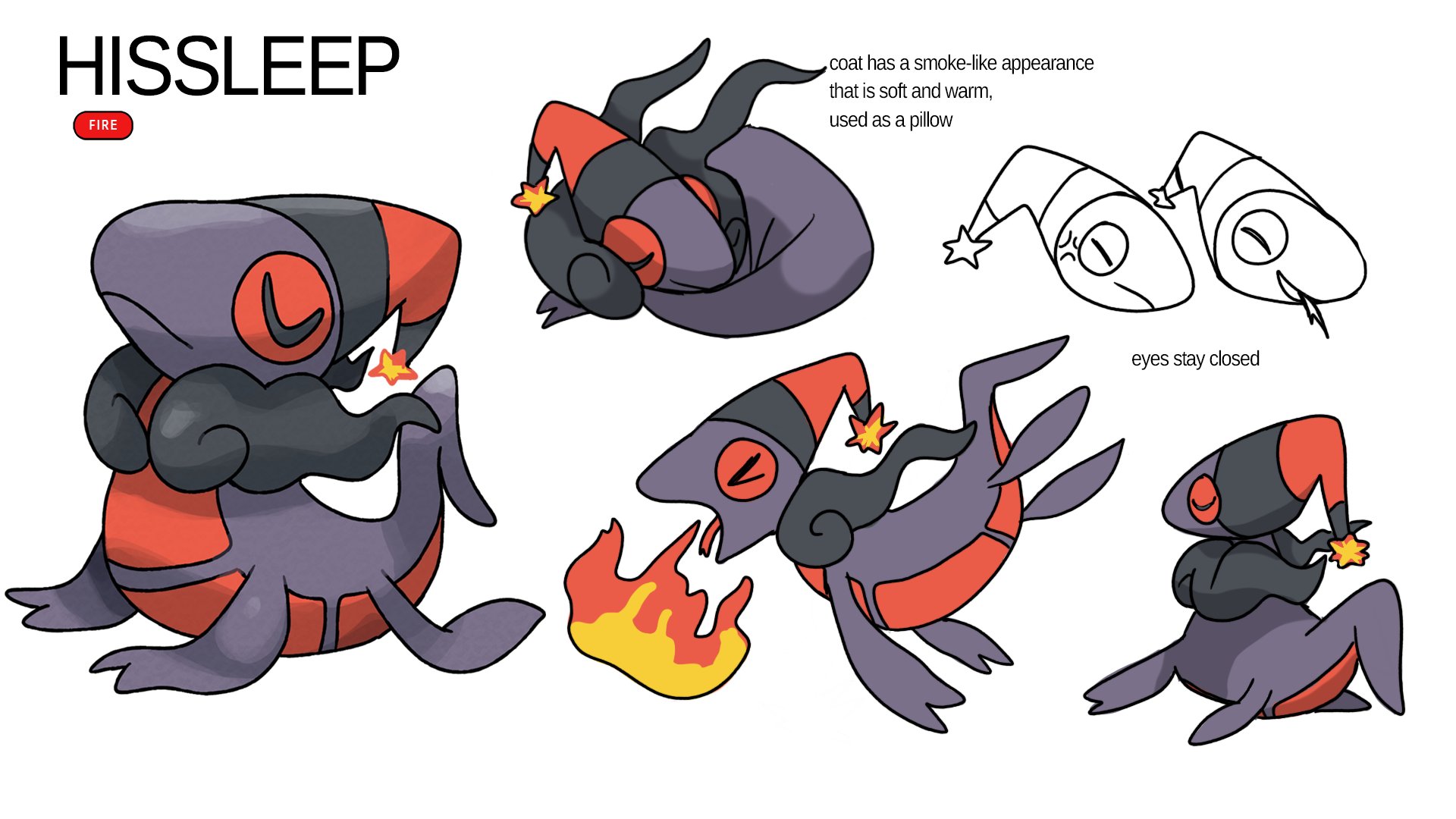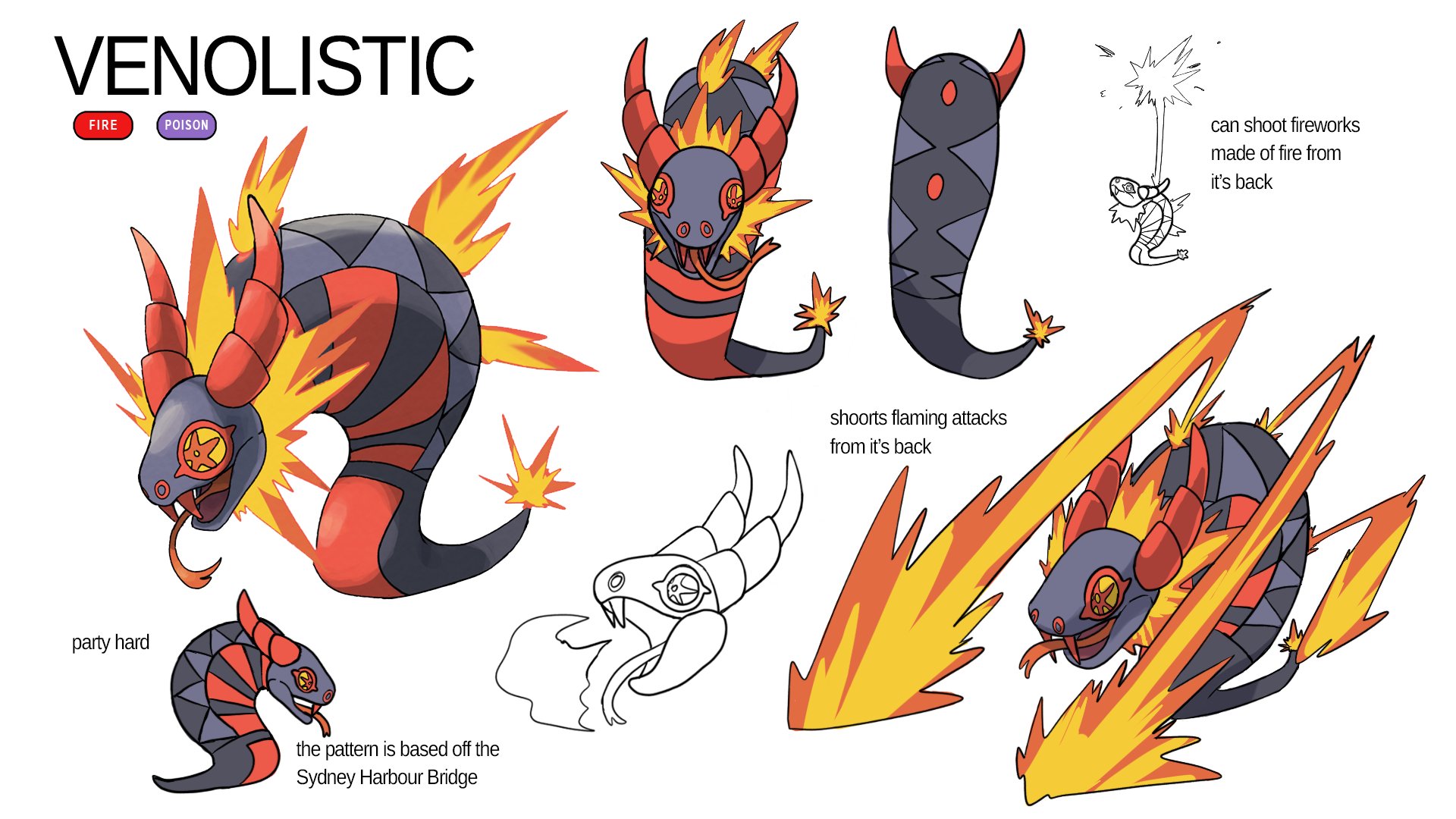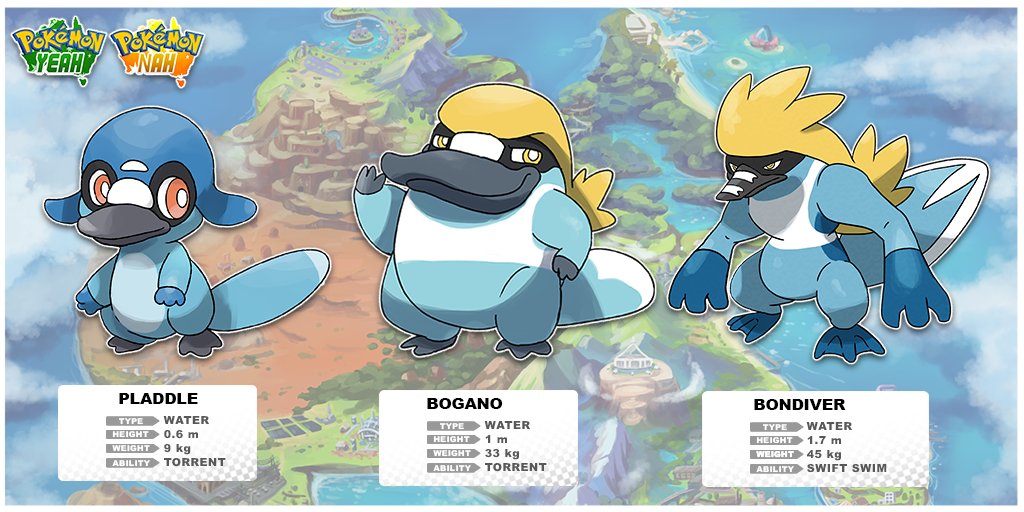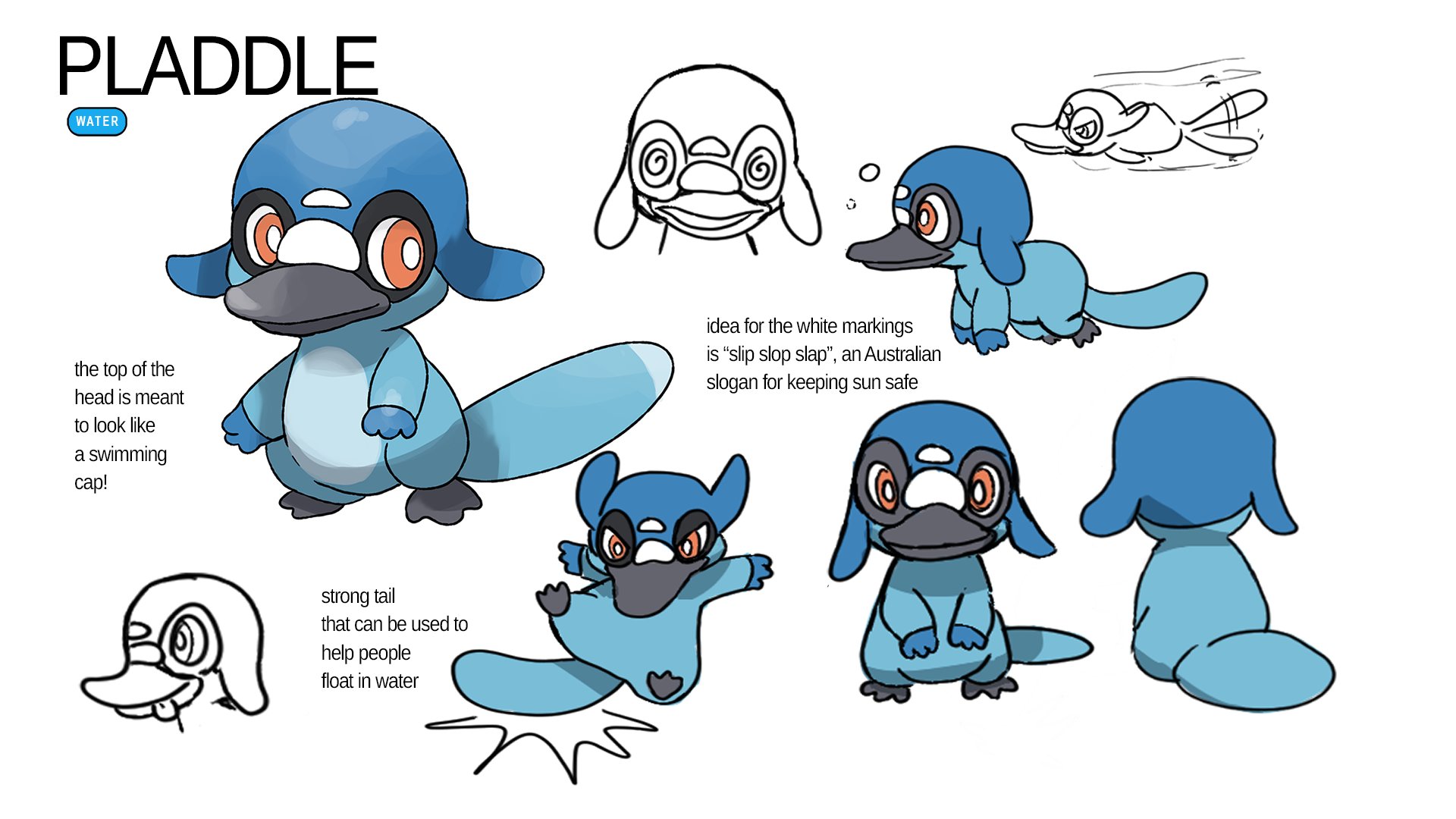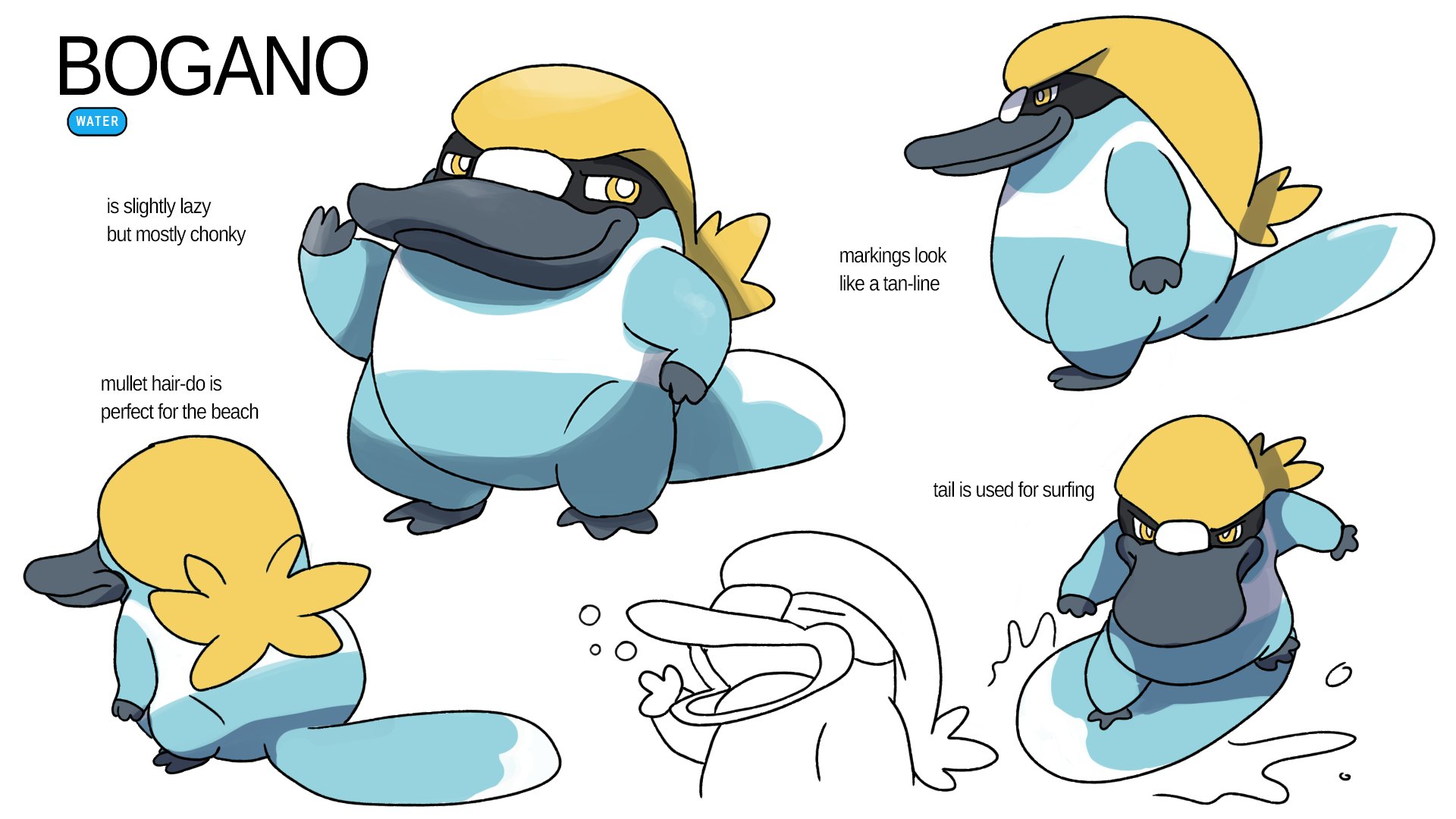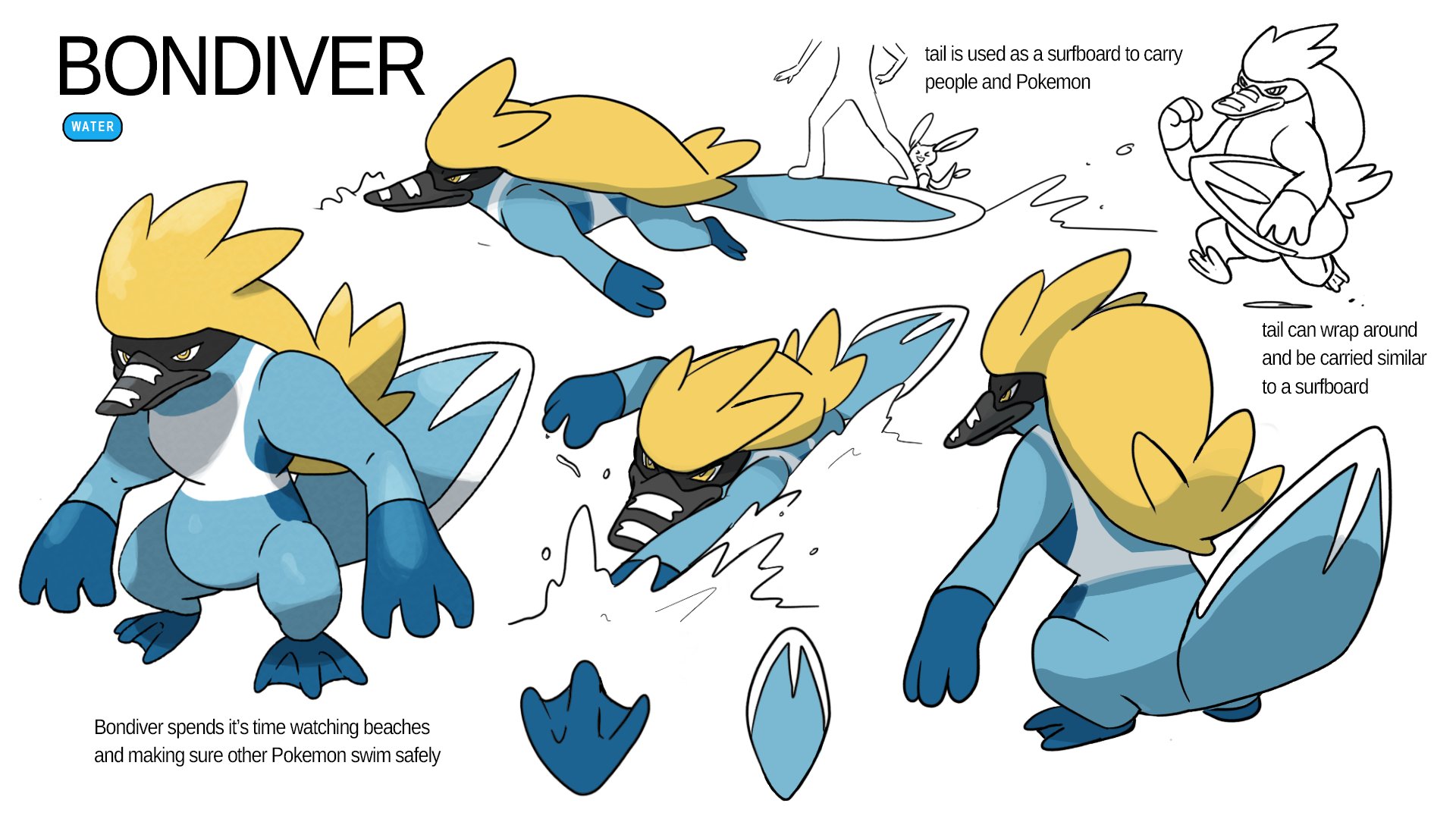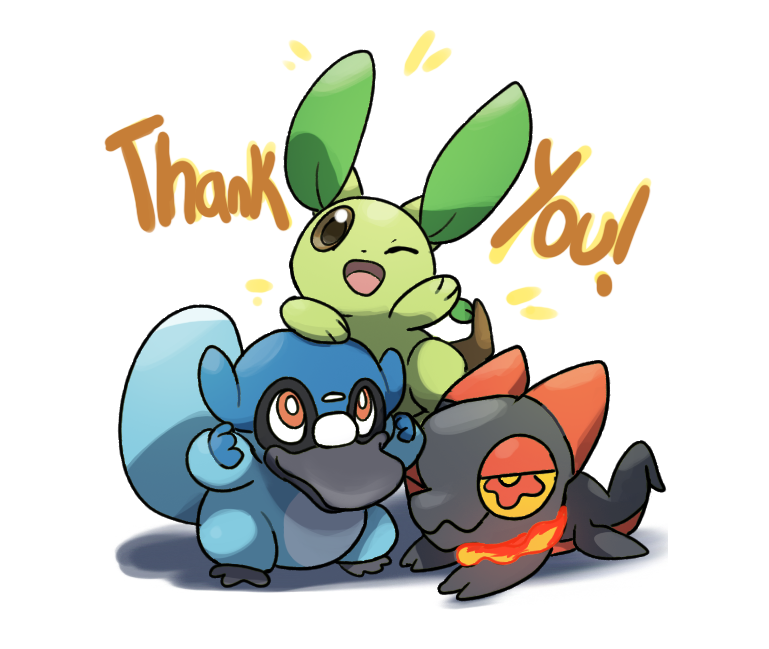 As well as some more Pokémon: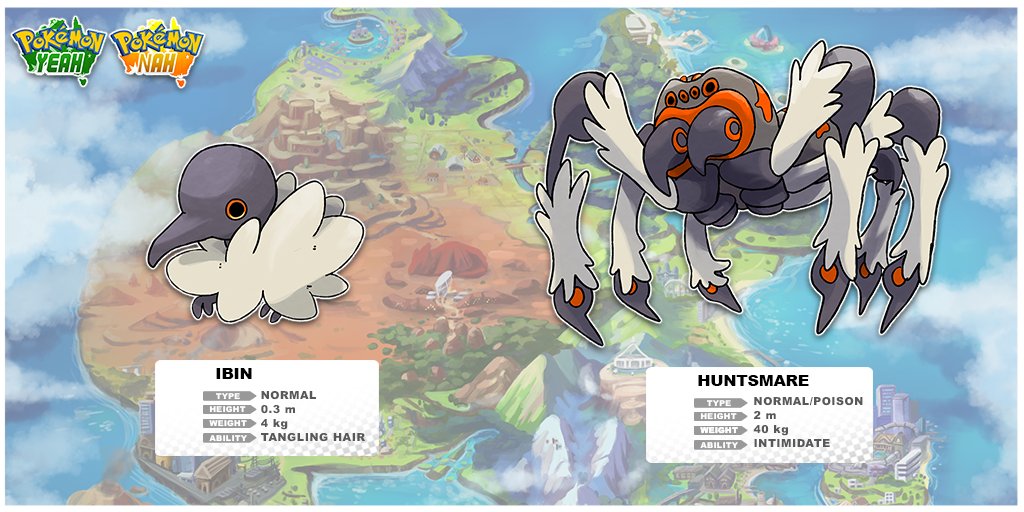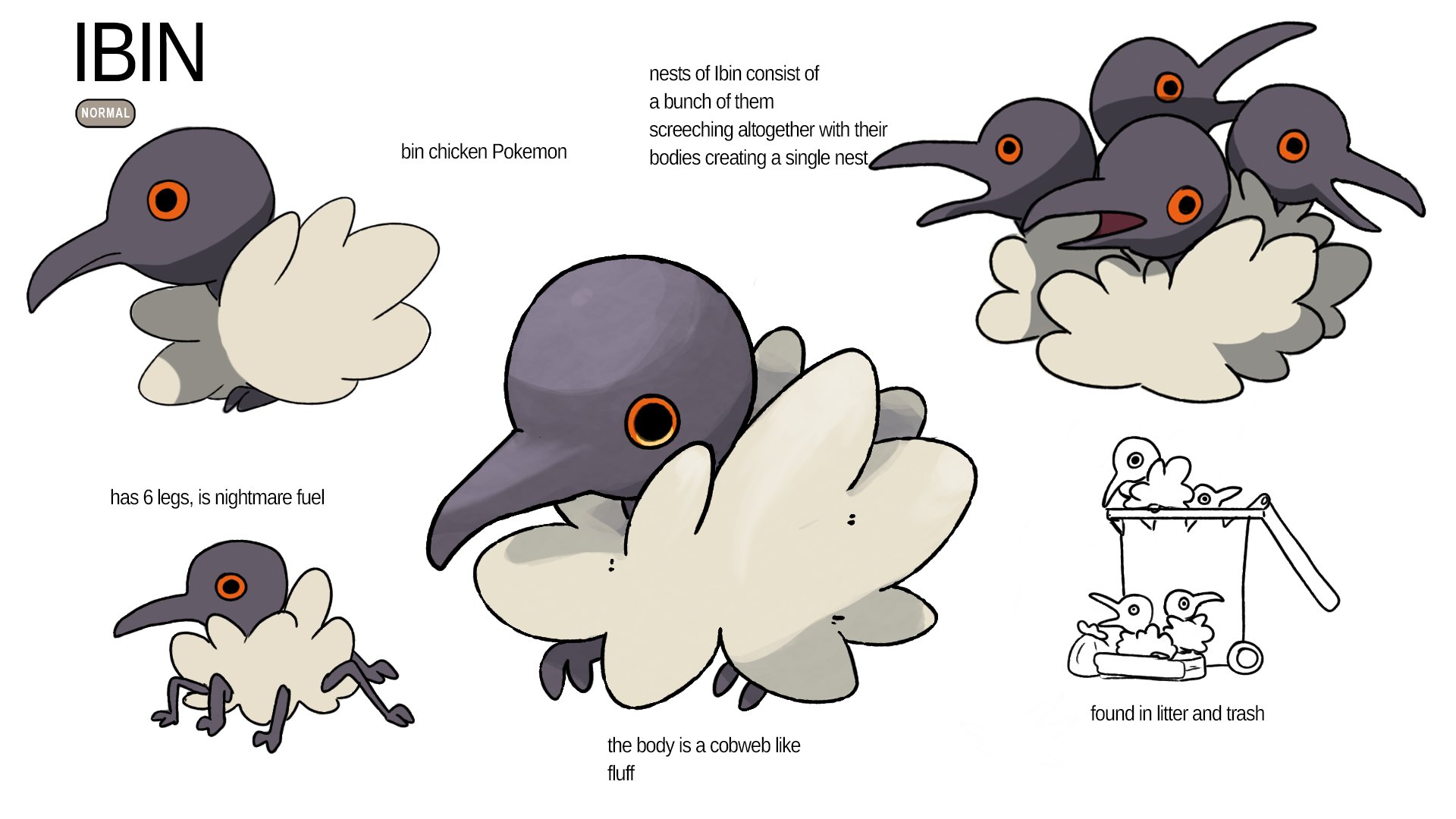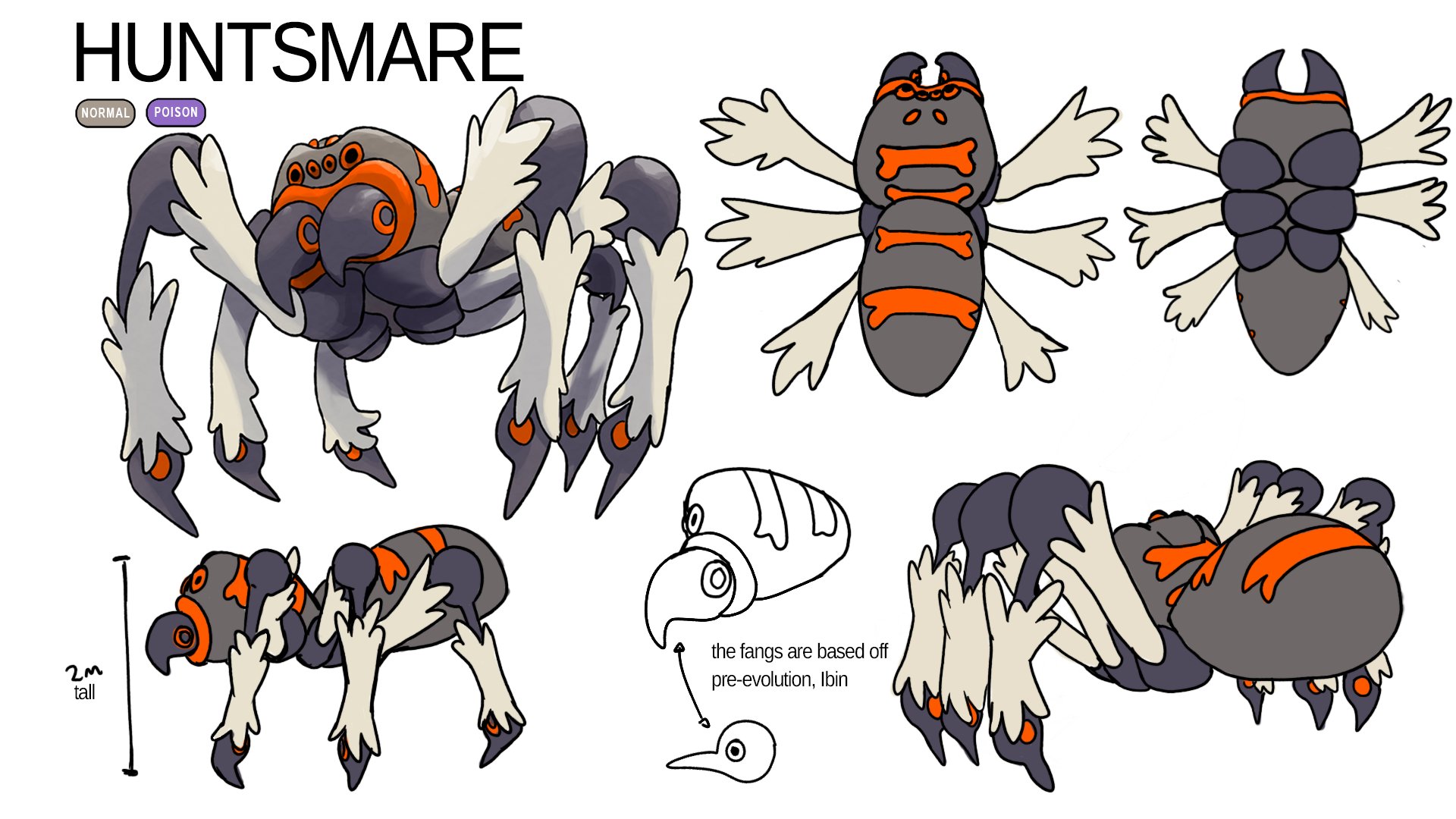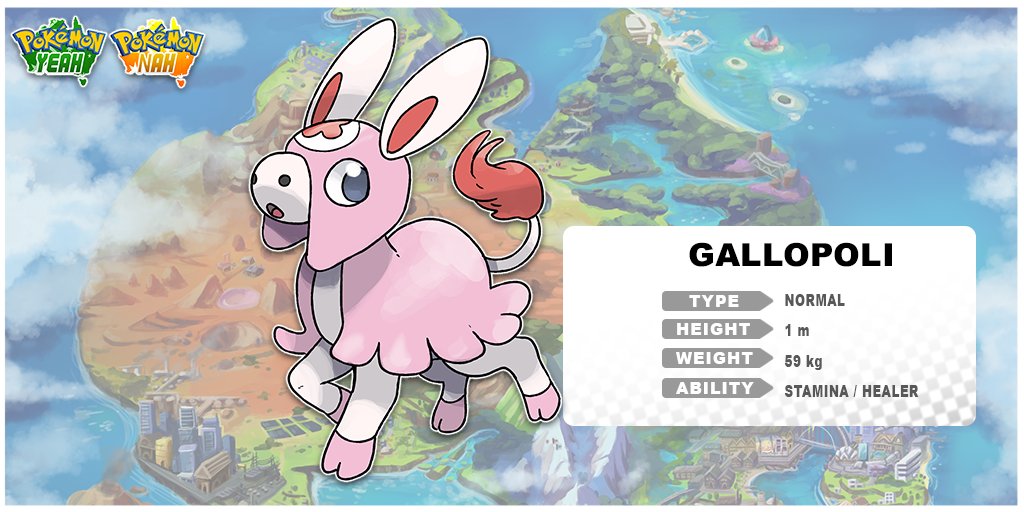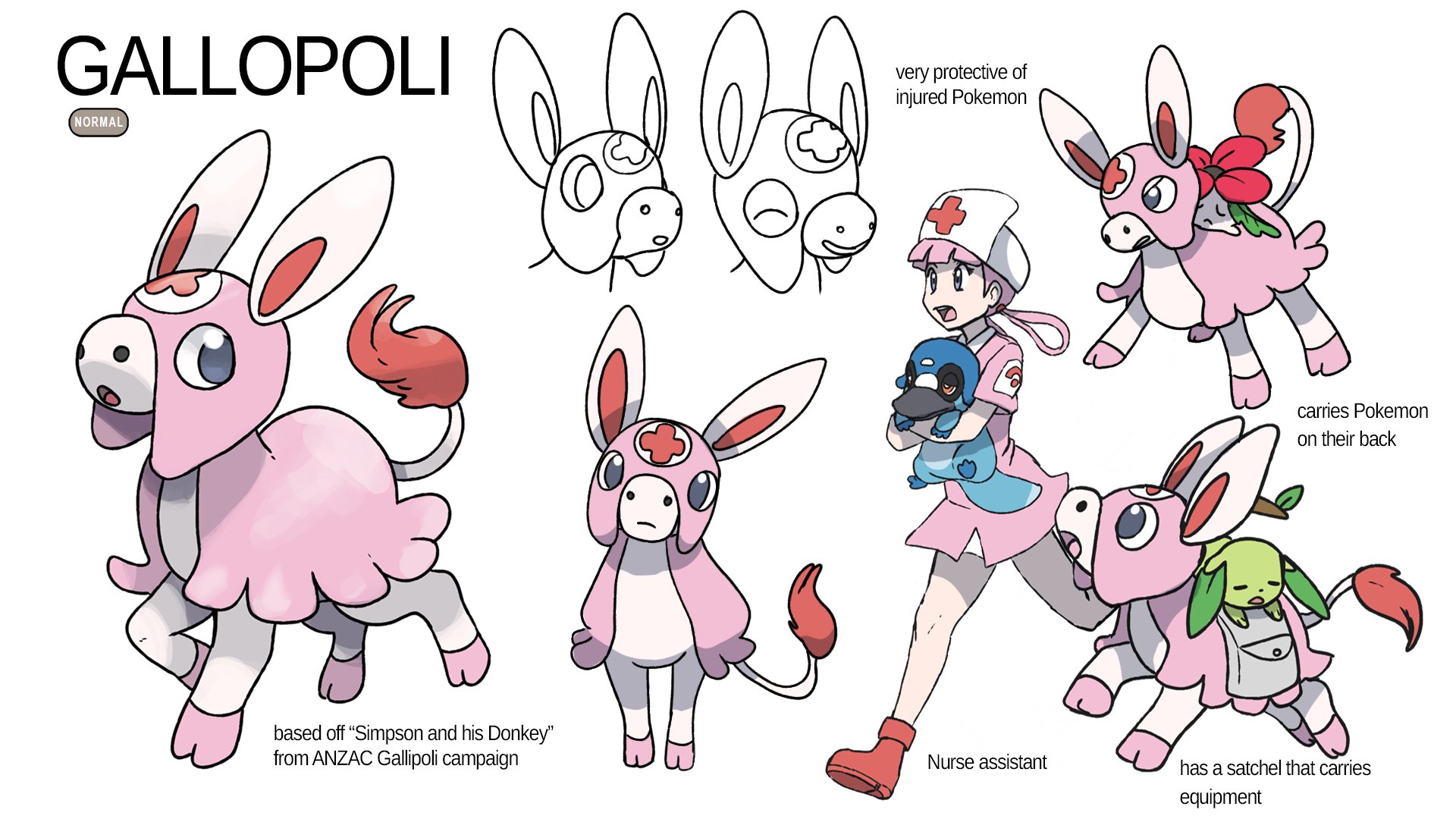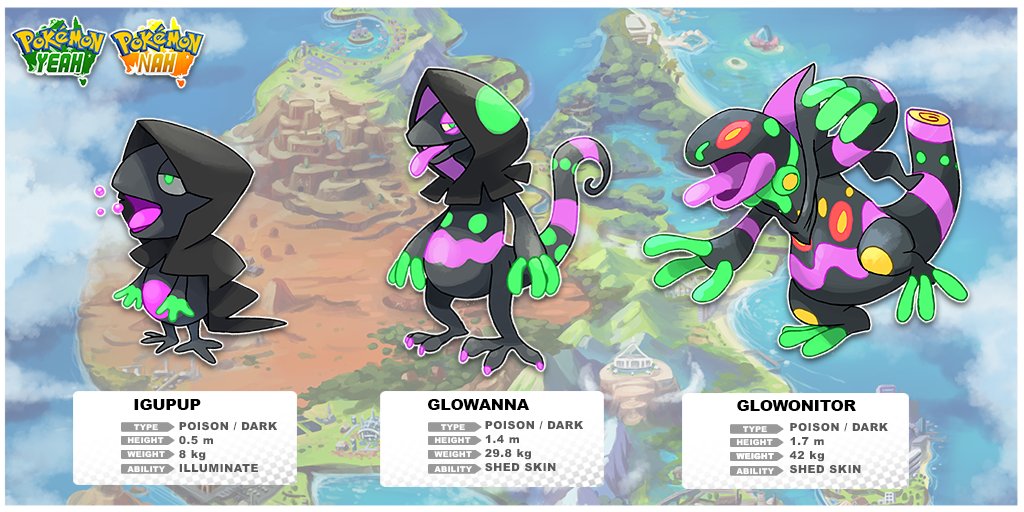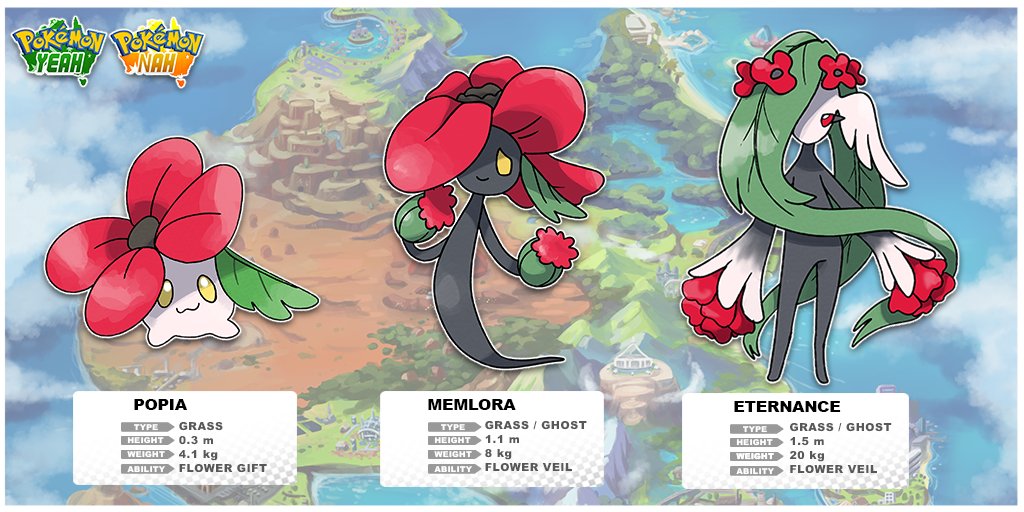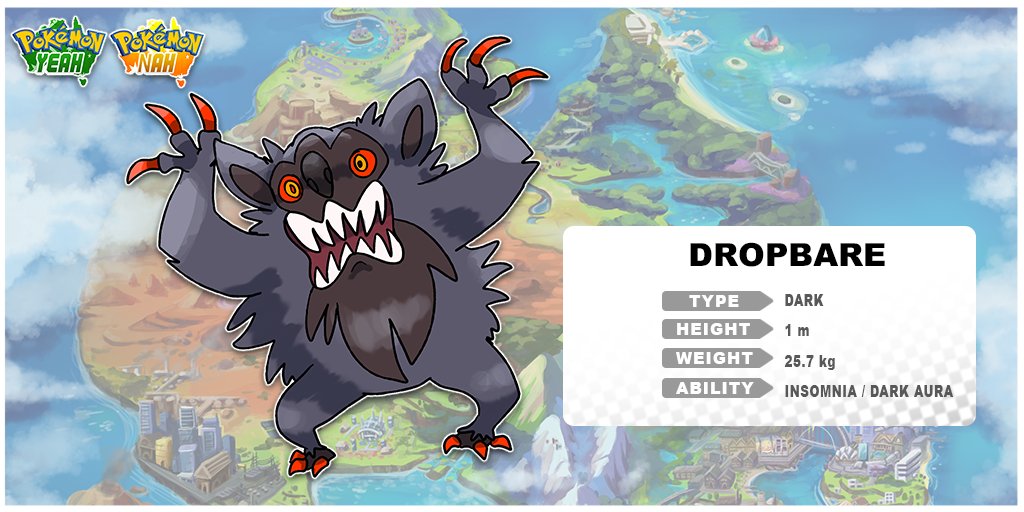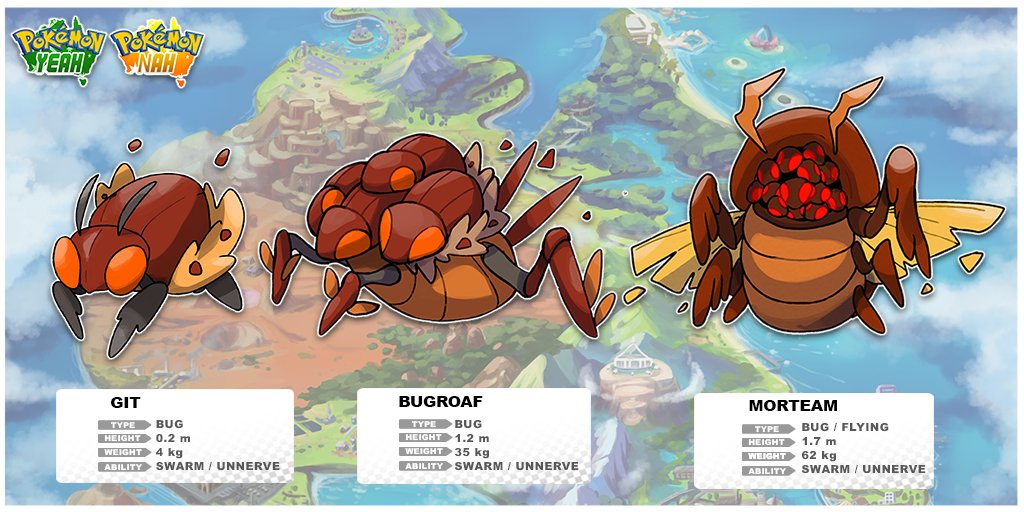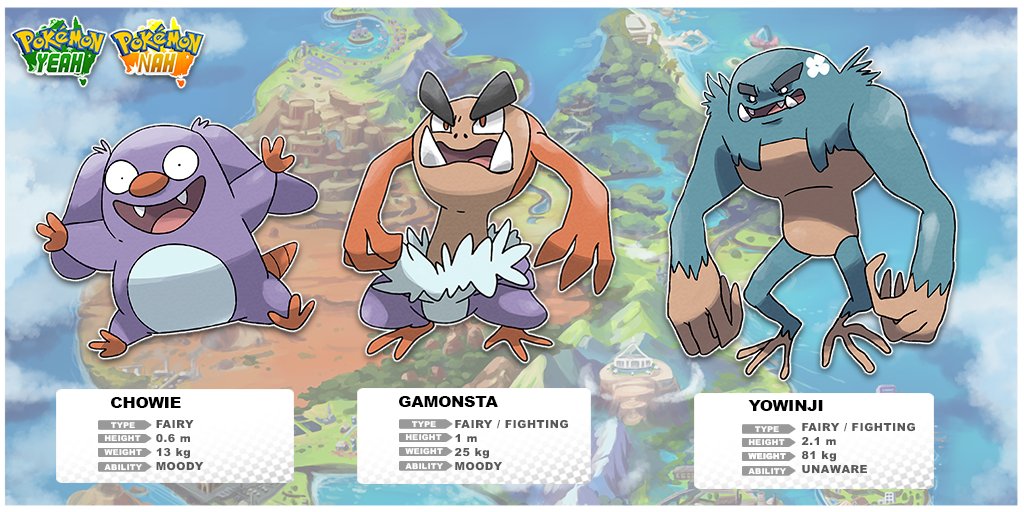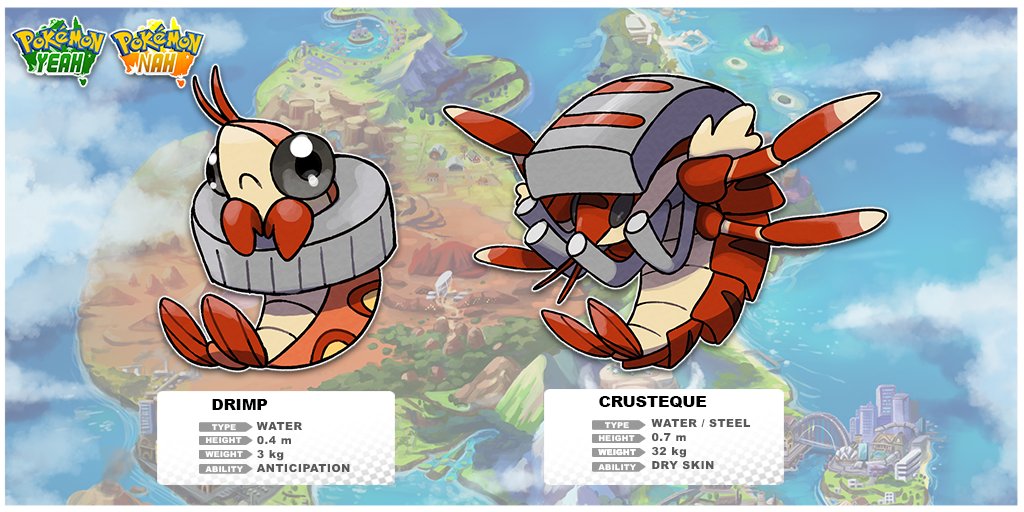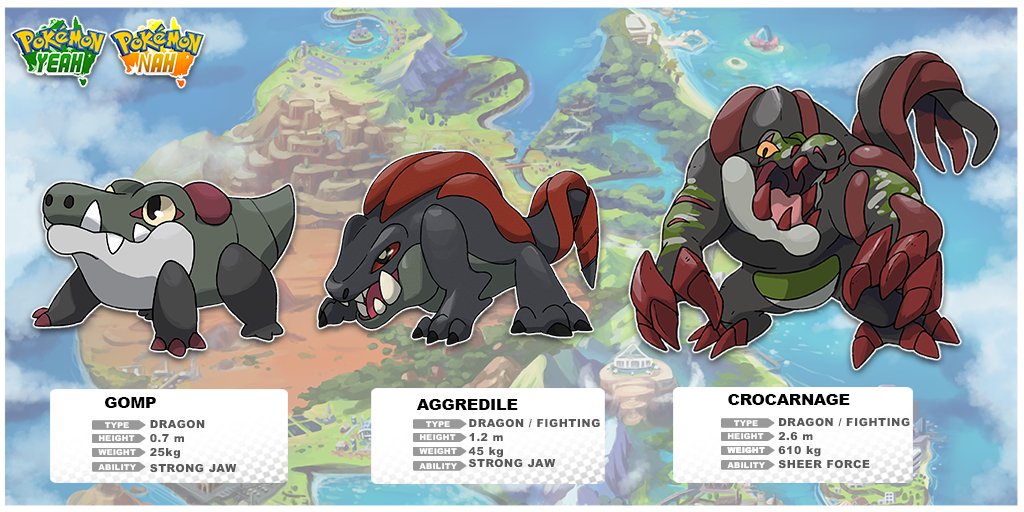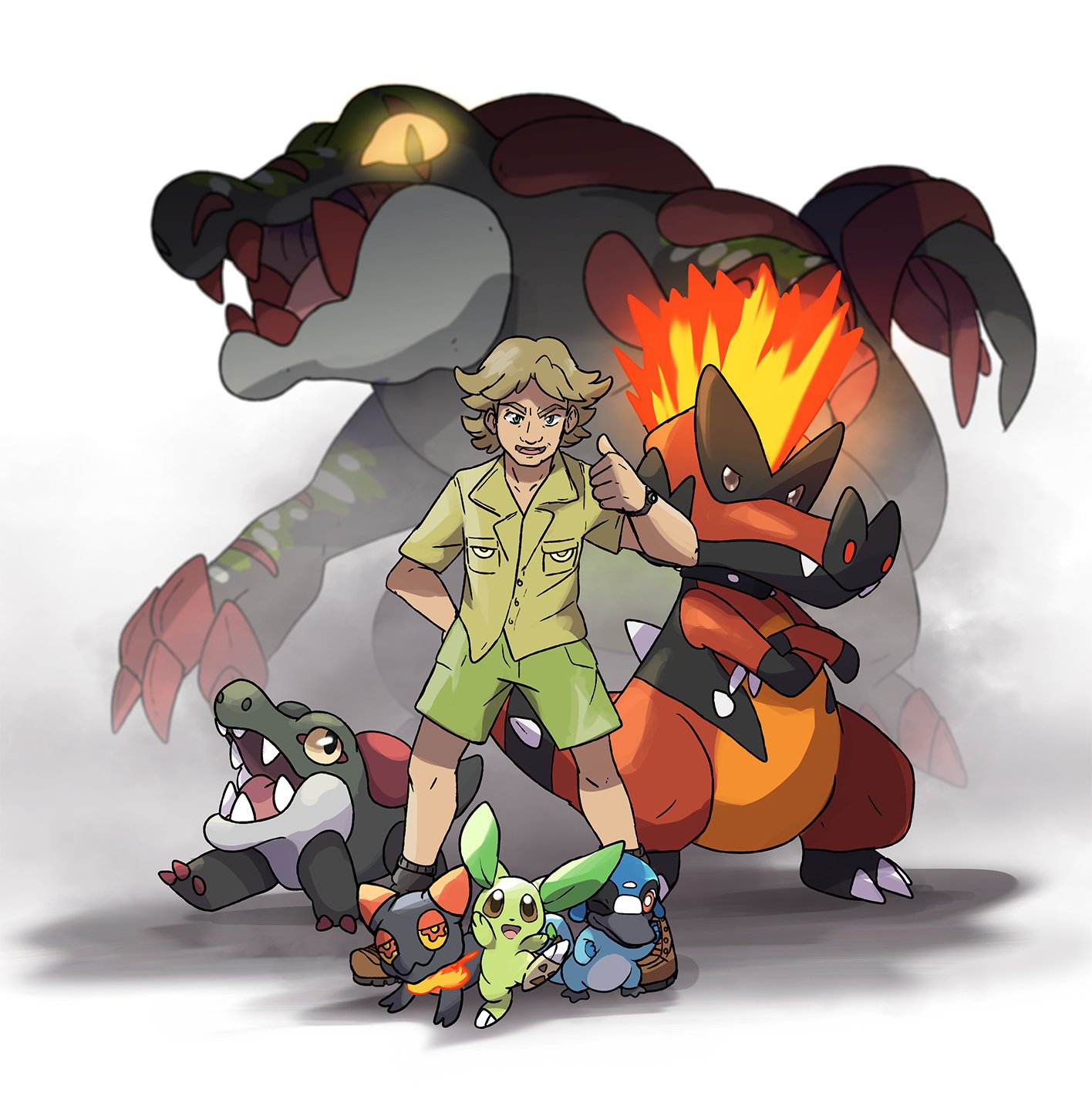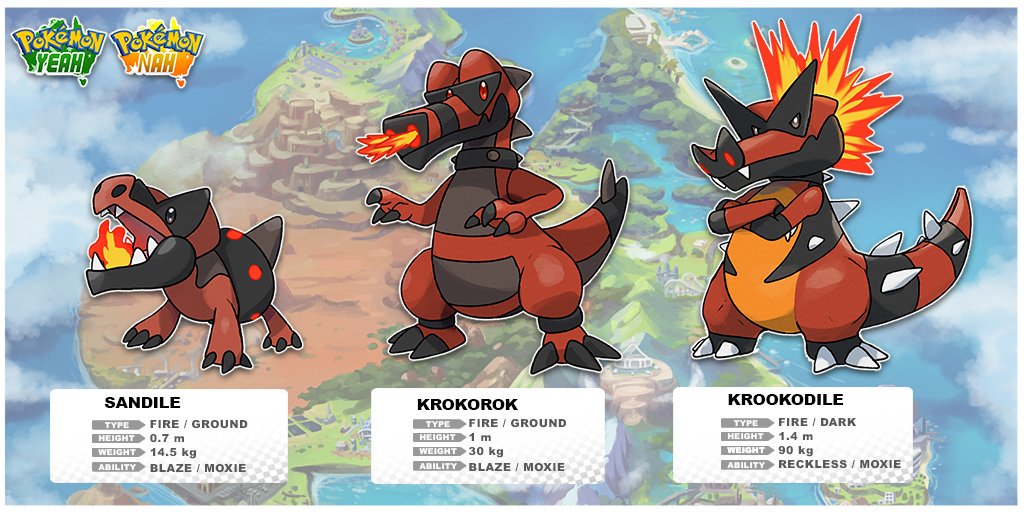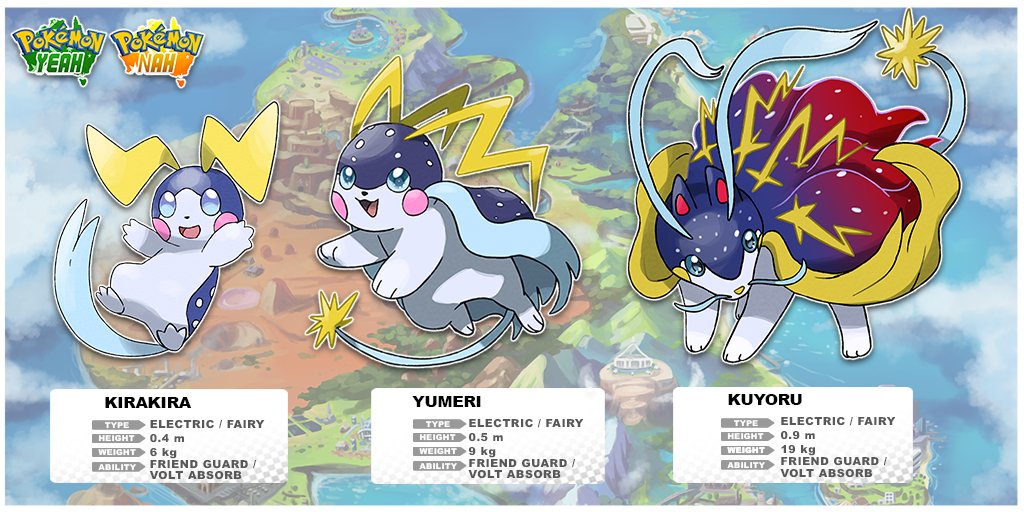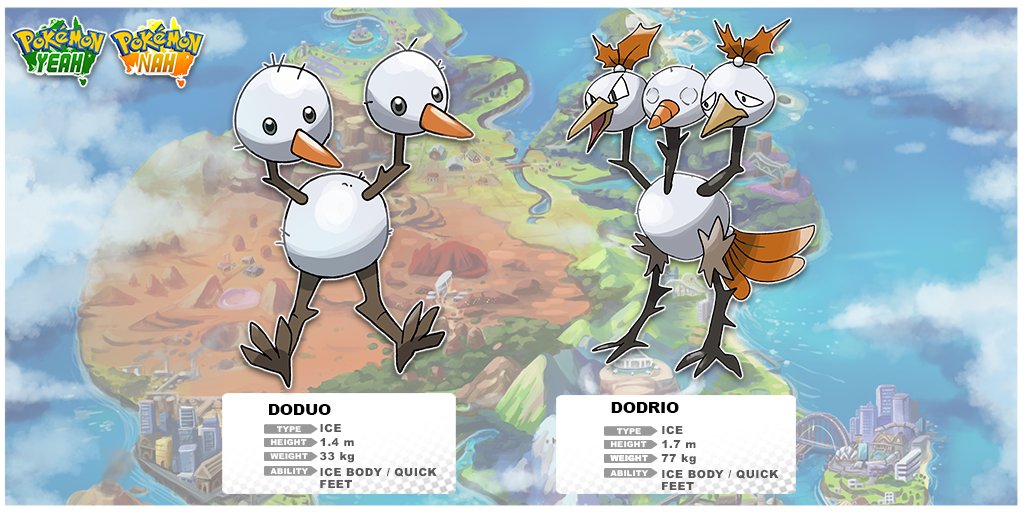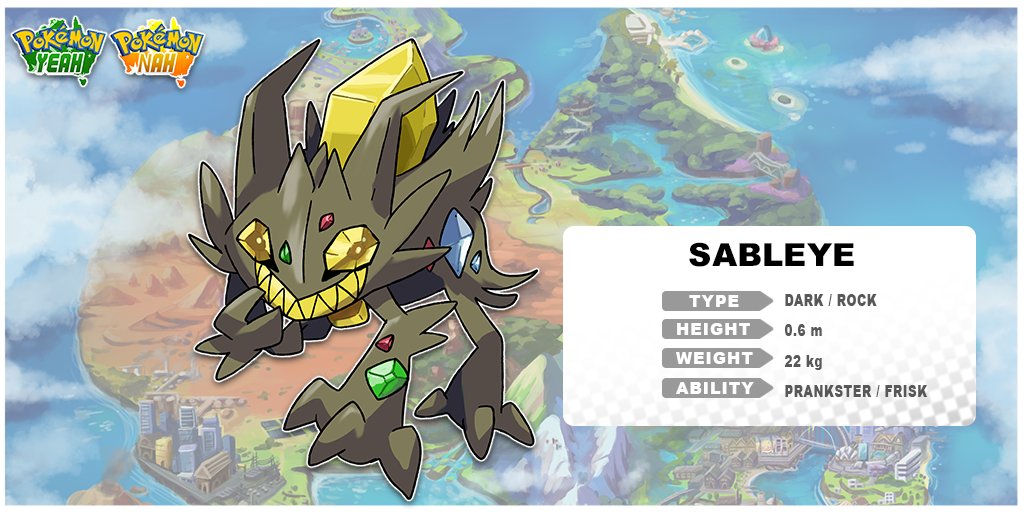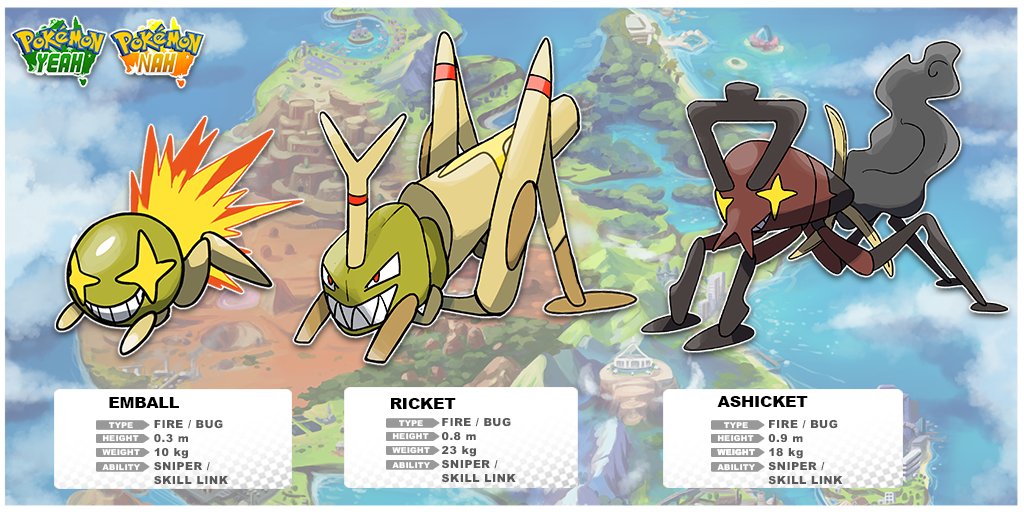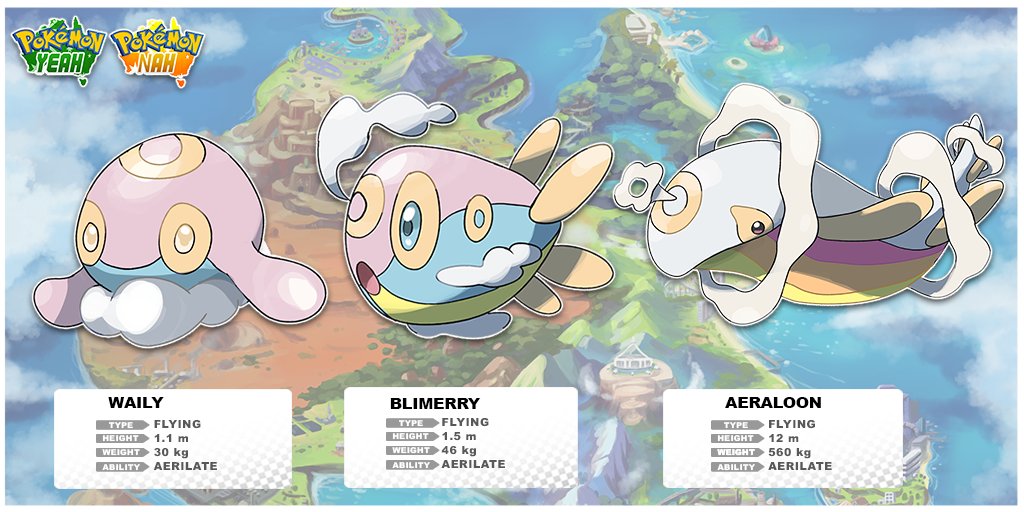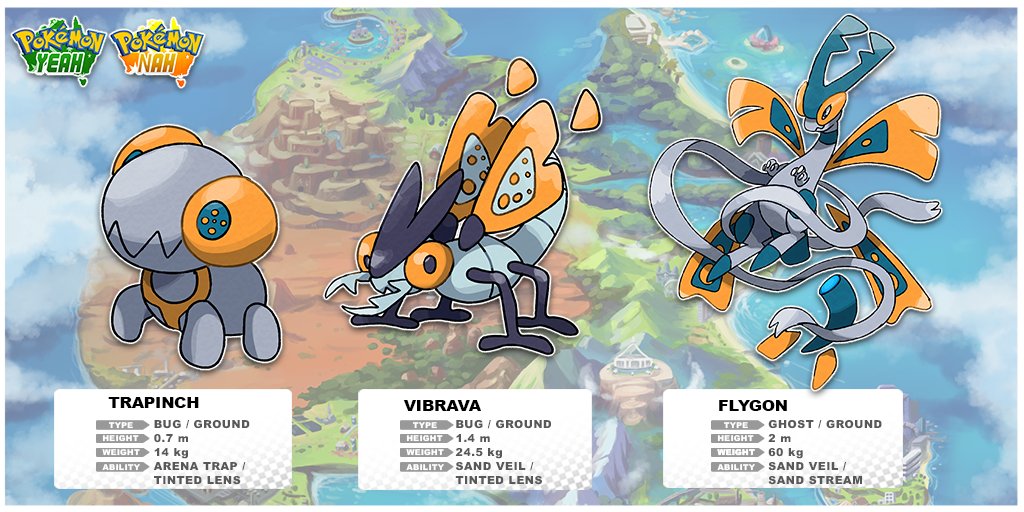 As you can see, the designs are really achieved, so it is not surprising that the project has gone viral. What do you think?