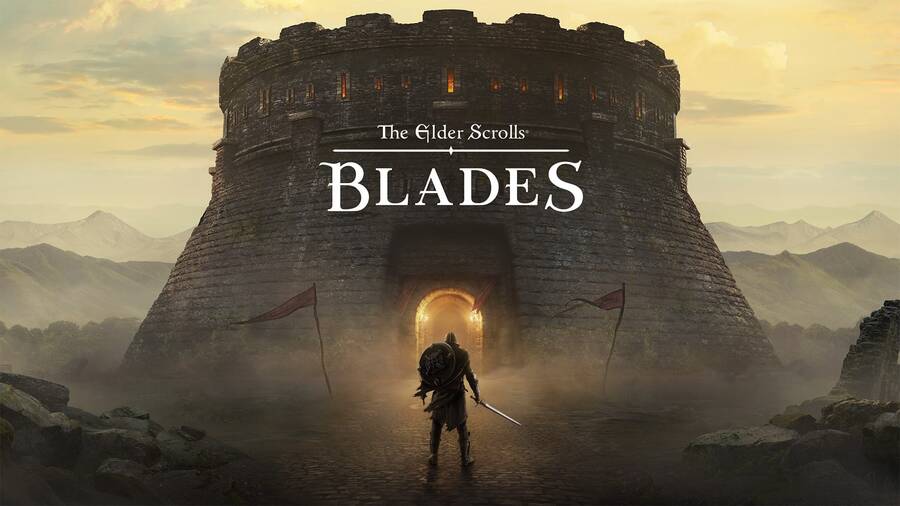 Last week, the latest Downloading Nintendo zooming in on North America means Elder Scrolls: Spots will be arriving at Nintendo Switch on May 12th. While it might not happen eventually, a new release date has now surfaced on Switch eShop in the US.
Instead of May 12, the mobile-to-play theme is now "limited" to May 14. The game was never recorded in the UK at the Shop at the time of writing, but Nintendo's website in the region in itially said it was also due to arrive on May 12.
Whenever Blades appears in the eShop, players will have the option to purchase the "Quick-Start Edition" for $ 14.99 USD. This pack comes with special weapons, powerful weapons, vital rolls, building materials, 2,000 Gems, and 30,000 Gold.
The switchch range will include support for navigation, PvP platform similarity, and on-the-go – allowing you to continue your gaming session on a mobile device. Internet connection will also be required to play this game.
Will you try this free version of The Old Scroll? Leave a comment below.