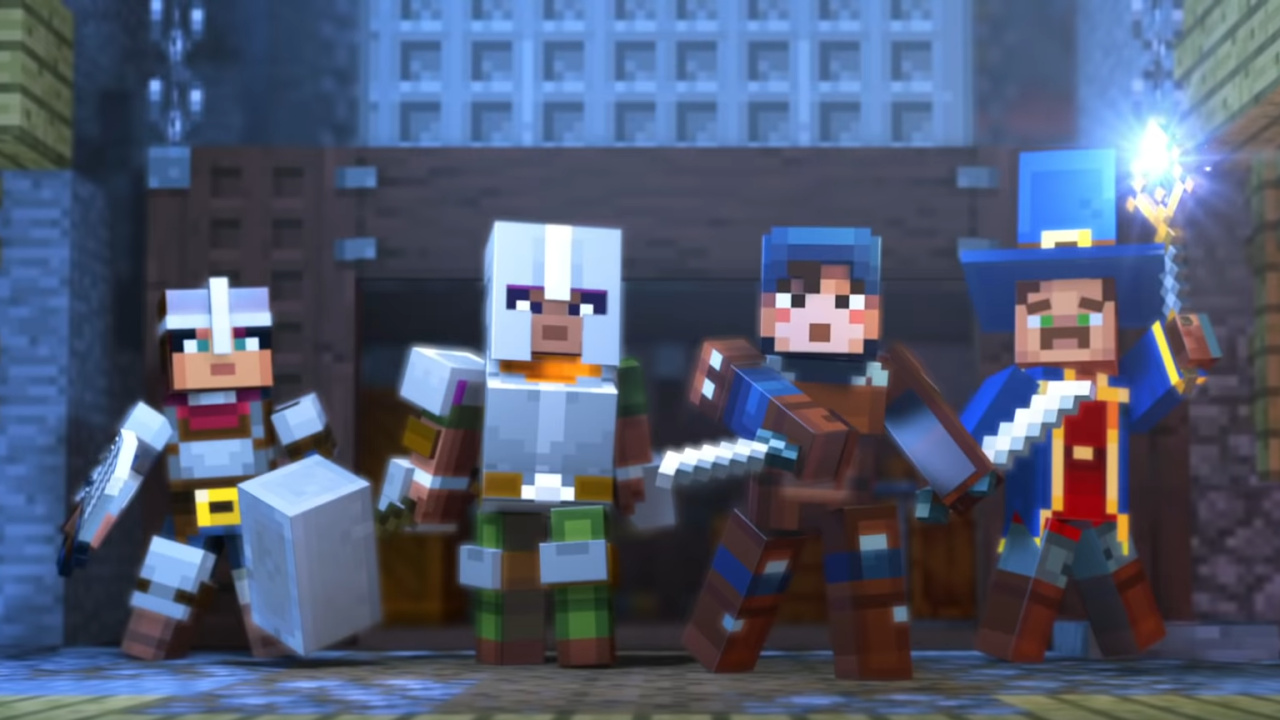 One game we are looking forward to trying out later this month is Mojang's new title, Underground Pits.
Although many design hints have been taken from classic ARPG designers, game director Måns Olson has recently come to light on the project's beginning in an interview with USgamer. It turns out that the game was inspired by the reptiles that came in History of Zelda and Dark Souls series.
Olsen acknowledges that the final product is based on this and is now very close to gameplay on topics such as The devil, Torch, and collaborative experiences such as left 4 Dead:
not as much of what made it into the game as it is today … If you look at the promotion now, it's pretty close in terms of gameplay in games like Diablo, Torchlight, and Gauntlet. And the collaborative experience draws a lot from the modern-day shootings of first-person shooters like Left 4 Dead and [Warhammer: End Times – Vermintide].
Aside from the co-op element integration from games like Left 4 Dead and Warhammer: Last Time – Vermintide, Mojang has previously confirmed that the players you will not be able to interact with the rand online, since nothing is created online. You'll only be able to communicate with your friends online, and that's all.
In a similar interview, Olsen also mentioned how the project was initially viewed by the 3DS before the team decided it wanted to release the game from multiple platforms:
It started out as a single-player mini-game, with a bit of scale, and when we started doing things we realized it would be fun to play multiplayer. At first this was considered a 3DS game, but later we realized we wanted to have it on switch, PlayStation, Xbox Game Pass, and Windows.
The release of Minecraft Dungeons on Nintendo Switch and many other platforms on May 26th. Will you give it a try? Leave a comment below.