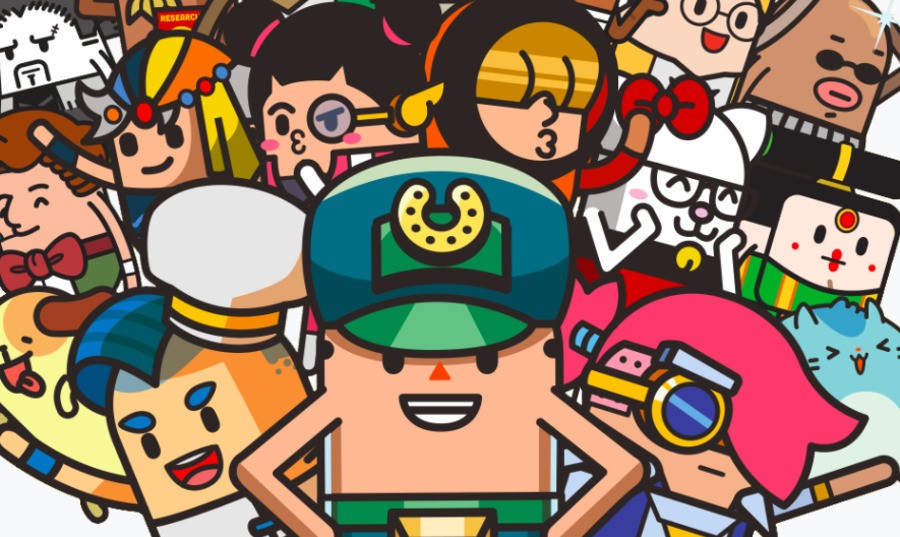 Games of the Skull has announced that they are publishing Holy Potatoes! Compendium on Nintendo Switch in May.
A collection of three titles originally released in digital form only, holy potatoes! Compendium is yet another physical release to add to your groin shelves, and is done with the following topics:
Holy Potatoes! What's up ?! is a wacky, slow-cooked cookery management company in which you take on the role of a post-apocalyptic (full-on-the- potato) baker. Sort potato singers at cooking stations to get rid of the sinister ingredients, cook potato-based recipes, and entertain the gods in your Pantheon by giving them fatty food dishes!

Holy Potatoes! Are we in space ?! is a bonkers space exploration game where you manage your atmosphere, master the art of hundreds of weapons and view the size of a veggie-filled area. Use a large number of sophisticated weapons to turn a warship into a used battleship. Warning: veggie puns galore.
Holy Potatoes! Weapon Store ?! is a crazy simulation game where you manage your weapons store and expand his business across the unbelievable potato world. Use your potato equipment to produce over 200 different weapons, sell them to more than 10 potato warriors, and take a potato dog! (Yes, you read it right, A. POTATO. DOG.)
The game will be available in Standard Edition and Collector & # 39; s Badge Edition. Will you be choosing here?