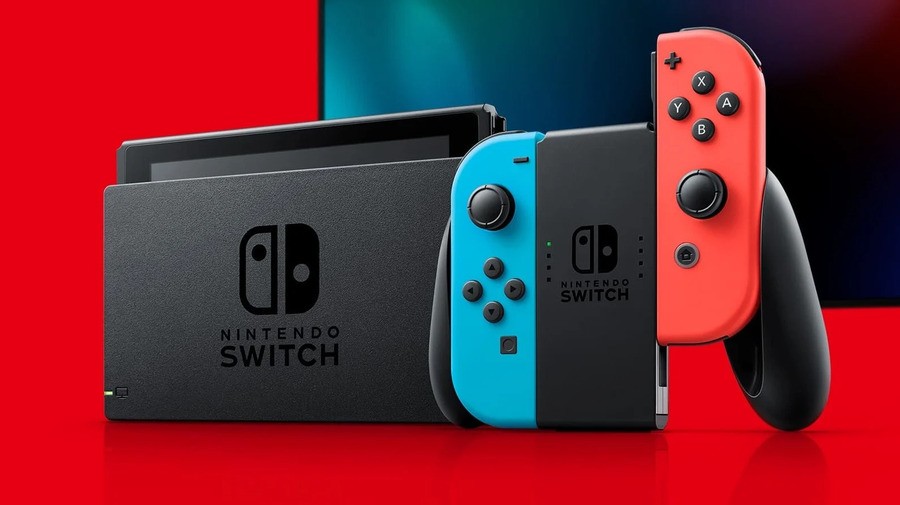 Bloomberg recently published an article about Microsoft placing its products in Japan as the next console military tribunal. Fortunately, according to a game industry consultant, it is not expected to have an impact on Nintendo – at least soon.
As noted by Bloomberg, Nintendo's current-generation Switch platform "enjoys domination" in its current country with its "family-friendly" portfolio, leaving Xbox to release it with the PlayStation. Serkan Toto, a game-based co-ordinator based in Tokyo, explained how Nintendo "will be at the forefront of Japan in the coming years".
"All indications are that in the coming years, Nintendo will remain king of Japan, and I don't understand why Microsoft is still obsessed with Japan."
He also writes about "how Microsoft will continue to have difficulties in Japan" and does not see the PS5 working better than ever before. Based on Famitsu data, Microsoft's Xbox One has been built out "0.1% of console sales in Japan this year up to November 1", while PlayStation 4 demanded 10.1% sales and Switch 89.8% sales.
If Nintendo wants to keep the momentum of sales and full interest in Switch in the years to come, it could be as simple as releasing hardware reviews – like that rumored pro model. The cheaper price of a hybrid system (in its current state) compared to Microsoft and Sony's next hardware is also likely to be a big selling point.