Among Us It will probably be one of the titles that will last for several generations, mainly because its games offer the possibility of always developing in different ways.
The popularity of this installment has inspired many to replicate its renowned maps in other games, hoping to replicate the gameplay in different formats. That thought has led the builder Salestro
to create an awesome version of the ship's map
Among Us
in
Minecraft
, which seems to be very faithful in all visual aspects.
You can compare both versions below: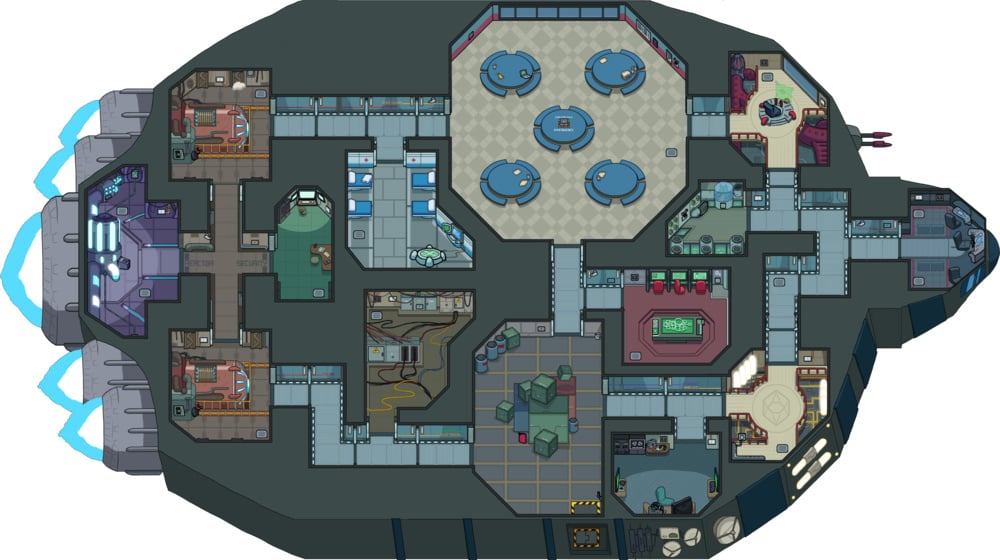 It would be interesting to know if the design can be supplemented with a sewer system, although we do not know how they would deal with the sabotage issue. Still, this labor-intensive work is noteworthy.
Via.