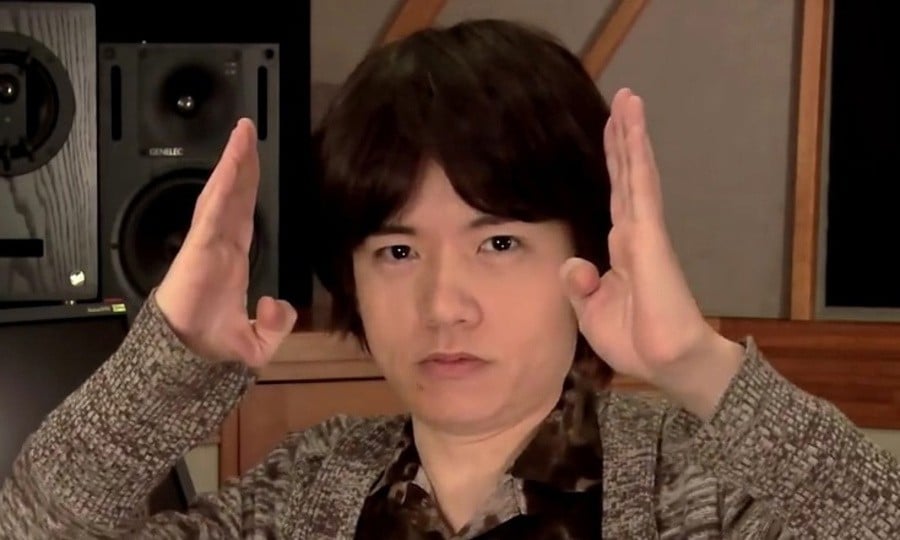 For too long now, Super Smash Bros. Finally Director Masahiro Sakurai has been sharing the & # 39; Photo of the Day & # 39; on Twitter. While previously explaining how many of these screens have never been shown outside the office, in his recent Weekly Famitsu column, he made a comment after – yes, it does matter.
This long-standing tradition dates back to the development of Kid Icarus: Rebellion

on the Nintendo 3DS. Sakurai would write something every day and paste a picture of the current build of the game to keep the development team in shape. This will pass into the future Super Smash Bros. games too. Here's the translation (thanks, ForumHub):
As for the reason why I started making the "Pic of the Day" development group to start with, it was to create a better flow for a development team with several hundred people.
If you're working on a great game like this (Super Smash Bros), everyone is divided into different parts and it would be easy to forget which game you're working on, so I think it's important to have something like this daily reminder of what your work is doing.
When there is something different waiting for you each day, it becomes less fun to look forward. "Pic of the Day" was originally meant as a bonus for my staff but deliberately ended up being a bonus for fans.
So there you have it – it's a great way for Sakurai to keep his team in the loop so they don't lose the last impression, and now it's something fans can always enjoy on social media.
Ever wondered why Sakurai uploaded screenshots of the game every now and then? Tell us below.