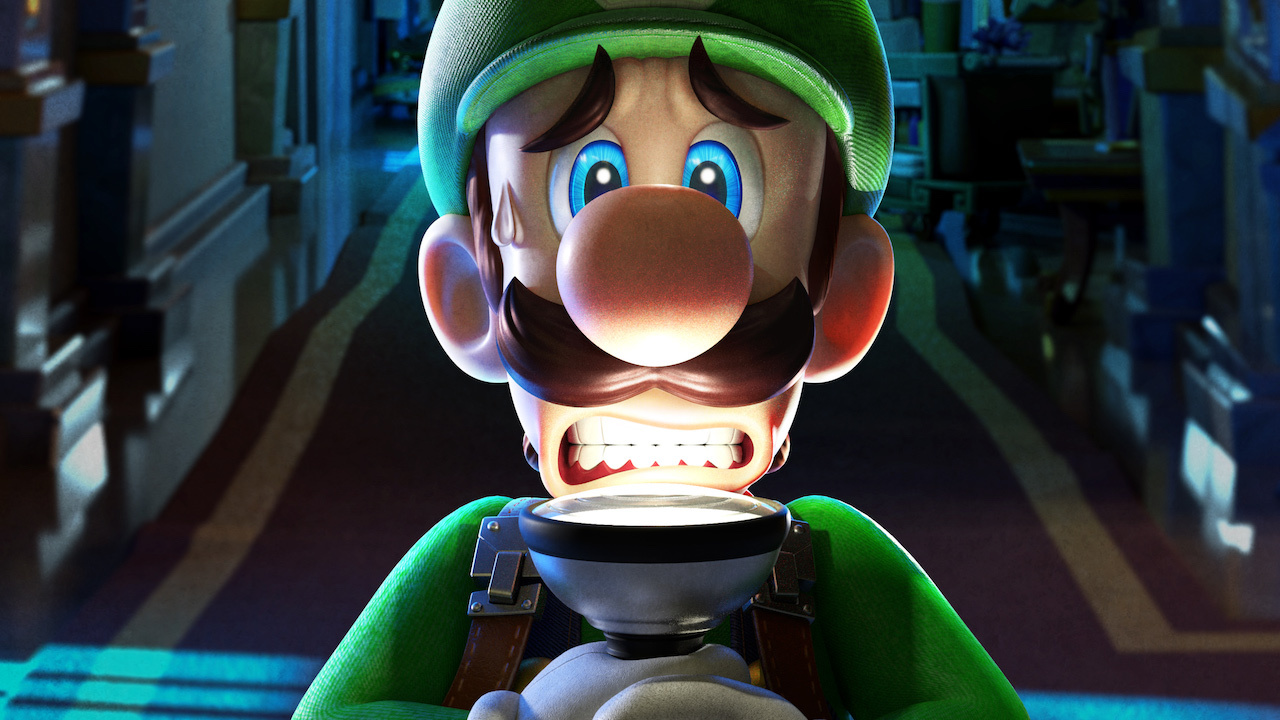 Pokemon do drop a few places, though.
The top of the UK's multiformat chart remains largely unchanged from last week, via Call of Duty
and
Star Wars Jedi: The Fallen Order
hold on to the top three in what will be the final chart of the year.
Nintendo still had some fun in the top ten, via Mario Kart 8 Deluxe and Luigi's House 3 holding positions 4 and 5 respectively. By continuing down the chart, Pokémon sword slid from 6 to 9. Nitro-Fueled Crash Team Race – available on switch and other systems – managed by number 10.
Read the full article at nintendolife.com