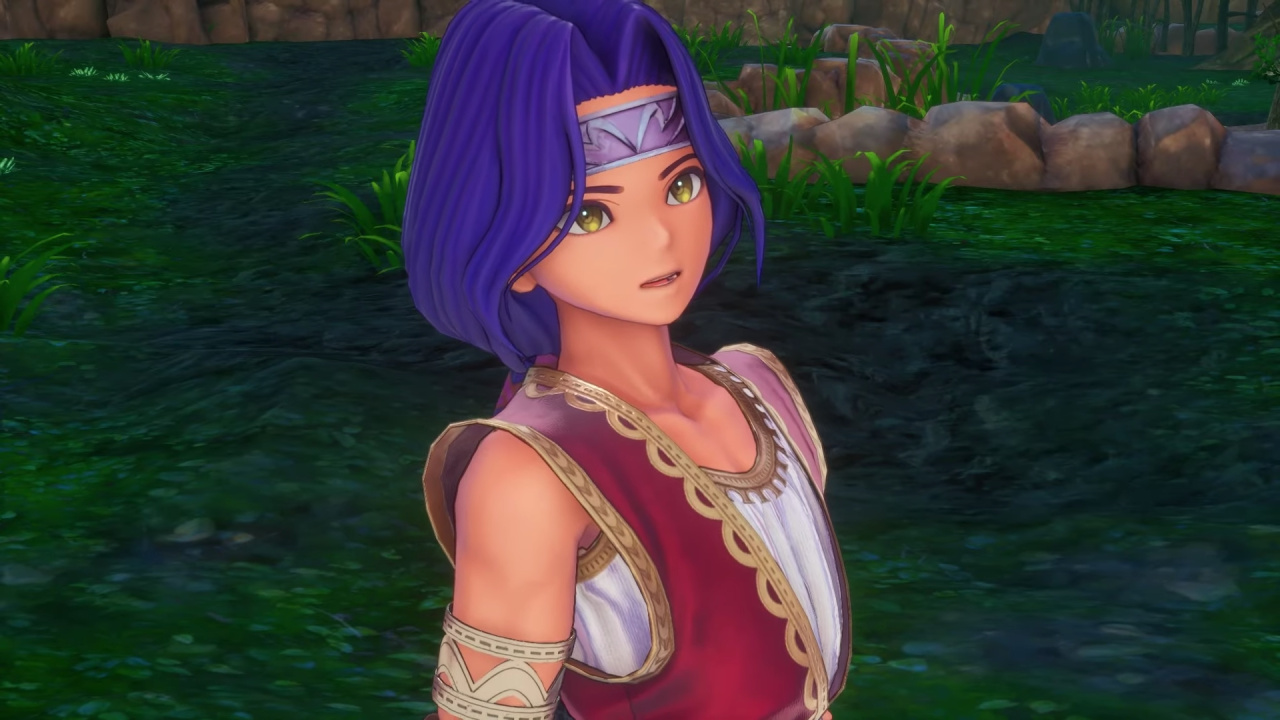 Square Enix has released a new trailer for the upcoming product The temptations of Mana reminisce on Nintendo Switch, showing about four minutes of gameplay.
The trailer gives us a look at some of the things we can expect to enjoy in this game, including your team of three – chosen from the six heroes you can find in total, as well as the combat system. Developing your character classes transforms them into powerful new forms, and we get a glimpse into some of the new skills you'll be able to use.
For those who don't know, the game is a rematch of the Super Famicom RPG Seiken Densetsu 3 and is about to be launched on the switch on 24th April. If you're eager to learn more about the history of this, you can actually check out the original release on Switch, too; it was part of Collection of Mana issue that came to Switch last year.
Is this happy? Do you intend to download it? Tell us below.