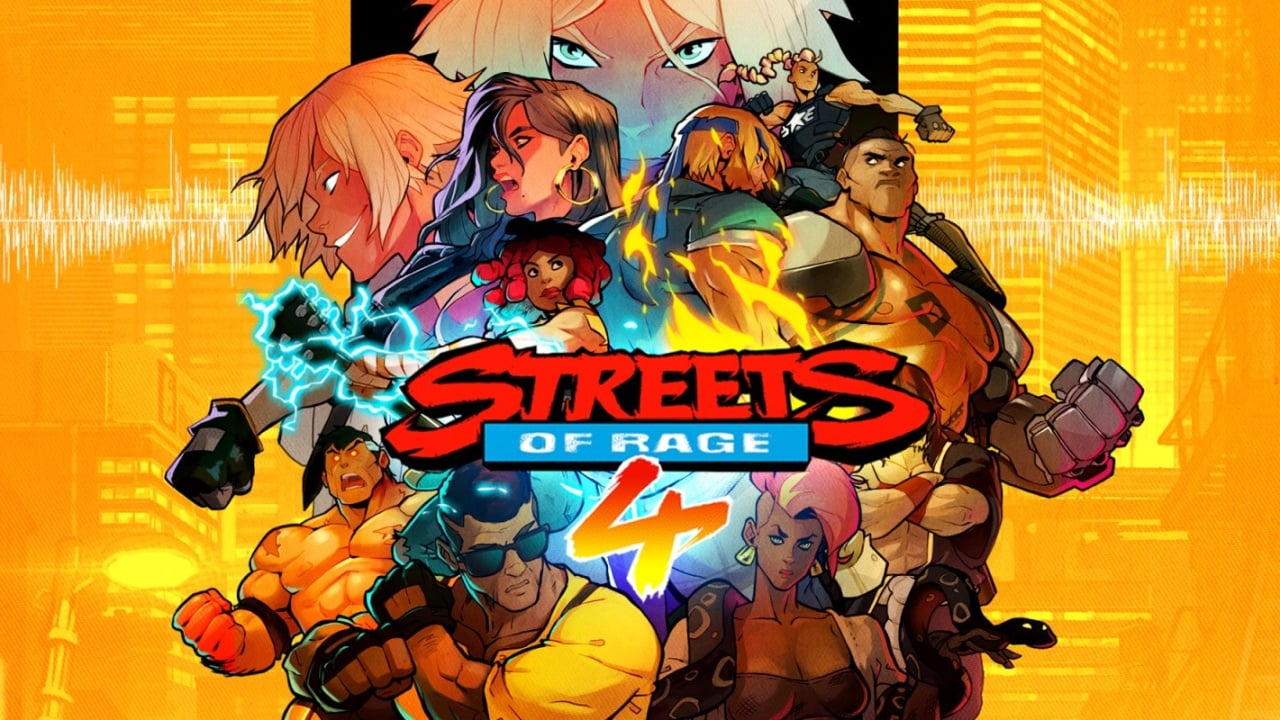 People over here IGN shared a new video gameplay video Rage 4 roads, giving us our first look at the pixel-art game characters.
Earlier this month, it was revealed that the 12 characters of Star of Rage will be returning to the series as open-source attackers who can play their own pixel versions. These welcome, additional additions appear alongside the retro soundtrack option, which you can hear for yourself in the entire video above.
Last week, the release date of the game was spotted at numerous Nintendo switchch shops in the Shop around the world, suggesting it would be launched next week on April 23. That date still appears on the eShop to this day, but publisher DotEmu is still surprised that the date shown is incorrect.
It's not uncommon for the Switch to Shop list to be incorrect – as we well understand, Nintendo will say when the game will be released – but we keep our eyes open for more details on this as we approach that spoken day.
Do you like the look of these retro characters? Does the video above make you happier with the release of the game? Let us know about the idea.