In a few months we will have a new map in Warzone. This is the most up-to-date information.
Raven Software and its collaborating studios, Sledgehammer Games, Beenox, High Moon Studios, and Toys for Bob, are pleased to confirm that a new map will be released for Warzone based in the Pacific within a few months, following the launch of Call of Duty: Vanguard. The Pacific map will offer a totally new game environment on an island created from scratch with new points of interest. On the huge island you can move through lush landscapes, rocky hills and other areas not yet revealed.
Visually, the map of the Pacific Warzone It will be a change in style from the war-torn environment of Verdansk to something much more bustling and full of life… and with many secrets hidden among so much beauty. We also have plans to offer new experiences continuously during your stay in the Pacific. The island is roughly the size of Verdansk and has been designed based on feedback from the community over almost two years. The result is an incredibly engaging and fun game environment with lots of POIs to explore and tons of combat potential.
As for the community, all your efforts in creating custom weapons and profiles will carry over into the new experience. Warzone will continue to support weapons and content obtained through a Battle Pass or purchased in batches from the stores of Call of Duty: Modern Warfare
and
Call of Duty
:
Black Ops Cold War
.
The new map uses the same engine and technology from Call of Duty: Vanguard to seamlessly integrate weapons and gameplay, and offers fully optimized cross-platform and generation gameplay and progress.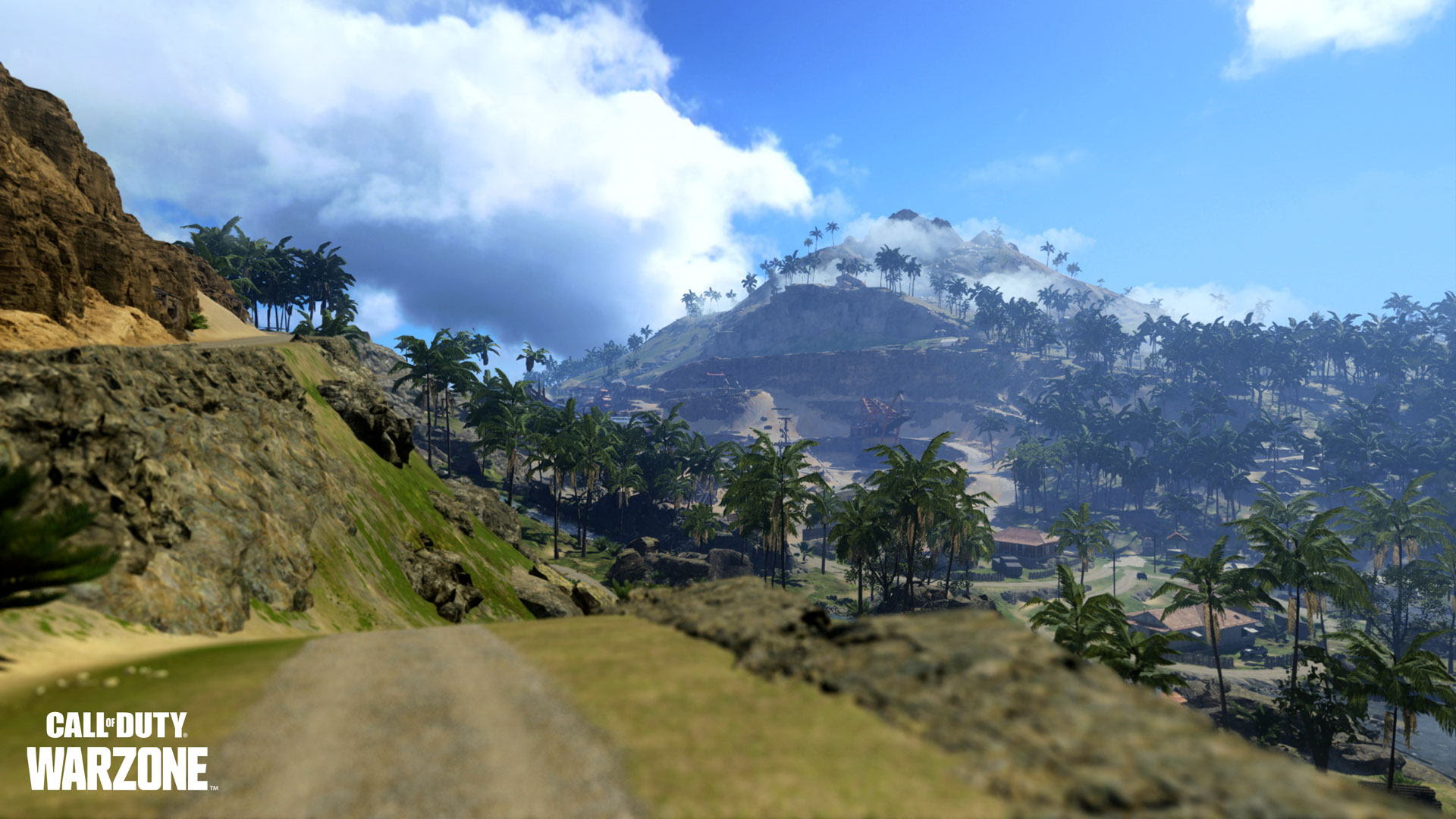 New anti-cheat system and commitment to post-launch content
In addition, as we had previously confirmed, the map of the Pacific of Warzone it will be accompanied by a new and versatile anti-cheat system for PC. Raven is finishing the finishing touches and thoroughly testing the system, so we are delighted to have it ready on the first day, when the new experience of Warzone
is public.
The information contained here is related to the content that will be available before the end of 2021. During the Christmas season and throughout 2022 we have prepared a calendar packed with free post-launch content with new MJ maps, modes, playlists, celebrations of the community, seasonal and limited-time events, and more.
We are looking forward to playing with all of our players this fall when the Pacific map of Warzone. More information will be available in the coming weeks.