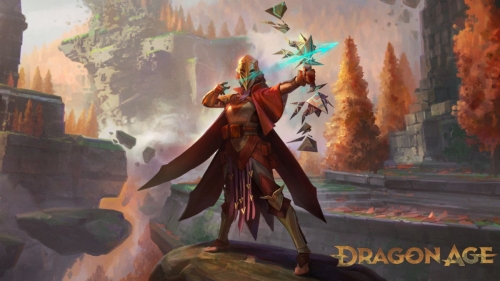 Dragon Age Dreadwolf
Dragon Age Dreadwolf is the next game in Bioware's franchise, a highly anticipated title that's been featured for a few years but details have yet to be officially released.
Insider Tom Henderson was able to reveal several facts about Dreadwolf that will no doubt please fans of the saga, although not leaving great news for those who were waiting for the release sooner rather than later.
Although Dragon Age Dreadwolf was initially considered a game with a strong multiplayer component, Bioware has shifted the experience to single player. Another interesting detail that they point out from the middle Insider game
it's the fact that we end up with a fight that looks more like a
hack'n slash
with a strong
inspiration in God of War 2018.
In turn, it is emphasized that we will have an operations center similar to that of Dragon Age Inquisition in which to manage missions, engage in conversations with other characters, etc. What about its release date? According to detail Tom Henderson, Dragon Age Dreadwolf Won't Arrive Until 2024
. The video game is in a key phase of its development and in which many basic mechanisms are still missing. However, there is no doubt that EA and Bioware could reveal a lot of information about the title throughout this year.