The Special Forces HQ has taken over Call of Duty communications to provide vital communications to all operators infiltrating Verdansk. Show up early in Call of Duty: Warzone on August 19, for a battle that starts at 10:30 a.m.
INITIAL ORDERS: PREPARE FOR BATTLE ON AUGUST 19 AT 10:30 AM PST, ARRIVE EARLY FOR ENHANCED EXPERIENCE OPPORTUNITIES
Attention Operators.
We need all squadrons on deck for a joint operation at 10:30 PST on August 19. The location is Verdansk, within the war zone. Top-of-the-line Intel has revealed a new type of weapon coming to this location. We haven't seen it, but we know it's bigger than anything we've ever seen before.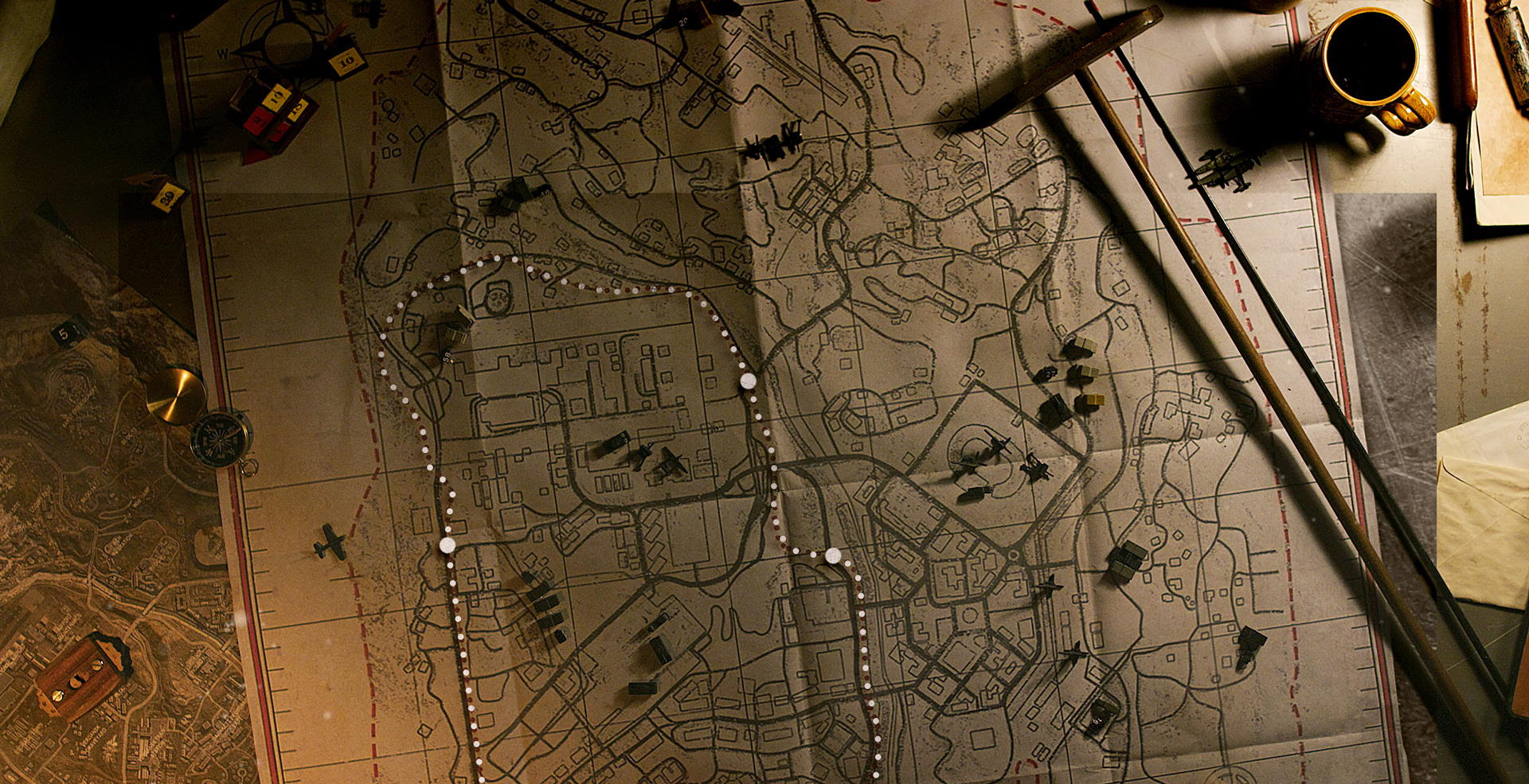 Prepare to form a squad, intercept and neutralize the target. This is likely to be a coordinated fight with all squads working together to get the job done.
Assemble your troops and stay tuned for more information tomorrow.