For some time now, information about a new Super Monkey Ball. At the moment, SEGA has not given an official announcement, but there are several indications of this title. To begin with, the classification of Super Monkey Ball: Banana Mania on Australia Y Brazil. Now, it seems that the cover page this new game is already known.
Nils Ahrensmeier posted on your twitter account the cover of Super Monkey Ball: Banana Mania. Apparently, this game will arrive on Nintendo Switch, PlayStation 4, PlayStation 5, Xbox One and Xbox Series S | X. It would not be surprising if it also came to PC, as it happened with Super Monkey Ball: Banana Blitz HD.
In addition to the covers, some images of what this game will be came to light. There we can appreciate various settings and some characters from the franchise.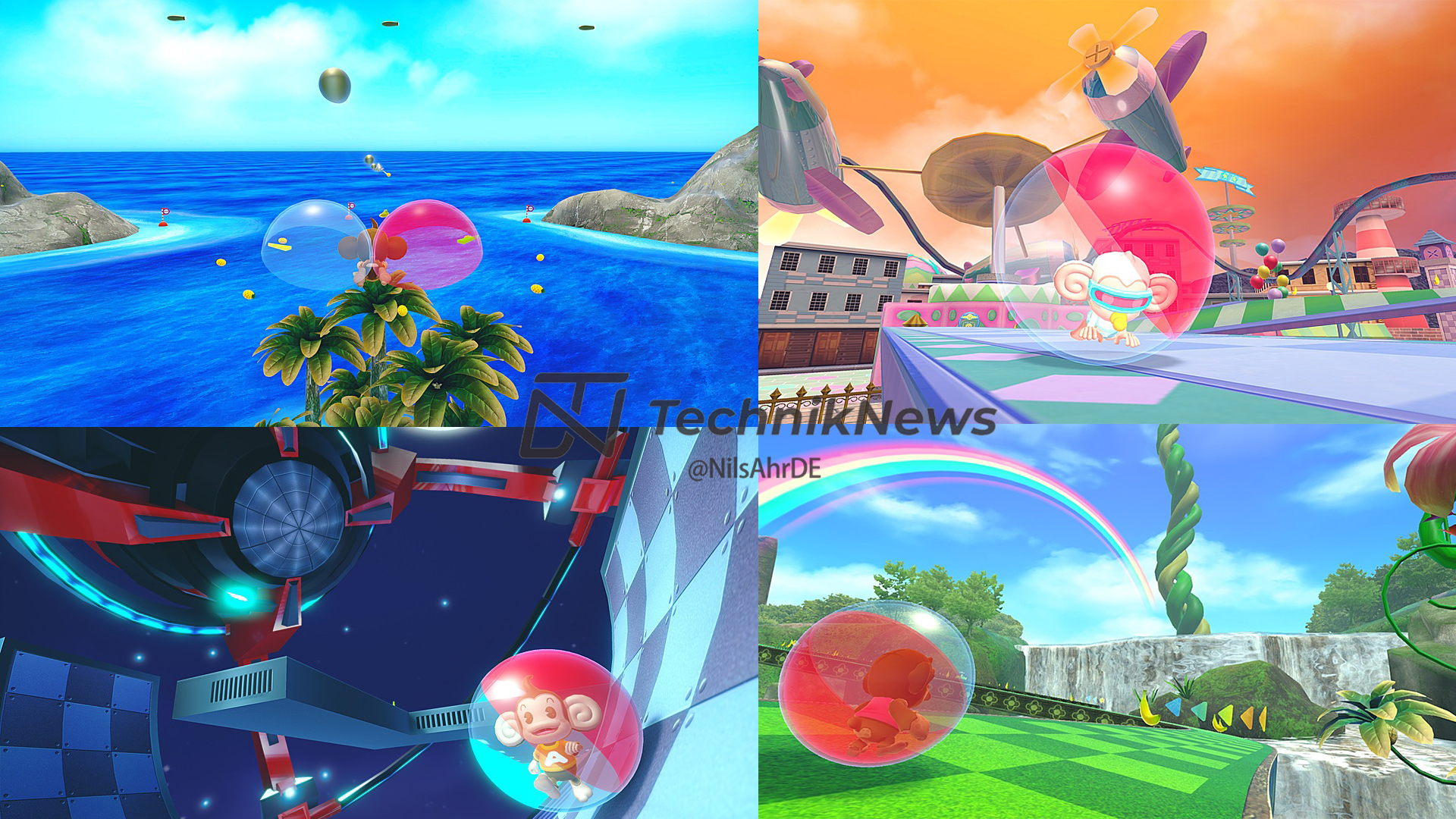 Although this Super Monkey Ball was a bit forgotten, in October 2019 it came to light Super Monkey Ball: Banana Blitz HD
.
This title
was a remastering of the game that was originally released in 2006 and featured revamped graphics. Upon launch,
it was mentioned
that if the game had good support from users, it could be the start of a new project for this franchise.
Via: VGC