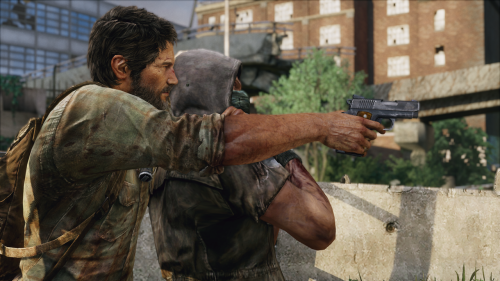 The last of us
The premiere of the hit HBO series which adapts the story of The Last of Us has made many gamers want to relive this incredible episode on their console. And the truth is that every time we play it, we pay more attention to each of its scenes, thus finding more references and Easter eggs, like this one which is closely related to Uncharted. Attentive!
The scene from The Last of Us in which we can hear the main theme of Uncharted
In addition to its incredible story, The Last of Us has won over millions of players thanks to the Level of detail with which it is created. It can be appreciated in many elements, one of the most interesting being its Easter eggsdevoted on more than one occasion to other video games.
More specifically, in the chapter entitled "Pittsburgh" there are many references to other Naughty Dog video games, although some are very hidden. Also, not all of these Easter eggs are visual, but they have introduced a very special one that we have to discover through the Sense of hearing.
It's a scene where Ellie is trying to learn to whistle. Although it costs him a bit, he eventually gets it and begins to whistle a melody, but it's not just any melody. It is neither more nor less than the Main theme unexplored.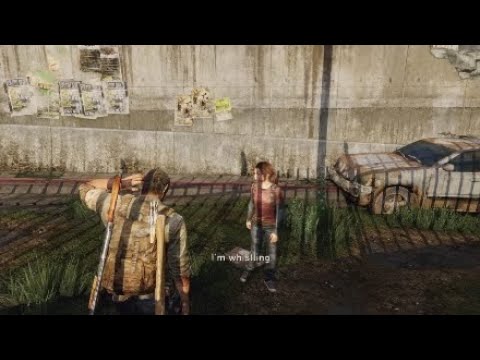 While it is true that It's not easy to recognize it the first time, there are fans with such an ear that they are able to reveal these hidden references to the rest of the players in the world. A last!
Now that we're all waiting for following chapters of The Last of Us series, we wonder if some of these easter eggs will also be introduced, giving us the opportunity to see Ellie whistle that mythical tune again. Considering all the similarities between the two works, it wouldn't be so strange. What do you think?
Source: VGC