You can now have several player houses at Disney Dreamlight Valley. No, the game is not multiplayer at the moment – we are talking about the fact that you have a few different houses in your valley and in whatever biome you want to live in.
Storage space in Disney Dreamlight Valley is a coveted thing, so any way to significantly increase that space is a bonus and this is where multiple homes will come in handy. Also, if you have a house skin just sitting in your inventory, this is your chance to pull it out and enjoy it in all its glory.
We're excited for this, so we'll show you how to place multiple player houses in disney dreamlight valley.
How to place multiple player houses in Disney Dreamlight Valley
To place multiple houses in Disney Dreamlight Valley, you must own one or more house skins. You can get them by spending Moonstone in the Item Shop. The house skins in this store change from time to time, so if you see one that you really want to have, it's worth getting it.
Once you have an additional house skin, go to the biome you want to live in. Next, open your inventory menu and select the "Furniture" option.
From the menu that appears, select the "House" option and you should see all of your currently unused house skins.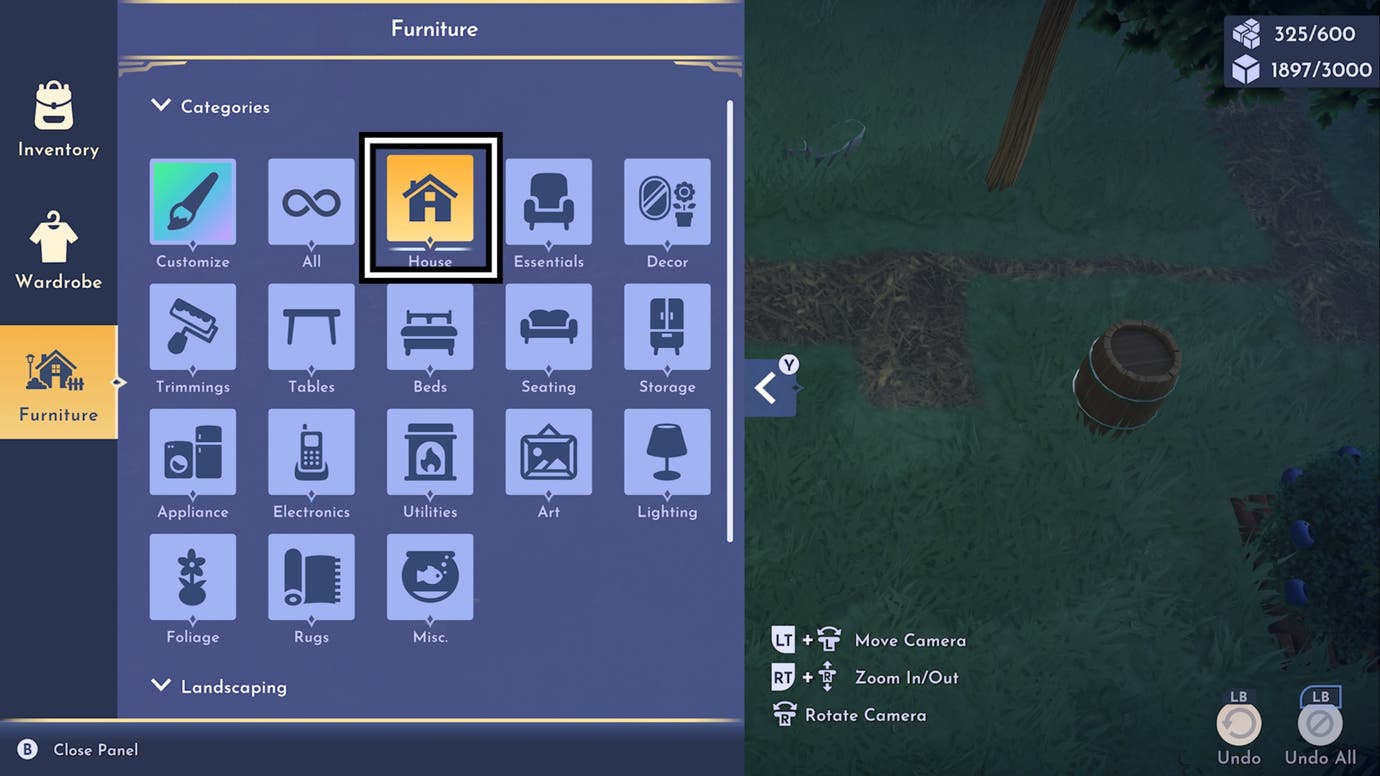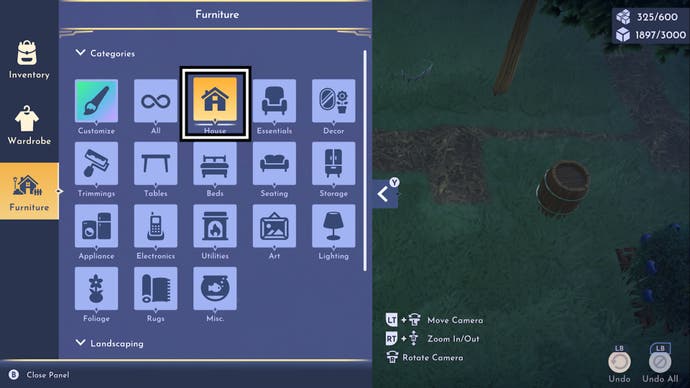 Select the house you want to place, then simply place it in the biome of your choice.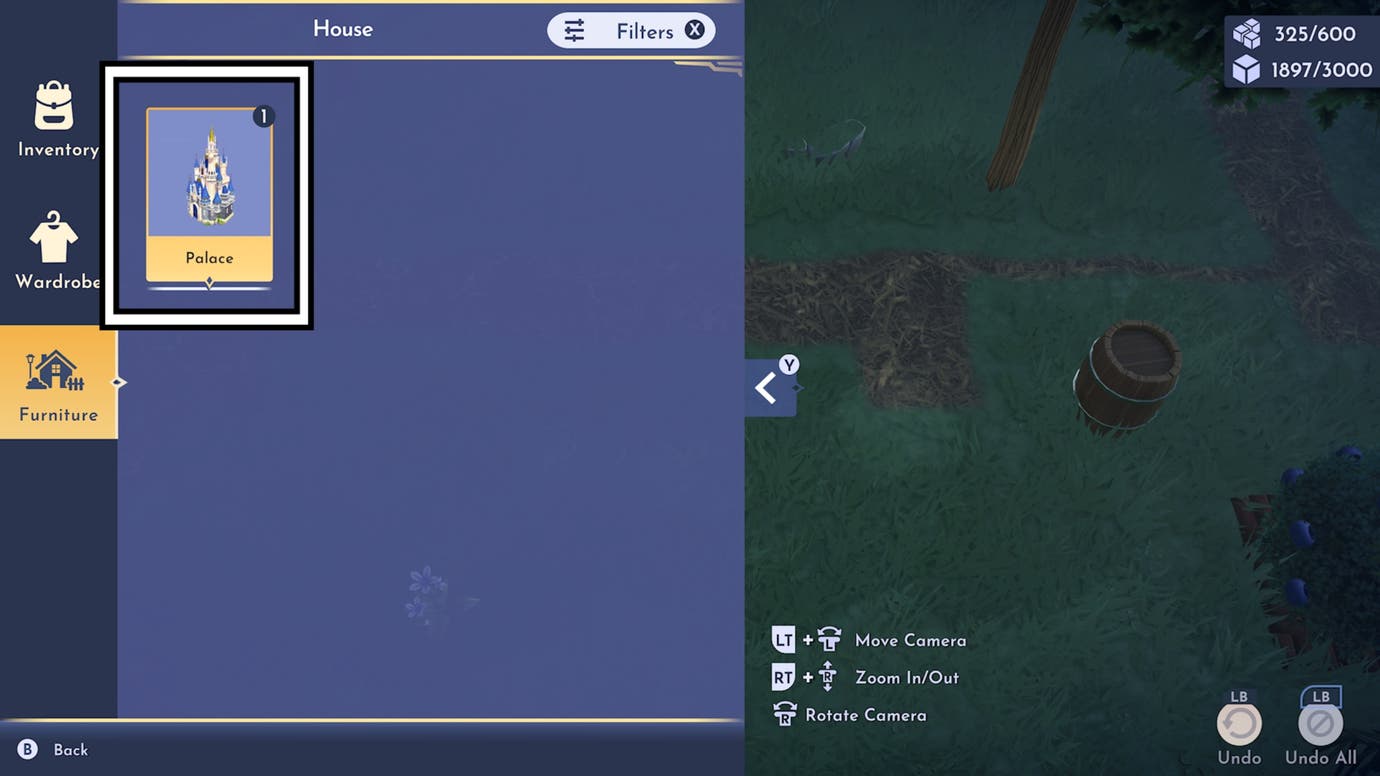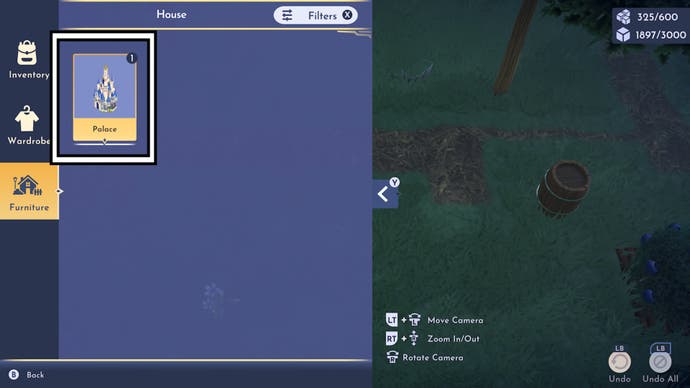 You can move the house around as much as you want for free, and you don't have to worry about Scrooge McDuck's building fee when you do this, because you've already paid for the house skin itself.
Also, just like placing other furniture, the house cannot pass through or over obstacles like rocks or seashells.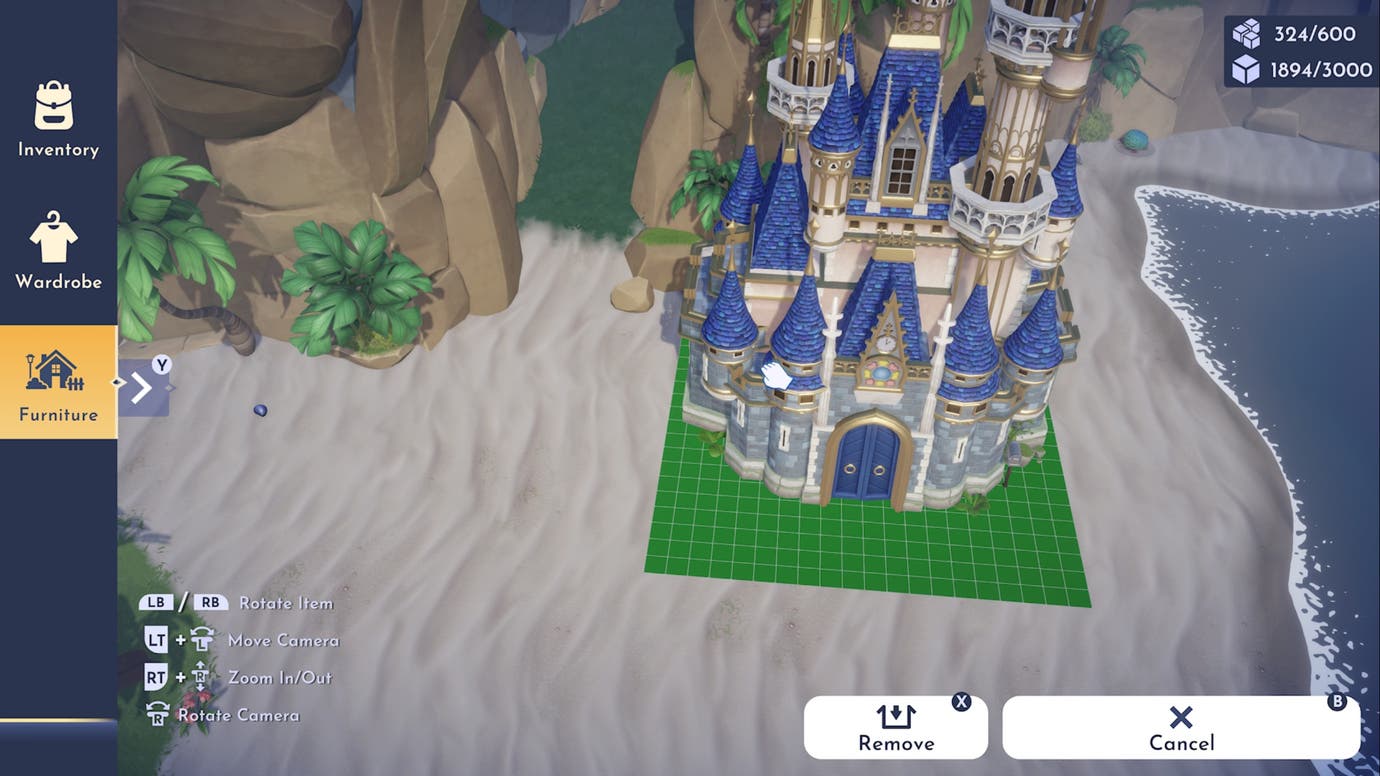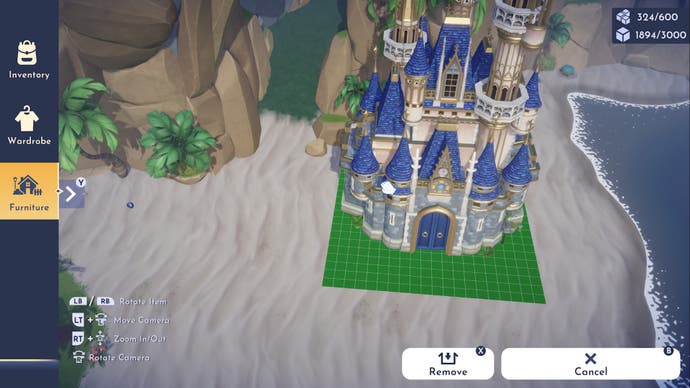 This is where things get interesting, once you place your house inside and you find a big surprise…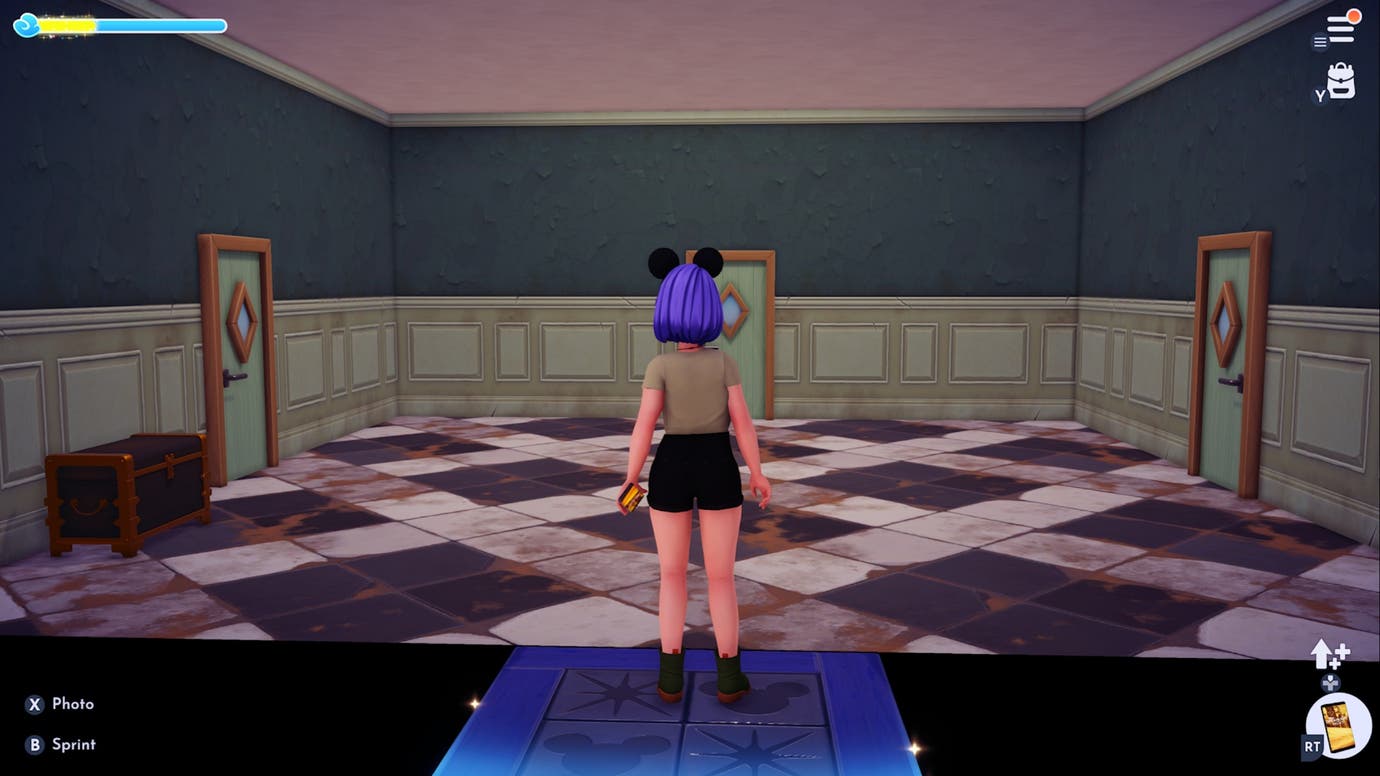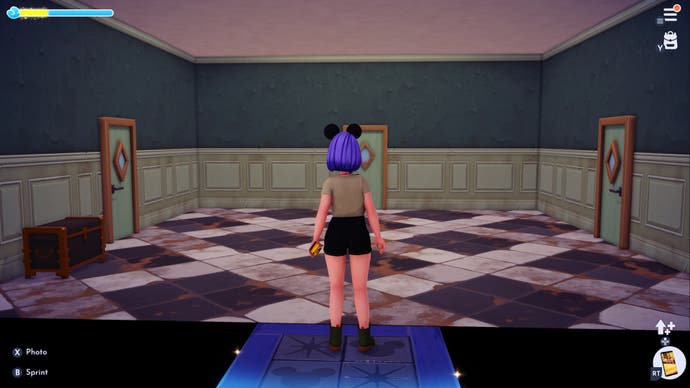 THE HOUSE IS EMPTY!
This house and any new player house you set up in the valley will be a complete blank canvas that mirrors the current level of your original house. We have three bedrooms above our main room and this was reflected in our second home on Dazzle Beach.
This means that you can decorate this house, fill it with storage, custom furniture or whatever you wish to fill it and it won't change your original house or other houses!
We hope you enjoy your new home and all that the latest update has to offer in Disney Dreamlight Valley.

To view this content, please enable targeting cookies.

Manage cookie settings