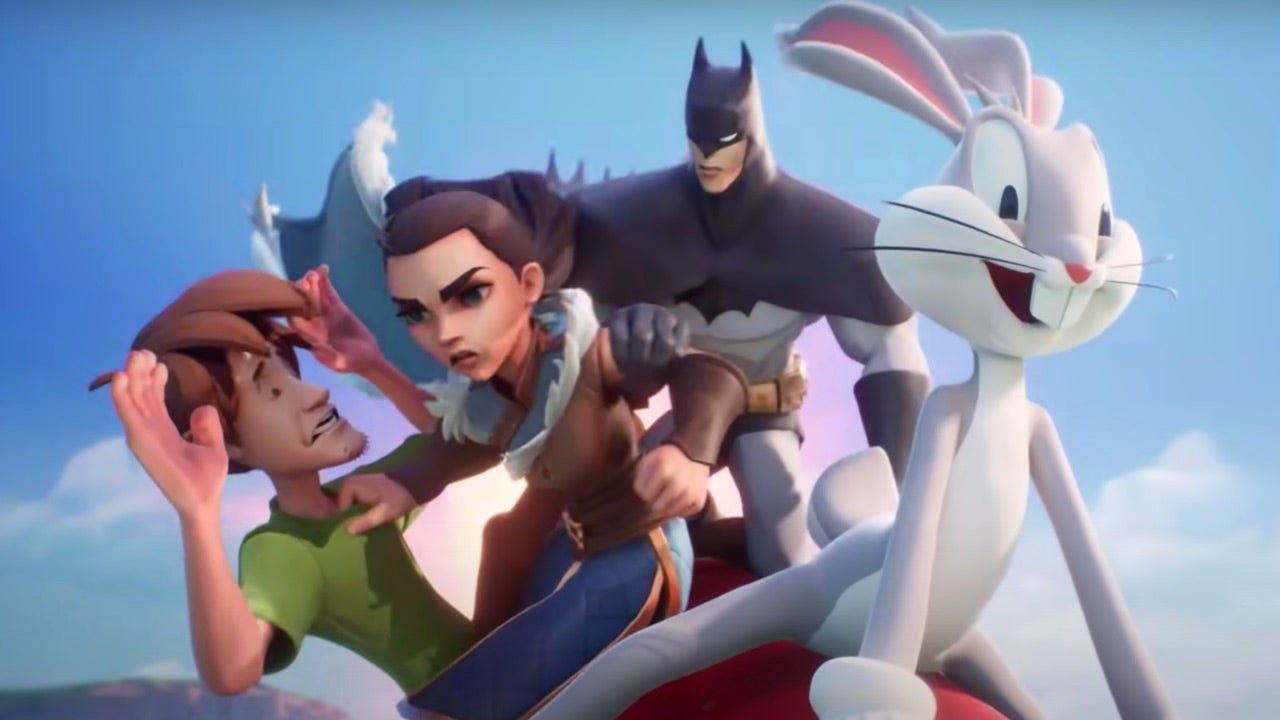 MultiVersus hasn't been in the hands of gamers for very long, but it's already proving to be an exciting new twist on the party-brawler formula.
There are currently 17 fighters to play with, with more on the way as part of MultiVersus Season 1. That's not all, there will also be new modes, and cosmetics.
here is the MultiVersus Season 1 Release Dateand what to expect once you get here.
On this page:
MultiVersus Season 1 Release Time Estimate
Season 1 of MultiVersus will launch on Monday, August 15. We don't have an exact timing yet, but we can use recent beta timings as indicators of what we can expect this time around. Here's how the beta launch went:
UK: 5:00 p.m. (BST)
Europe: 6:00 p.m. (EST)
US East Coast: 12 p.m. (EDT)
United States West Coast: 9:00 a.m. (PDT)
Of course, this is only an estimate. If we hear anything else regarding MultiVersus' release time, we'll update this section.
We're excited to announce that Season 1 will kick off on August 15 with an all-new Battle Pass for you to earn in-game rewards! We can also confirm that Morty will be joining the character roster on August 23 as part of Season 1. We look forward to sharing more in the weeks to come! #MultiVersus

— MultiVersus (@multiversus) August 11, 2022

To view this content, please enable targeting cookies.


What happens to MultiVersus in Season 1?
Season 1's main title is Morty, the first DLC character to be added to MultiVersus. Plus, there are plenty of other new modes and cosmetics to try. Here's what's included in MultiVersus Season One:
New characters (Morty, Rick)
Classic Arcade Mode
New Cosmetics (Icons, Banners, Variants)

Ranked Mode
It's worth noting that while Rick Sanchez is pictured in the Tweet above, we don't know when he'll be launching in-game. Given that he was included in Season 1 marketing, it's likely that he and Morty will be released as part of Season 1. Hopefully, we won't have too long to wait.
Morty release date in MultiVersus
Morty will not be released alongside Season 1 of MultiVersus. It will land on August 23, shortly after the update. We don't know much about Morty so far, only that he's considered an "expert" character, like Iron Giant or Tom and Jerry.
That's all we know about MultiVersus Season One so far. As we get closer to launch, we'll likely have more information about the battle pass and new modes being added. In the meantime, check out our MultiVersus tier list to see where we've ranked each fighter.

To view this content, please enable targeting cookies.