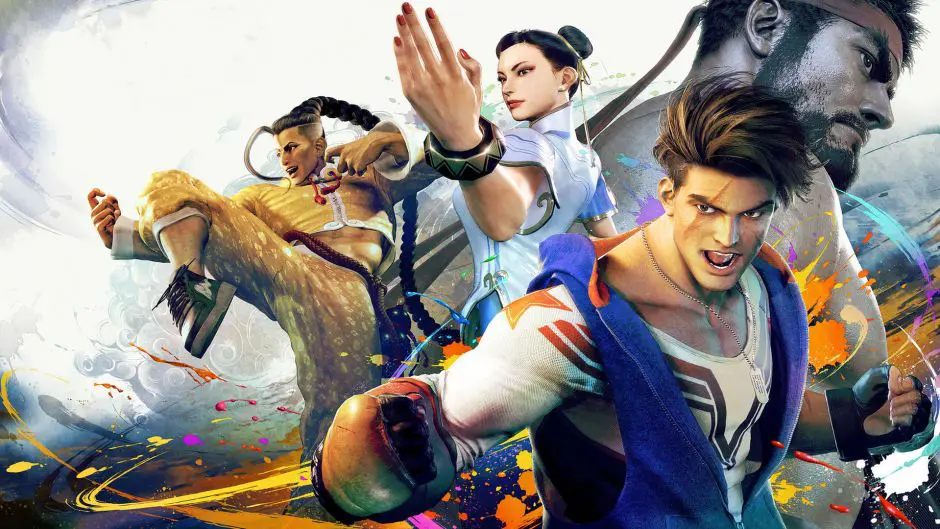 Next year comes Street Fighter 6, a delivery that apparently will be quite a departure from what the last two installments of the franchise offered, taking the popular fighting IP to the urban terrain and with themes much more in the hip-hop culture style.
This new opus also aims to become one of the most ambitious in the saga with several new features and functions that players have been asking for for a long time, such as the famous rollback netcode and the cross play. Far seems to have been Street Fighter 5's sadly remembered departure and absence from Xbox, but the developers are taking this installment very seriously to learn from their mistakes.
Street Fighter 6 learns from the past
Takayuki Nakayama, director of Street Fighter 6, granted a Interview with the tutor where he pointed out the contrast between the emptiness of Street Fighter 5 when it launched and the amount of things the new launch episode will have, such as World Tour mode, where players can practice before facing others people in multiplayer.
Shuhei Matsumoto, producer of the new installment, pointed to communication with fans as another lesson learned. In this aspect, the interaction between the two parties should be clear and concise so that players know what to expect and developers know what to achieve.
Without a specific arrival date, Street Fighter 6 would see the light of day in 2023, this time on Xbox Series X / S