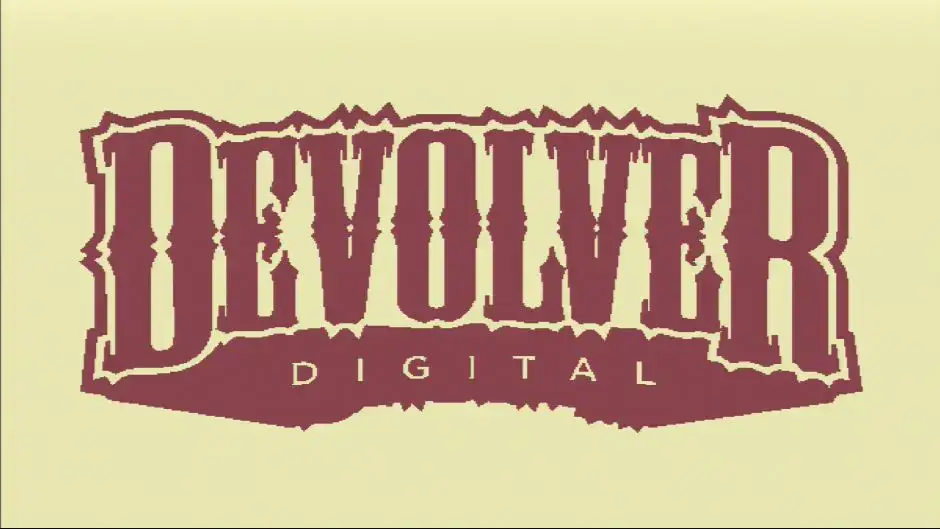 It wouldn't be a summer of gaming conferences if we didn't have the typical Devolver Digital conference. A crazy show, where everything is possible, and where in addition to the most anticipated indies and great revelations, there is room for everything. And yes, in the summer of 2022, the Devovler Direct will return, true to its date and framed in the Summer Game Fest.
Additionally, the company has confirmed that the live broadcast of this show will take place a few hours after Geoff Keyghley's event.
Devolver Direct is making 2022 crazier than ever
Through a new preview, in which of course there are swear words and a lot of humor, the company has confirmed that the time we can enjoy its show: 9 p.m. (Pacific time) on June 9 . And yes, the one in the video is Goichi Suda of Grasshopper Manufacture from the No More Heroes saga.
What can we expect from this Devolver Digital? The safe bet is to know the new indie proposals, although we do not rule out seeing something from Return to Monkey Island or even the release date of Wizard with a Gun.