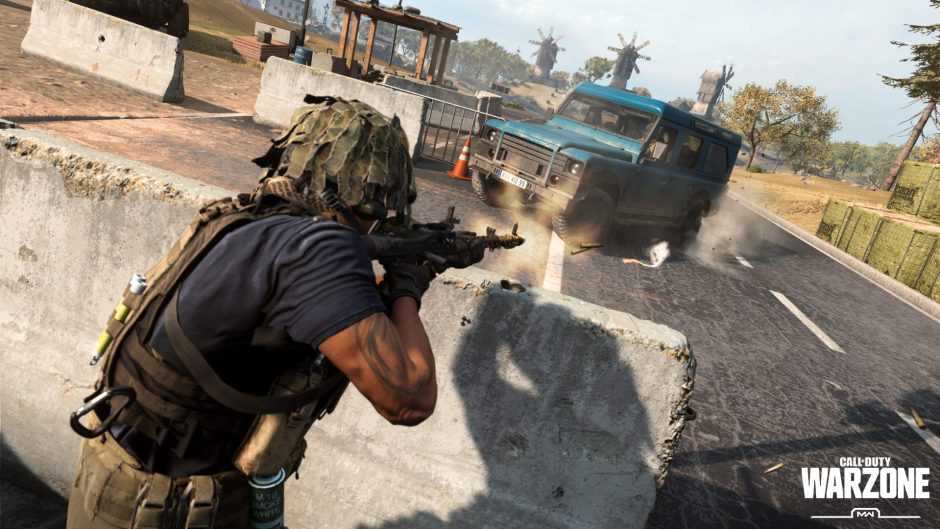 Developer Activision has been working for a decade to launch a new Call Of Duty title every year. Thus, get a good number of positive reviews from its community of players who never hesitate to miss a new IP of this famous saga.
There are plenty of reasons to engage in any video game in this best-selling first-person shooter franchise in history, but there's always one that's inevitable and that's its multiplayer. competitive. Thanks to the implementation of Warzone, their free Battle Royale, they invite us to be part of this weekend in which we can get double the experience points if we have already purchased the Battle Pass for this current season.
Earn double experience points this weekend with the Battle Pass
During this weekend, we will have the possibility to double the experience points, in order to level up faster and thus show with our friends that we have reached the desired rank. Not to mention that this is independent of whether or not we acquired the Battle Pass for this season which began this December.
Double Battle Pass XP continues in #BlackOpsColdWar and is now also LIVE in #Warzone

.

It will end on Monday, December 28 at 10 a.m. PT. pic.twitter.com/Fvf9G8a8Fw

– Call of Duty News (@charlieINTEL) December 25, 2020
Call Of Duty Warzone is now available for free for the Xbox Series X / S, Xbox One, and PC platforms. If you want to know more about this title, you will surely be interested to know that 120 fps have been implemented in Microsoft's new machine.