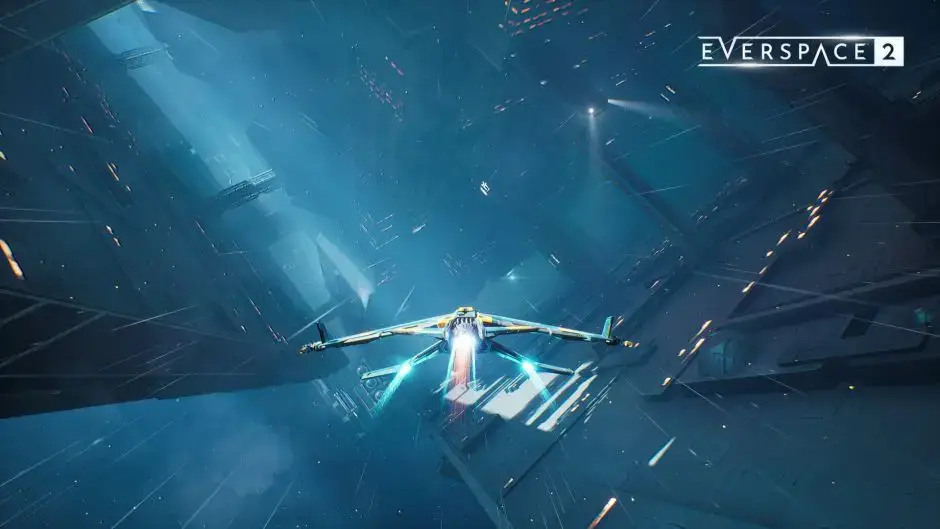 Last year, Everspace 2 landed in early access on Xbox Game Pass for PC, an open world title and space battles which, thanks to services such as those from Microsoft, the studio can fully concentrate on its development.
Yesterday the game received its new update The beginnings of Stinger
, adding new content and granting one of the most requested requests by the Spanish-speaking community; the
Spanish localization.
However, it's currently only available on Steam and GOG, although it's coming to the Windows Store soon.
Ship, faction and balance all in the new Everspace 2 update
In addition to adding the requested location, they have balanced different areas of the game with additional difficulty levels, which will vary depending on the situation and make the game more or less difficult. They also added a new vehicle designed for electronic battles
, equipment for ships and a story extension. Finally, highlight the new hostile faction, Okkar Prime, and the introduction of new challenges and parrots in the game. If you want to access the full patch notes, you can do so from
your steam page
.