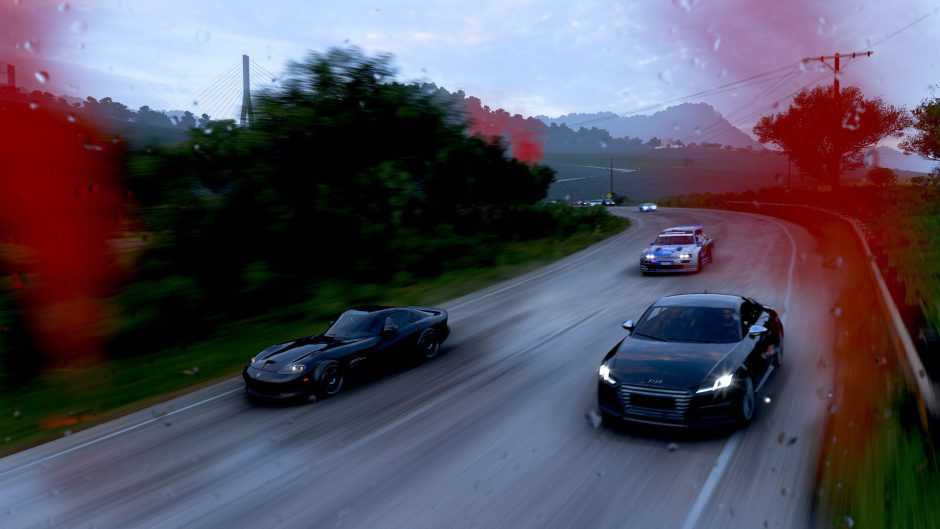 There are many people who continue to enjoy Forza Horizon 5, exploring the wonderful landscapes of Mexico with the content they add does not lose its beauty. That's why, while there's still time for the Hot Wheels expansion, Playground Studios continues to implement cars and news on your delivery.
Everything I'm going to tell you next comes with Series 9 of the game, which will reach all players on the day 21st of June; totally free
, as is customary. This series brings us what seems like a small preview of its expansion, since we will have two cars from the Hot Wheels franchise, cooperative stories and temporary anti-aliasing for PC players.
Forza Horizon 5 continues to grow, new free content is coming to the game
Let's talk first and quickly about the arrival of compatibility with Temporal anti-aliasing on PC, this will allow players to change the sharpness and intensity. What will benefit the most from this technique is the vegetation we have on the map, which will be much more spectacular than what it already looks like right now.
Now let's leave the technical content aside and get straight to the gameplay. Forza Horizon 5 implements the stories cooperatives for a total of six players. These activities will count the maximum score and will be awarded to all players, so if one or more are not able to complete the goal, the activity can still be completed. Also, as I mentioned at the beginning, we will have four new vehicles
at our disposal. Do you want to know what they are? Dark.
Hot Wheels 2JetZ 2018 – Will be available during the summer season from June 23-29.
1968 Plymouth Barracuda Formula-S – Fall Season June 30-July 6.
1970 Dodge Coroner Super Bee – During winter season July 7-13.
1957 Hot Wheels Nash Metropolitan Custom – Spring Season July 14-20.
Still loving Forza Horizon 5? Let us know how excited you are to see the new expansion in the comments.