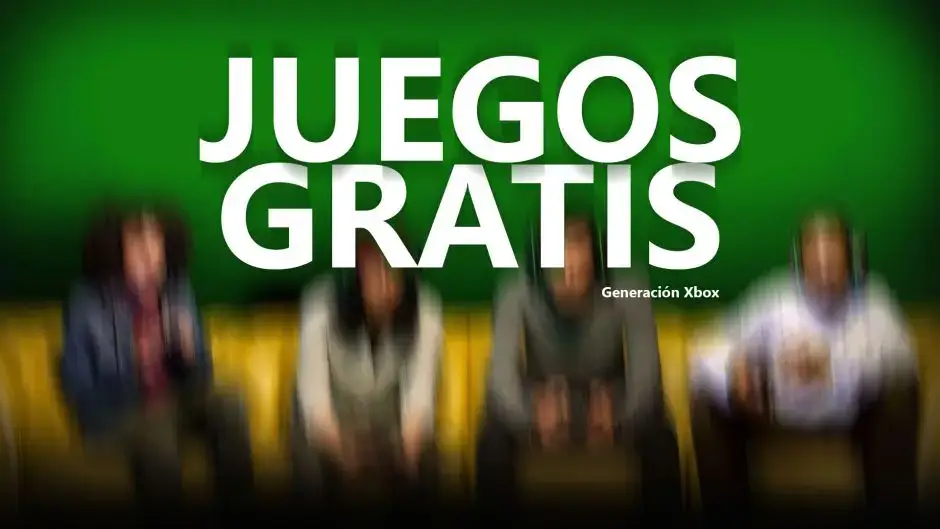 Before the end of the weekend, we want to share with you the opportunity to get two new PC games for free
. As on other occasions, we are talking about indie games that are now free for a limited time on their respective portals.
We remind you that since last Thursday we have the possibility of downloading another new game totally free from the Epic Games Store for a week, do not miss the opportunity.
Download two free PC games