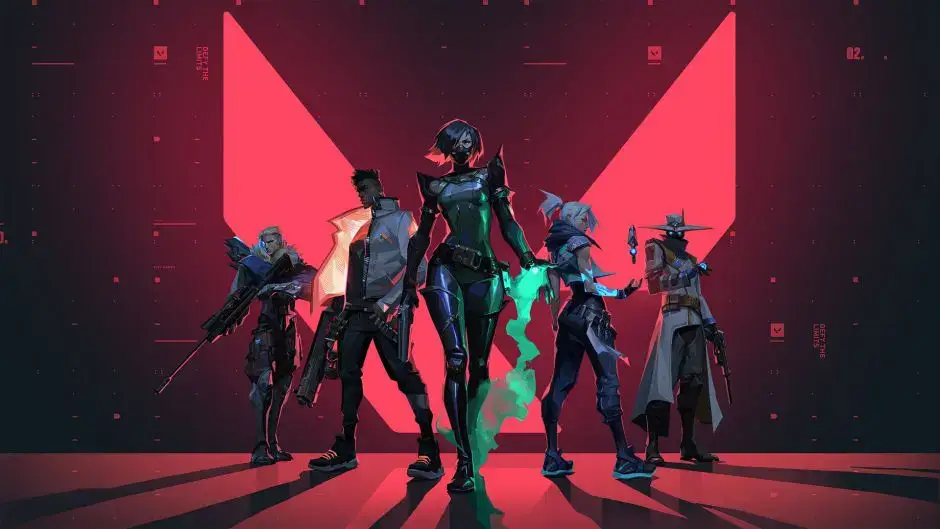 It's no secret that Valorant is one of the most popular games today. The title Riot Games, also parents of the famous League of Legends, is always among the most played list, and also among the most watched on Twitch.
The game's free-to-play formula is also one of the reasons it has so much appeal, in addition of course to the fun of the blending experience of Counter Strike and Overwatch. The only way to play it today is on the computer, but it looks like that could change very soon.
Valorant is on its way to Xbox
Riot Games has on occasion expressed its desire to bring Valorant to consoles, but always withholding the infatuation
and see it as something long term. However, a job posting on your website
reveals something totally different
:
looking for a console game designer
. The offer has the word "Console" placed in its name, so the work of this new employee would only be for this new version of Valorant:
You will design and refine features, modes and systems to help bring console gaming products to market.
The company has not revealed anything about this version or if it is already in development, but the job offer does not leave many doubts, this version will arrive as soon as possible.