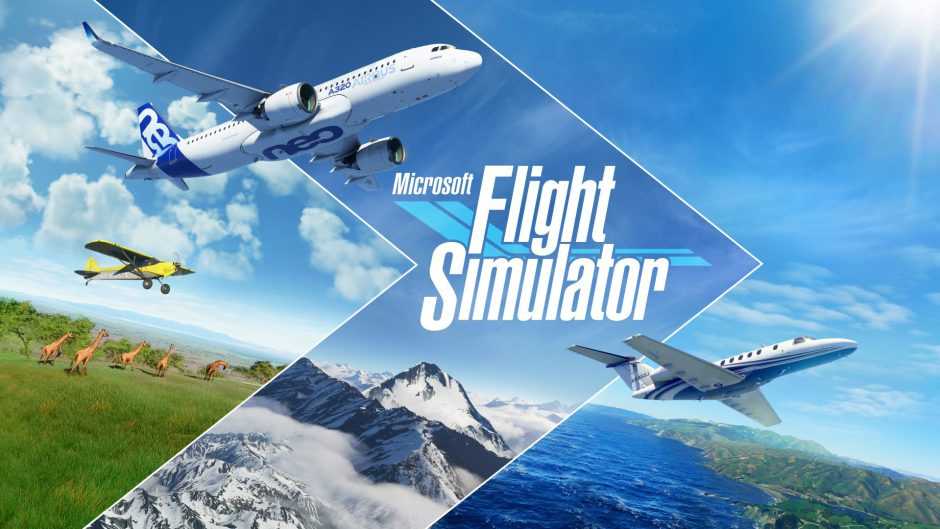 Microsoft Flight Simulator perfectly captured the feeling of taking control of an airplane to travel any part of the known world. Thanks to the incredible power offered by the photographs taken via the Bing Maps satellite, we will land in hundreds of airports that feature a high level of detail in their design.
Knowing in advance that on July 27 this IP will perhaps already be available in our Xbox Series, we now know the space that we will have to have on our hard drive with the pre-download that the game offers in digital version.
We already know what Microsoft Flight Simulator will occupy on Xbox Series
In one Publish published on the Resetera portal, it was confirmed that the version of Microsoft Flight Simulator oriented for the next generation consoles it will have a weight of 97 GB storage, an amount that will include all content that has been posted up to the current dates.
As the owner of the PC version of the game, I want you to know that the space required for the game right now is far less than the amount that was requested in the past (150GB was in my case). So if you are planning to acquire the title, what I recommend for now is to check if you have the required space as shown below.
And you? Have you already made space on your hard drive to install this game? Remember that right now you can enjoy Microsoft Flight Simulator on PC and through Xbox Game Pass. Do not forget to be connected to Generation Xbox to not miss any news related to this title.