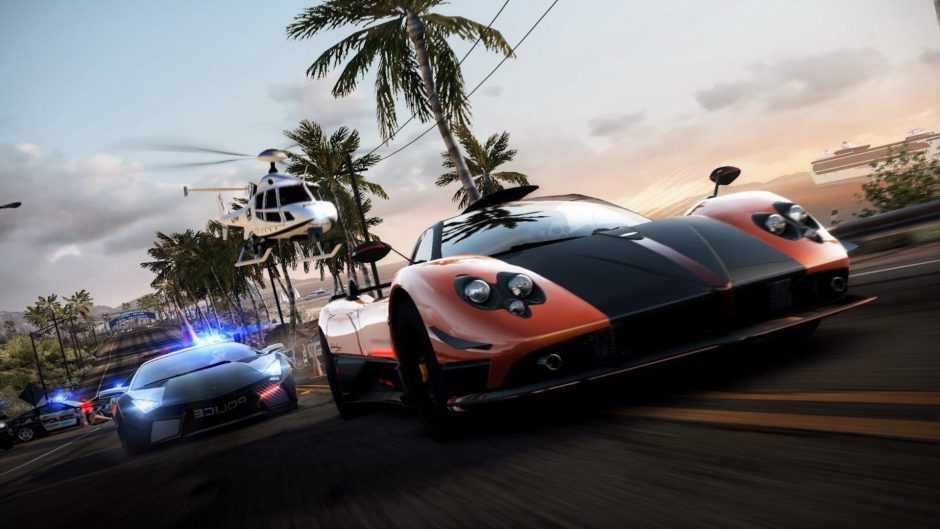 The remaster of one of Need for Speed's community favorite episodes was announced almost out of the blue and hit the market without much delay with mixed impressions from the press and the community. What is certain is that NOTeed for Speed ​​Hot Pursuit Remastered had missing launch content, something that this patch seeks to remedy it.
The original version of the title was released in 2010, the remaster a decade later and it initially arrived on Xbox One, PC, Switch, and PS4, but shortly thereafter it became playable on Xbox Series X / S and PS5 as well. .
New skins and resolutions are needed for Speed ​​Hot Pursuit Remastered
This new patch, the biggest one released for gaming so far, lets you enjoy the title in 4K at 60 FPS on Xbox Series X and PS5, although low-end consoles can run it in high-end systems as well. Higher resolutions, albeit at 50 FPS. For lovers of custom designs, an editor is also included to modify the appearance of the cars, in a way very similar to that offered. Need for speed: heat
.
Unfortunately, at this time, designs cannot be shared online with other members of the community, which may need to be included in a future patch. Of course, the mode already includes predetermined designs in case you don't want to use your creativity in this section and still want to have a cool car.
If you've never played the title before and don't know what this remaster is all about, here's our review so you can see if you're interested.