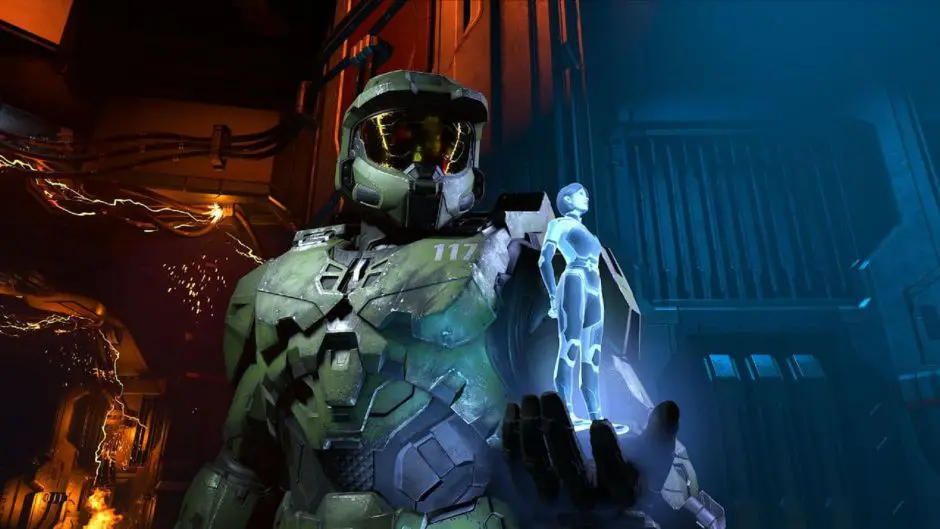 Halo Infinite launched on December 8 and was considered a success by many gamers and fans of the franchise who enjoyed both the campaign mode and the free-to-play multiplayer that arrived just days before for the franchise's 20th anniversary and the Xbox brand.
Since then, users have been paying attention to 343 Industries adding some much-awaited sections, like Forge Mode, which promises to be better than ever see the filtered mode and also the cooperative mode to be able to play the story with friends.
Halo Infinite co-op is close
Many players were disappointed that there was no co-op at launch, although it looks like 343 Industries is working on it. to make it better than ever, which would explain these serious delays.
Little by little there are fewer left to play Halo Infinite with our friends and a few hours ago we were able to see new images of this game mode published on Twitter by the account Infinite Leaks.
Halo Infinite Co-Op Looking🔥#HaloInfinite pic.twitter.com/Ygj689VYPp

— Halo Leaks | Infinite Leaks and News (@leaks_infinite) June 25, 2022
It must be remembered that next July we will have a first public test of this co-op for Halo Infinite, something we really want to try and we hope the final version will arrive as soon as possible.