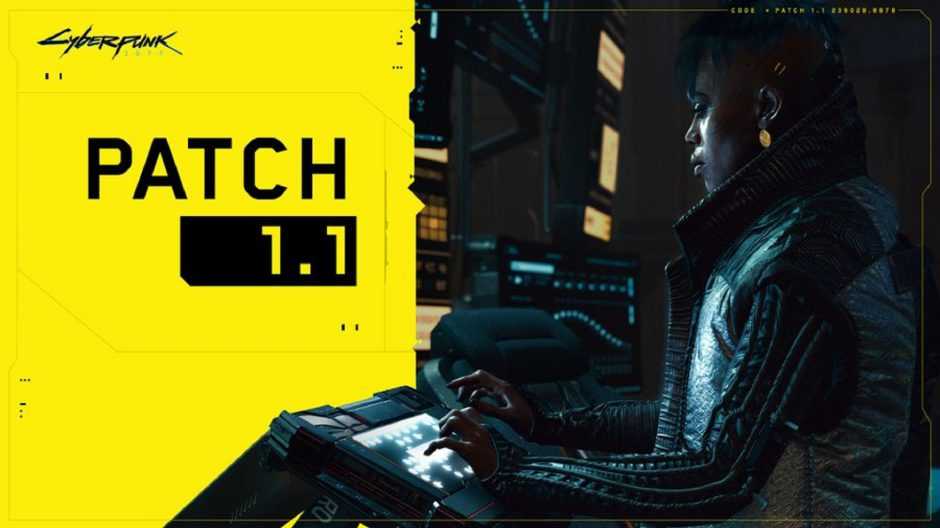 Without notice, CD Projekt Red announced that it is now available for Xbox and all other platforms. patch 1.1 for Cyberpunk 2077. The studio had already announced that by the end of January there will be a new update and from today you can update the title.
As the study explains, this update arrives to lay the groundwork for what would be Cyberpunk 2077's big next update arriving next month.
New patch for Cyberpunk 2077
In this update, which lays the foundation for future fixes, we're focusing on various stability improvements and bug fixes.
Improvements in memory usage in various game systems: characters, interactions, navigation, game videos (news, TV, etc.), foliage, laser effects, mini-map, devices, artificial intelligence, road traffic, system environmental, GPU-related damage, and more.
Various bug fixes (related to, but not limited to, loading saved games, game opening / closing, and point of no return).
Xbox specific
Improved memory usage for character creation, mirrors, scanning, camera remote, menus (inventory, map) on Xbox One, Xbox One X, and Xbox One S.
Achievements
Fixed an issue where completing one of the ongoing raids in Santo Domingo would sometimes not contribute to the progress of completing La Jungla, preventing its completion.
If you want to know the rest of the fixes for all platforms, you can join the conversation on the game's official page via the following link.
Patch 1.1 is available on PC, consoles and Stadia!

In this update, which lays the groundwork for future fixes, we've focused on various stability improvements and bug fixes.

List of changes: https://t.co/NlSEKjsax7 pic.twitter.com/WjLcD0SaZk

– Cyberpunk 2077 (@CyberpunkGame) January 22, 2021