About a month ago we informed you of the arrival of One Piece Odyssey, today the game's official site has been updated with new images of this delivery which will be available throughout 2022.
This new JRPG will come from Bandai Namco and will tell us the story of our favorite pirates and their arrival on a dangerous island plagued by enemies and storms. Our goal will be to make it out alive
and face all the dangers that will try to make our escape impossible.
One Piece Odyssey sails to your heart with these new images
Here I am going to bring you some of the new images which have been shown on the official website so that you can see what this new release looks like. He seems to be very handsome maybe it will make manga and anime fans fall in love
.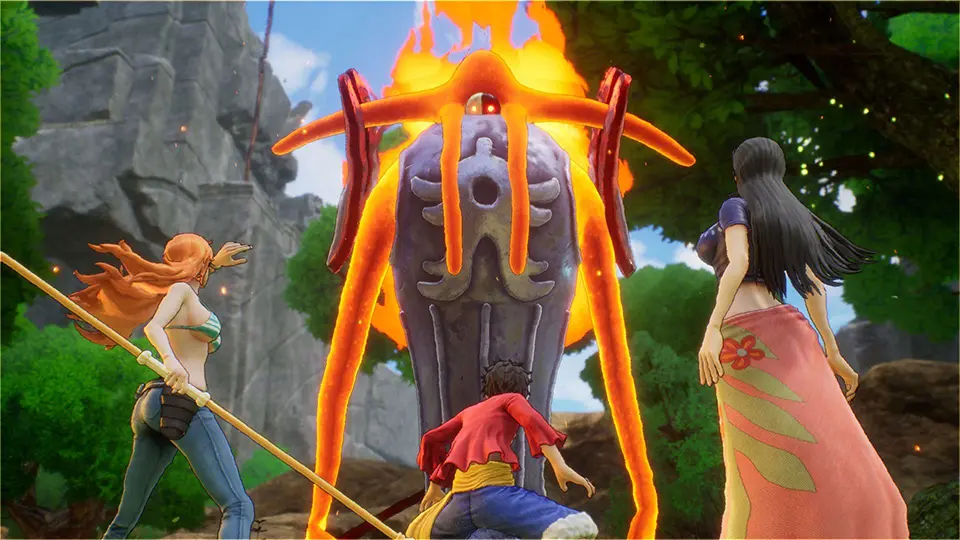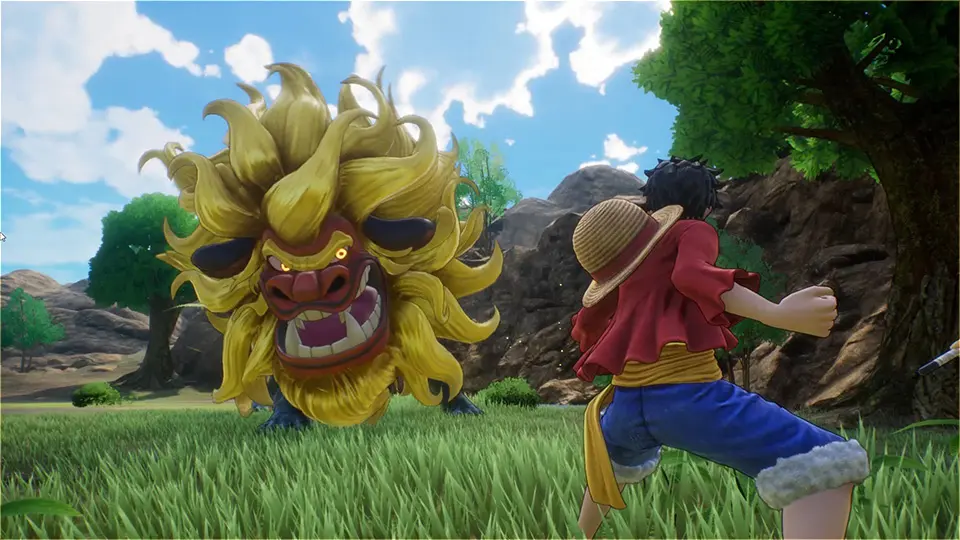 As you can see, it looks like we're ahead very careful delivery and with a spectacular appearance. We will see at gameplay time how it looks and what it looks like, what is clear is that it looks like Bandai is taking it seriously and will bring us a game that will have its players addicted to ordering. remember that One Piece Odyssey will be released throughout this year 2022 for all platforms. If you want to see the full image pack, here you have the link to official website it's up to you to take a look. What do you think of this episode, are you looking forward to it?