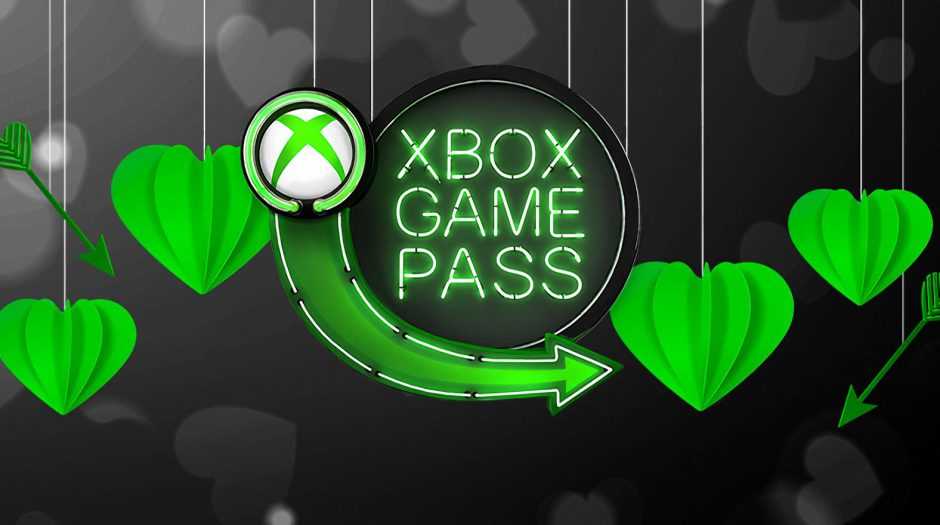 We're only hours away from 2021 and fans are asking for new hardware for their machines. Seeing that Games with Gold are losing importance, Xbox Game Pass is undoubtedly the main player in the Xbox movie for this new year. For this reason, the official accounts are starting to take care of giving us long teeth with the service.
More than anything, because normally at this point we would already know what would be new in Xbox Game Pass for the month of January, but unless they are said in the next few hours we are blindly following what is to come, except for the rest of the remastered Yakuza saga. , which even already has dates. But today the news is given by the official Xbox Germany channel on Twitter, which is posting a new image of the "well-known" Melissa McPass ".
You can also count on Melissa in 2021! pic.twitter.com/AkXE3ZcipD

– Xbox DACH (@XboxDACH) January 1, 2021
An acquaintance returns to Xbox Game Pass
In the email that you can see, in which this time it is difficult to see a clear title – except for the one that appears in red – we end up with the sentence that appears: "A much loved game by the fans is back ". These are precisely those who, responding to the tweet, began to try to guess what this title would be, which we understand has been there before. In our research, the one that works best for us is Fallout 4.
The deal with Zenimax and therefore Bethesda Studios is the one that gives the greatest validity to this assumption, but among the public they are also asking that Red Dead Redemption 2 or Grand Theft Auto V. What we can take for granted is that is that this month we will have a great title included in Xbox Game Pass. It only remains to wait for the list.