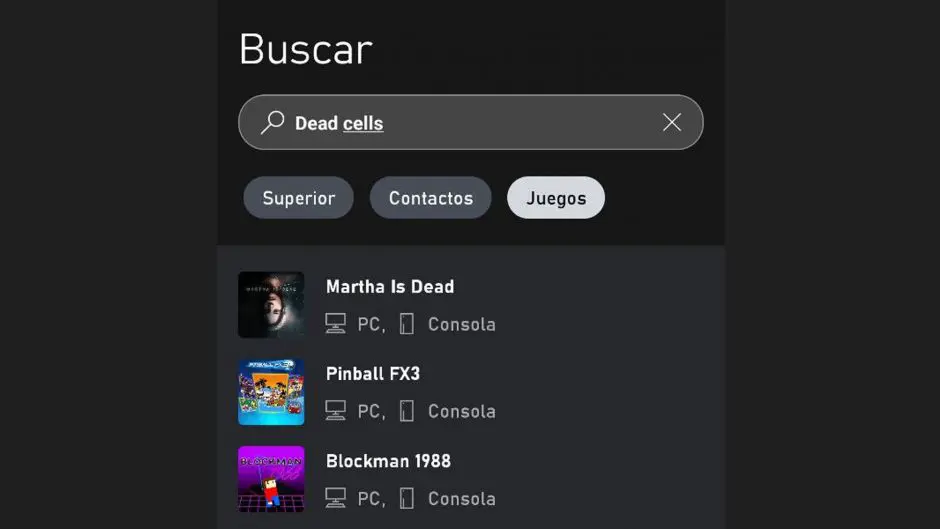 A few months ago we were talking about an issue that many users reported. This is the "new" search bar in the various Xbox apps. Many results are sleazy and hilarious in some cases. We did the tests ourselves and things didn't go well.
This bar was supposed to be a function to show "enhanced" searches but you see it's not. The bug is still there and until a few days ago silence at Microsoft was the most common response. Which is definitely not a good sign.
Search bar on Xbox keeps crashing
The thing is, today we finally have the closest thing to an answer from someone on Team Xbox. This is Eden Marie, who is currently responsible for engineering in the division. Your answer is also no. no kind of commitmentbut at least he acknowledges that within the team they are "well aware" of the problem.
Whether or not they fix it in the short term is another story, but of course it's honest to publicly admit the mistake.
This team is very aware.

— Eden Marie (@neonepiphany) June 25, 2022