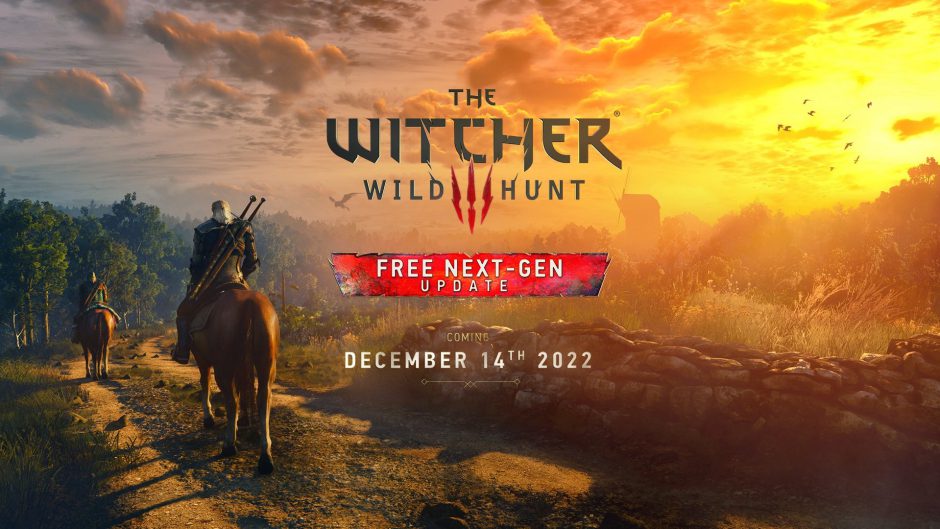 Almost 8 years have passed since The Witcher 3: Wild Hunt arrived, but although it already seems like an old title, Geralt of Rivia's latest title has a lot of life ahead of it. After waiting a long time for it, CD Projekt Red announced that the update next agen of the game was soon to reach Xbox Series X / S, PC and PS5, and best of all is that will be free
.
In addition to incorporating the corresponding visual and technical updates, the game will integrate several mods and, apparently, many other new features.
Several new features in The Witcher 3 update
Subscribe to the GX channel on Youtube
---
Production Narrative Director Philip Webber voiced andNo dialogue with Eurogamerwhose update will also bring "several new details and many secrets" for players to discover, in fact, they won't even be mentioned in the patch notes.
In his own words:
"We hid a lot of new secrets and little details that we want people to find out. Roach can now walk backwards and with a hidden button he will be able to kick. It will even raise its head if you cross water. We tried to put several things that people find won't even be added to the patch notes.
Get ready because the update is coming in a few days, more precisely on December 14th.