To share
The iPadOS 16 beta hides a secret menu from which to activate the new iOS 16 lock screen.
One of the main new features of iOS 16 is the new lock screen which lets you personalize your iPhone like never before, with widgets, colors, fonts and effects. However, this lock screen did not arrive with iPadOS 16, despite the two systems sharing many features. But even though it is not officially available, a beta bug allows this lock screen to be activated on the iPad.
It turns out that the new lock screen features weren't implemented directly in Springboard, which is the process that handles both the lock screen and the home screen in iOS. Instead, Apple created a new internal application called "PosterBoard"
. This app cannot be activated directly on iPadOS 16, but Apple forgot to hide it in the Shortcuts app.
The new iOS 16 lock screen is hidden in iPadOS 16
Opening the PosterBoard app from Shortcuts brings up a menu used by Apple designers and engineers to test out all the new options available on the iOS 16 lock screen. Being able to do it also from an iPad with iPadOS 16.
However, this is clearly a half-full function. Not all the features we have in iOS 16 seem to work. We can change the font and colors, but the add widget feature doesn't seem to work properly.
This seems to indicate that Apple is working on adding all iOS 16 lock screen options to the iPad, but its development is not complete. It doesn't look like these new features will be included in a future iPadOS 16 beta update. so that they arrive in the final version. Otherwise, it would be something they would have announced during the presentation of the system.
Although that doesn't mean we can't see this news in a future update, such as iPadOS 17
. We've already experienced something similar with widgets, which couldn't be placed anywhere on the screen until iPadOS 15.
Until a certain point, it is understood that Apple did not include these developments in the iPad, at least the widget part. The iPad is not the iPhone and the widgets need to be completely redesigned to fit the larger iPad screen. Of course, changing fonts and colors could have been included.
The best feature of iPadOS 16 is limited to iPads with M1 chip
If you are running iPadOS 16 beta 1 on your iPad, you can try these hidden options yourself from the Shortcuts app by searching for PosterBoard. But keep in mind that Apple will likely remove all of these options with the upcoming iPadOS 16 beta.
Related Topics: iPad
To share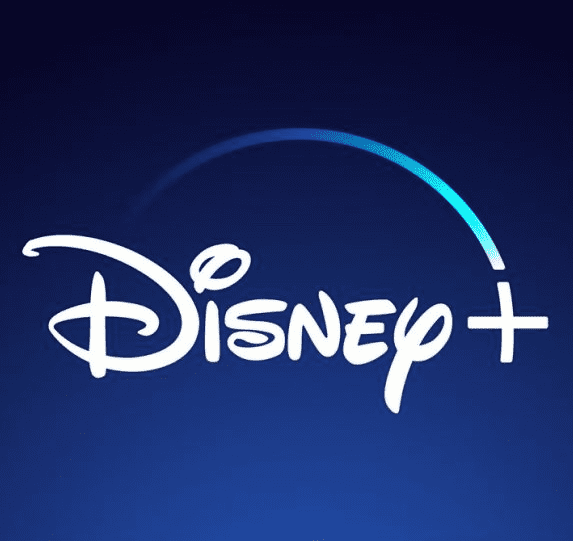 Sign up for Disney+ for 8.99 dollars and without permanence Subscribe to Disney+!