Adobe Premiere Rush was released 3 years ago as an excellent subscription video editor, so now you can enjoy for free if you have a basic Creative Cloud subscription.
The adobe photography plan has received changes to include Premiere Rush and Photoshop Express as two apps that join for free so that from our Android mobile we have endless editing possibilities.
Premiere Rush and Photoshop Express in the photography shot
For a a little more than 12 dollars per month You have the option of getting Photoshop and Lightroom in their desktop version and in the mobile version for the second. The basic plan with which to enjoy one of the best photo editing programs and more that has never existed.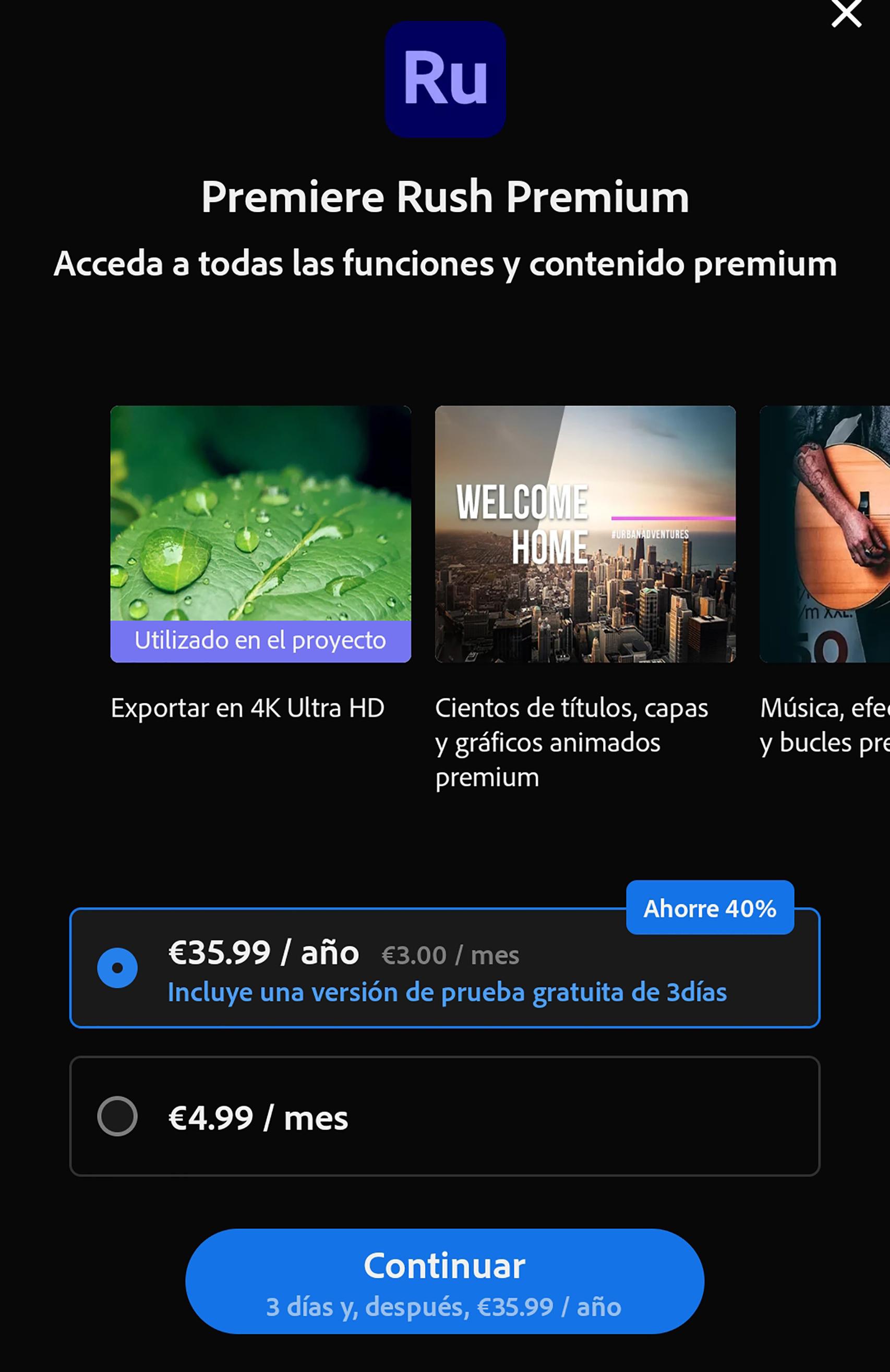 The surprising thing is that now Adobe is send an email to subscribers of this plan that by next week they will be able to enjoy free Photoshop Express and Premiere Rush.
In other words, the photography plan will include Adobe Photoshop, Lightroom Classic, Lightroom, Photoshop Express, and Premiere Rush. Of all these programs, two are for desktop computers and the rest are for mobile phones, both Android and iOS.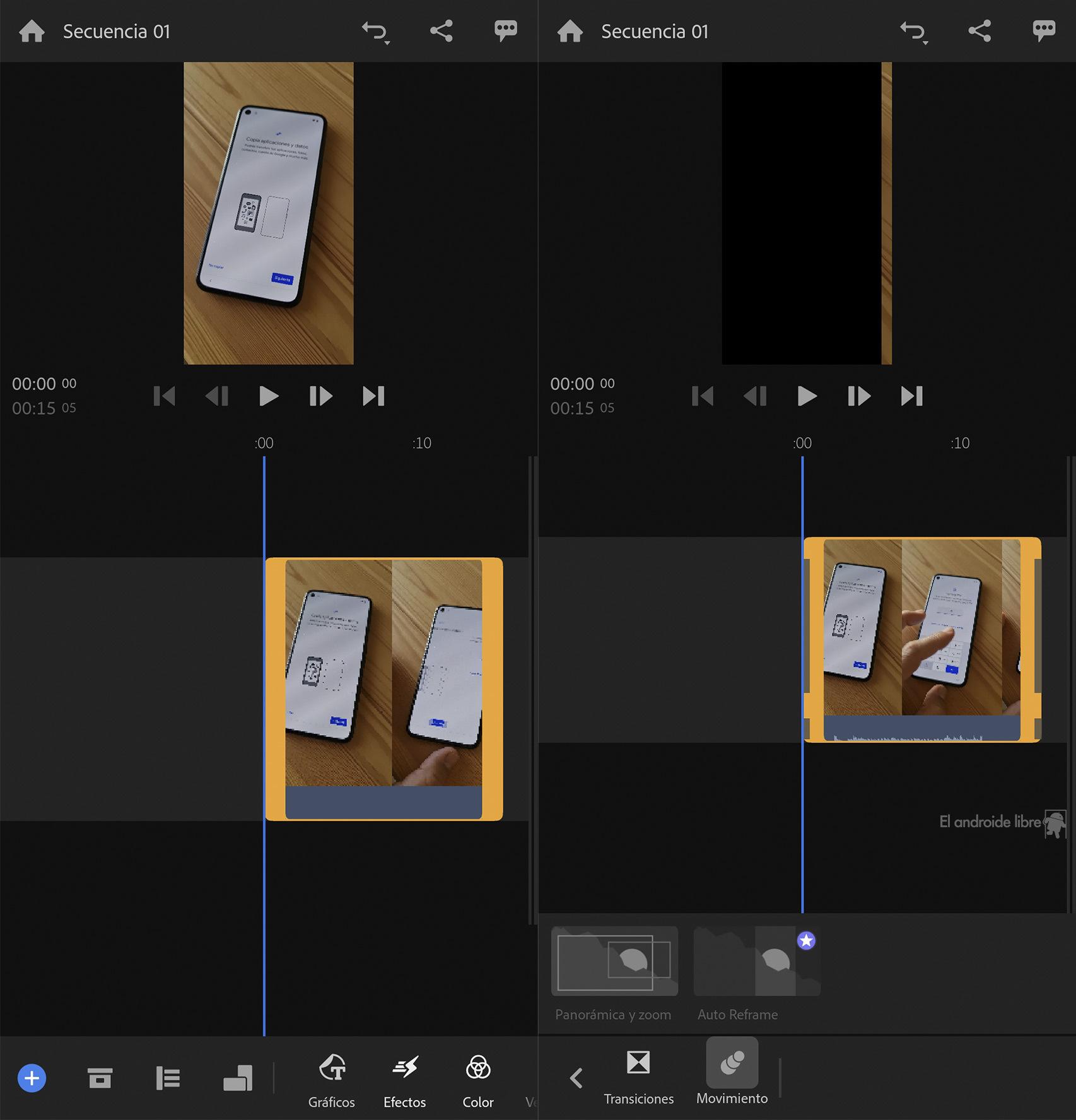 So far, Premiere Rush lets you test the app for 3 days to get into the plan subscription at a cost of 4.99 dollars per month. Subscription maintained, although those with the Creative Cloud photography plan will be able to use everything Rush has to offer.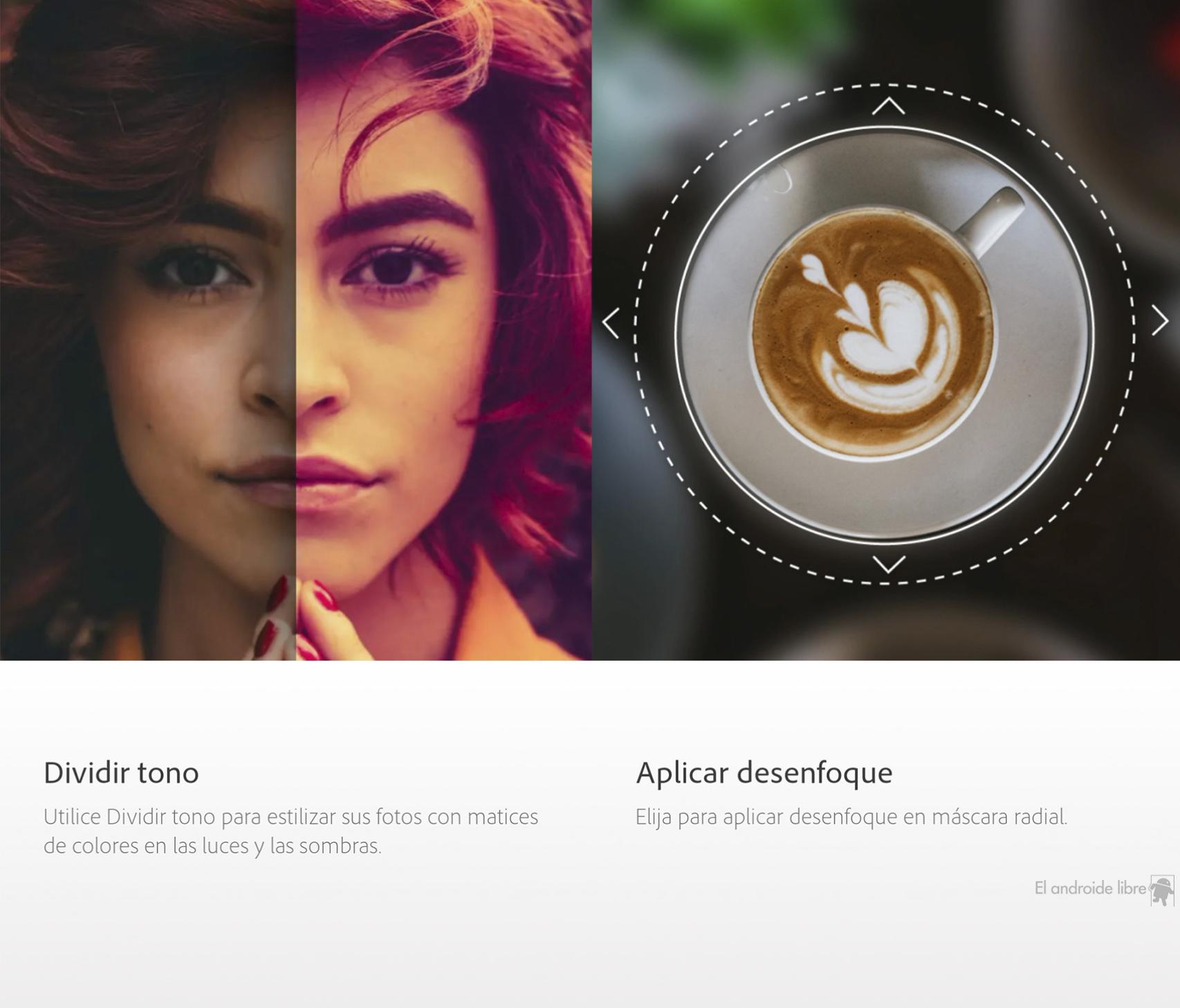 Current offers export in 4K Ultra HD, access a large number of animated graphics, a library of sounds and music, advanced audio editing tools, resize the aspect ratio and even sync creations via the Creative Cloud suite to go from mobile to PC and vice versa.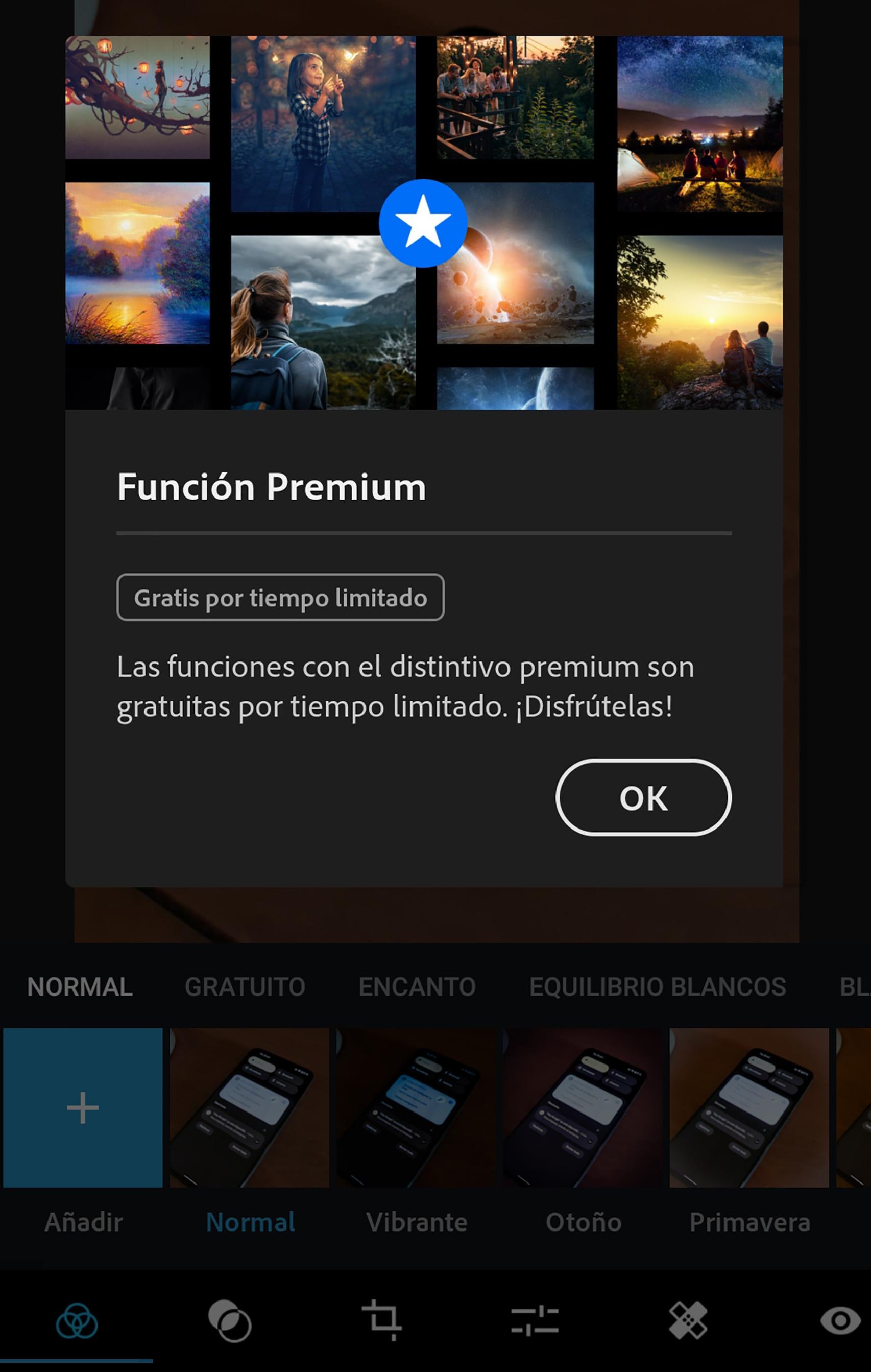 Nail of the best video editing apps out there on Android which will continue with its price, but it adds to this plan so that we think very well to switch to the subscription model to have high quality software.
On the other hand, we have Photoshop Express which offers its premium functions for a limited time, so another quality program that switches to this plan so that you have in hand the possibility of installing the gran Lightroom, Rush y Express on your Android mobile.
it may interest you
Follow the topics that interest you
.