Adobe Express arrived last year to become an ideal tool for creating high-quality content for social networks and other types of formats such as email marketing. For commemorating David Bowie's 75th birthday and the 50th anniversary of one of its most famous alter egos, Ziggy Stardust, Adobe released a series of graphics and tools in Express and other applications.
[Conviértete en un dibujo de Disney con esta aplicación para Android]
Adobe Express and David Bowie
'Adobe x Bowie' is the collaboration that is already available in Photoshop, Illustrator, Fresco Substance and Express. We are more interested in the latter as it is one of the best apps we have on Android for designing and creating high quality content.
He is 'Adobe x Bowie' Tools They will allow the user to give free rein to his creativity to create his own characters as the artist himself did with his alter ego. A chameleon artist to leave to his credit 28 albums
and inducted into the Rock and Roll Walk of Fame in 1996.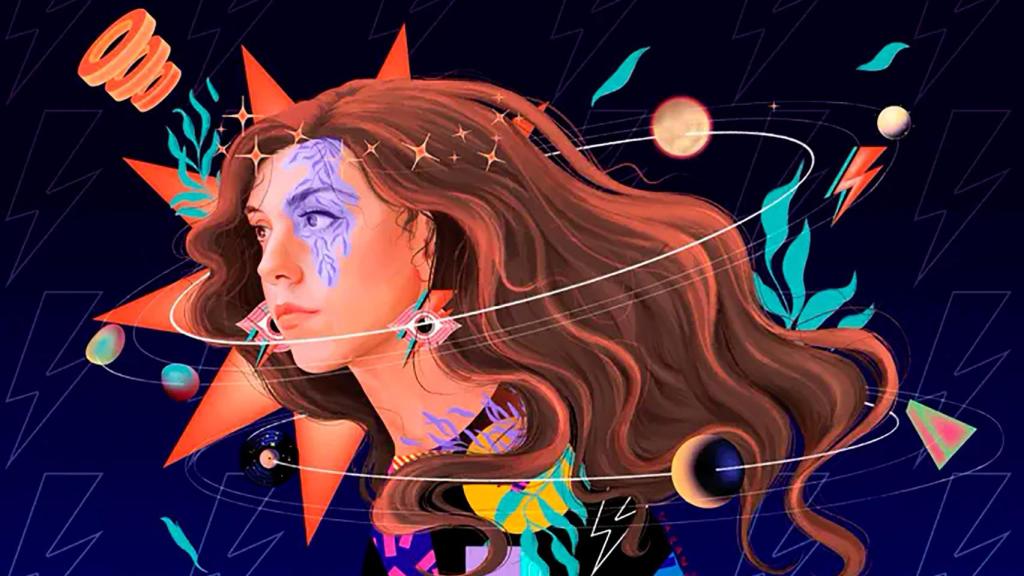 Of course, this series of tools that Adobe launched, and which we already have available in Adobe Express on Android, is inspired by the original Bowie characters full of color that has inspired generations of all ages.
These tools are from a set of makeup brushes named after musical hits like "Ashes", "Changes", the "Queen Bish"even a sample of fabric patterns and thus compose costumes inspired by those that Bowie himself used.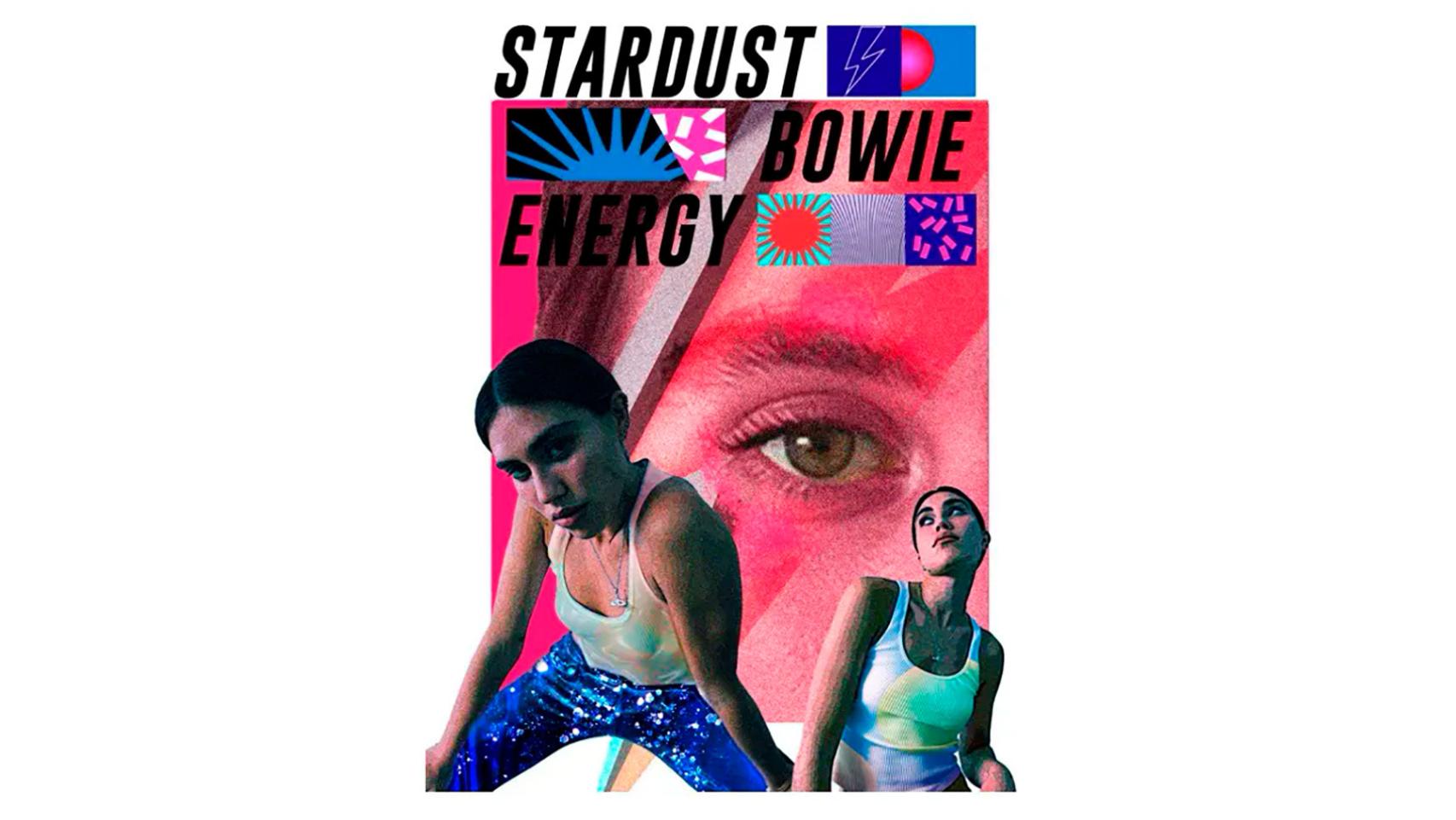 As not also included bright colors and 3D accessories in Substance, and a sticker pack to keep graphics like Aladdin Sane's popular lightning bolt and Ziggy Stardust's Astral Sphere handy.
And set of tools available in Adobe Express on Google Play to give a different look to artistic creations or make graphics to inspire your friends or family.
You may be interested
Element 1
Element 2
Element 3
Element 4
Follow the topics that interest you